Reflecting the vitality of the organic sector, the Natexpo Awards have, since 2005, paid tribute to the most innovative, useful, convenient and original products launched over the previous year.
This year, more than 330 products – a record! – were entered for consideration by the judges, in 8 categories: Fresh products, Sweet grocery products, Savoury grocery products, Beverages, Dietary supplements, Cosmetics and Hygiene, Household and Personal products and services, and Service and Equipment for Retail and Brands.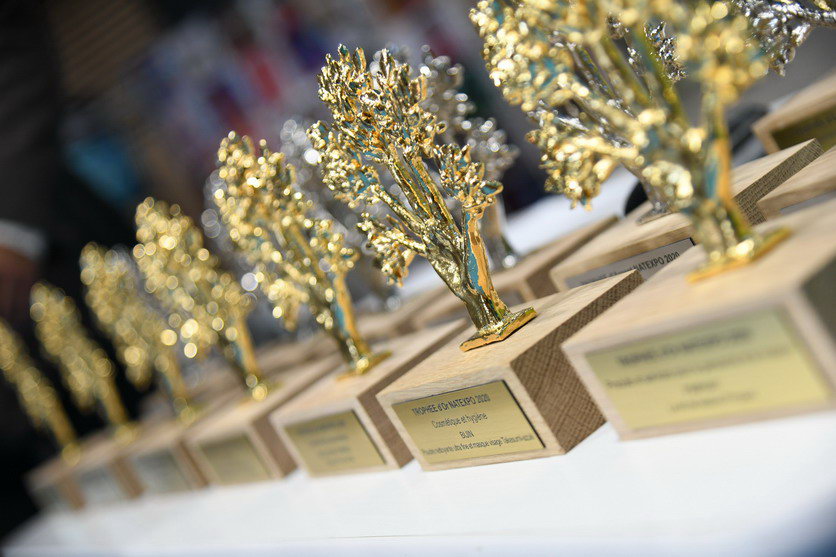 The winners were announced during a press conference, on June 29th.
Let's discover them!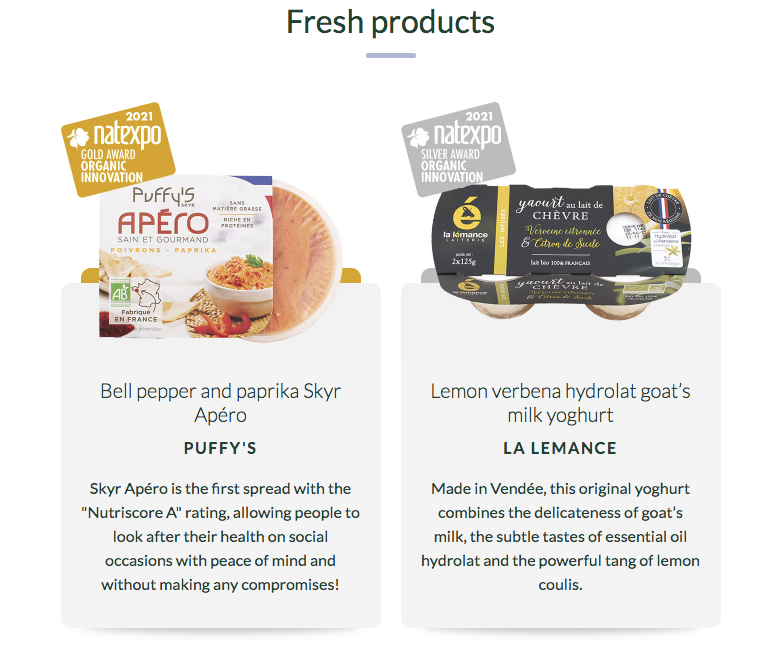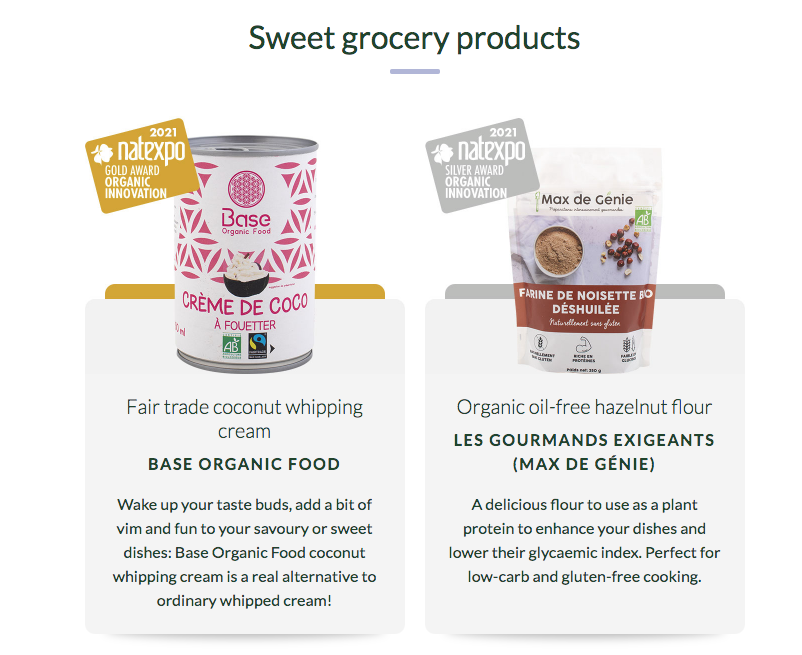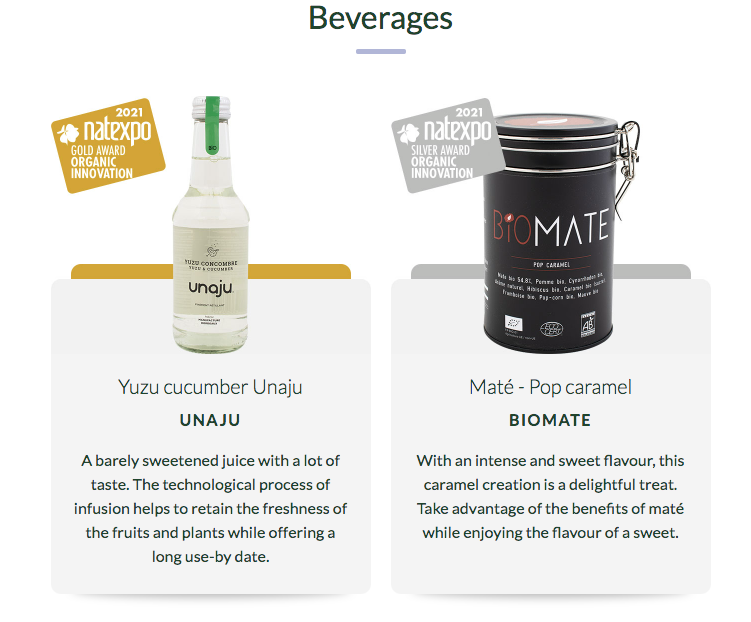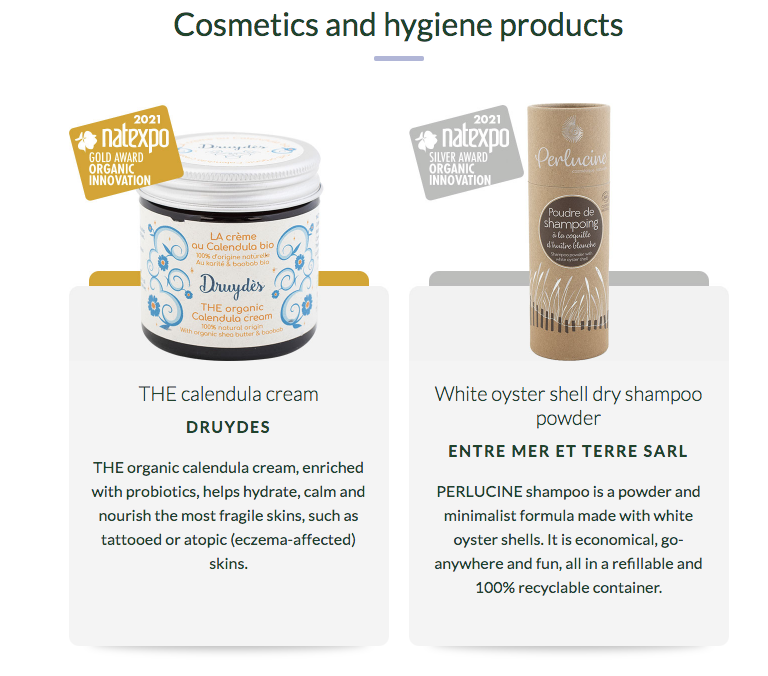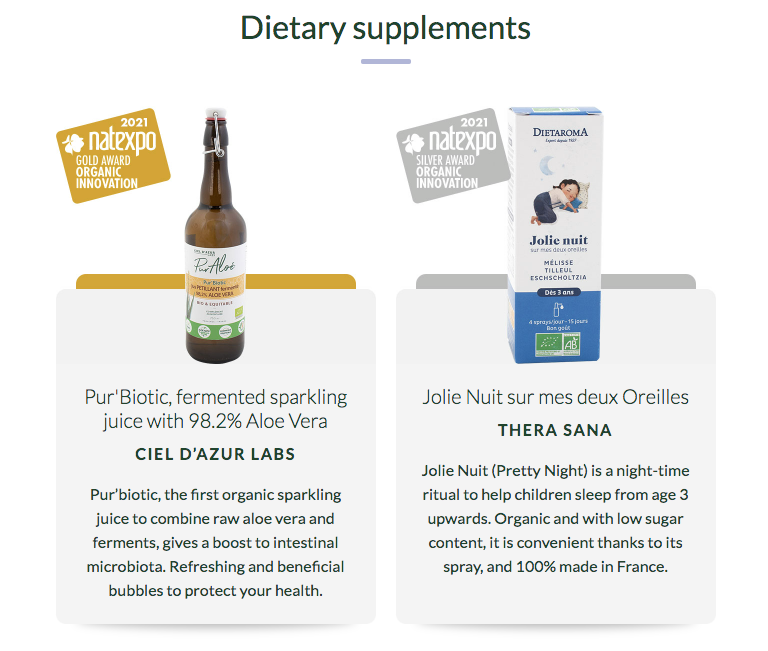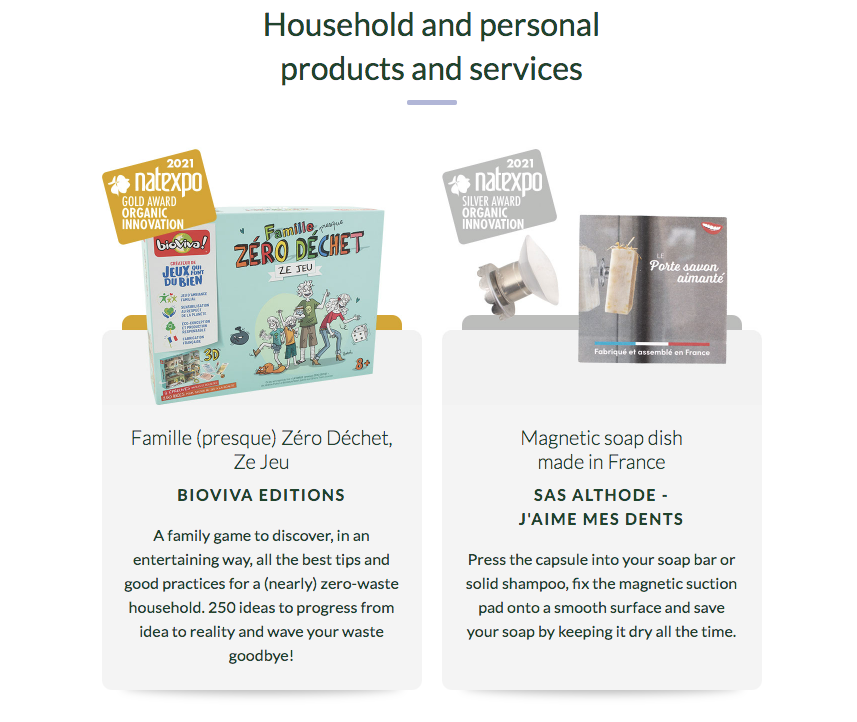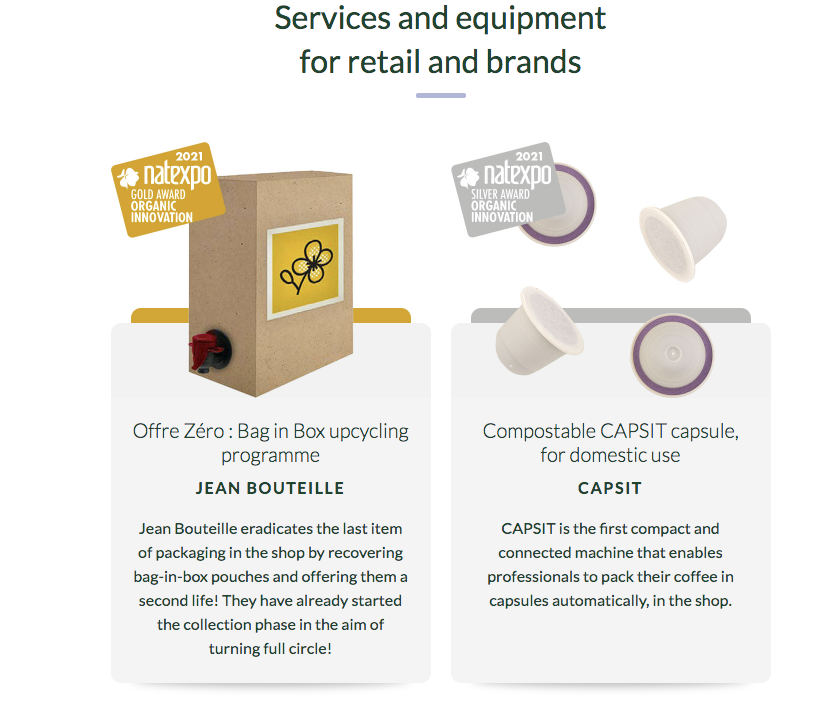 Learn more about the Natexpo Awards