As it is more ecological, economic and ethical, in addition to being rich in proteins, plant-based food has met with much success in recent years.
Today, the variety available in shops is wide, and it goes far beyond meat substitutes.
From pioneering and militant companies to newcomers, the plant market is constantly growing and the possibilities are endless. Here are a few of the companies that will be at Natexpo in October 2021.
Report curated by our partner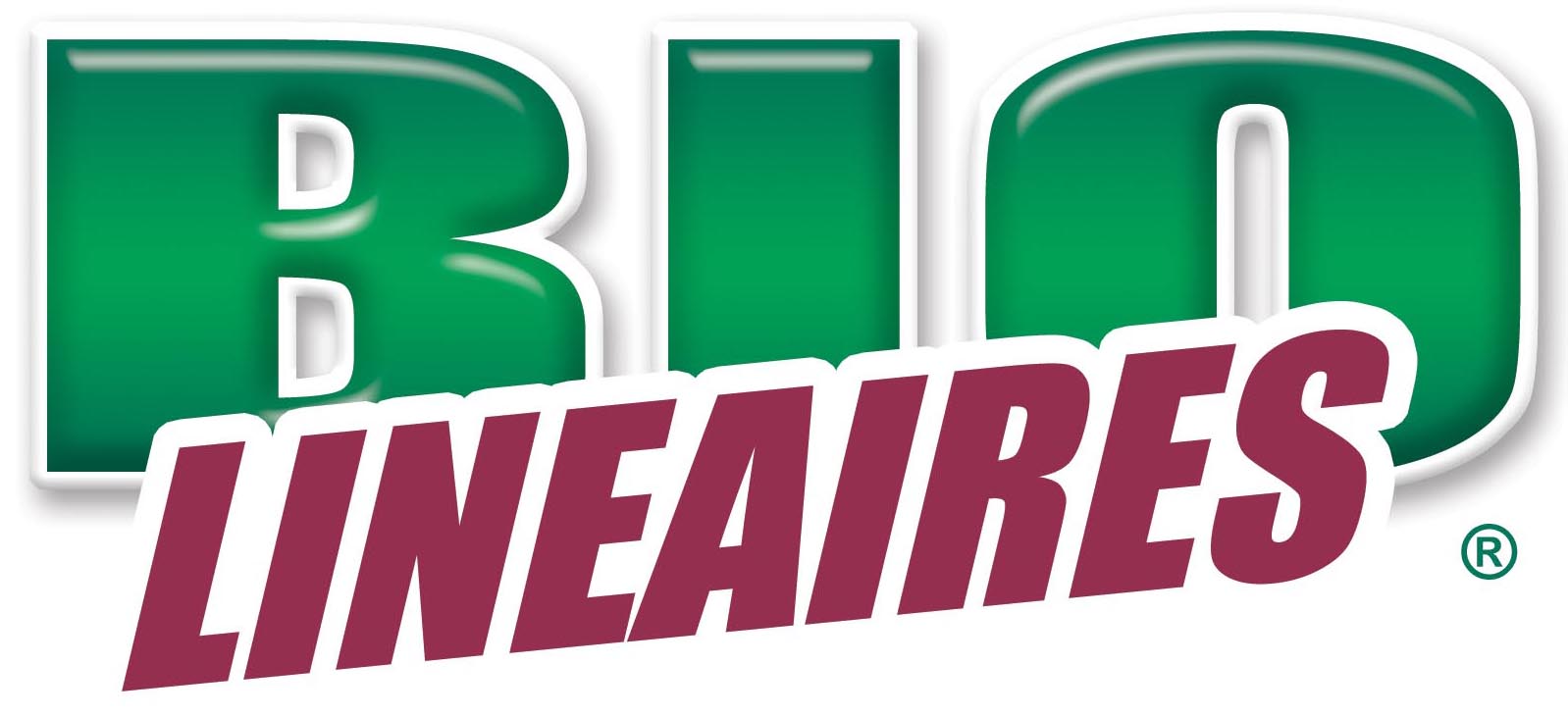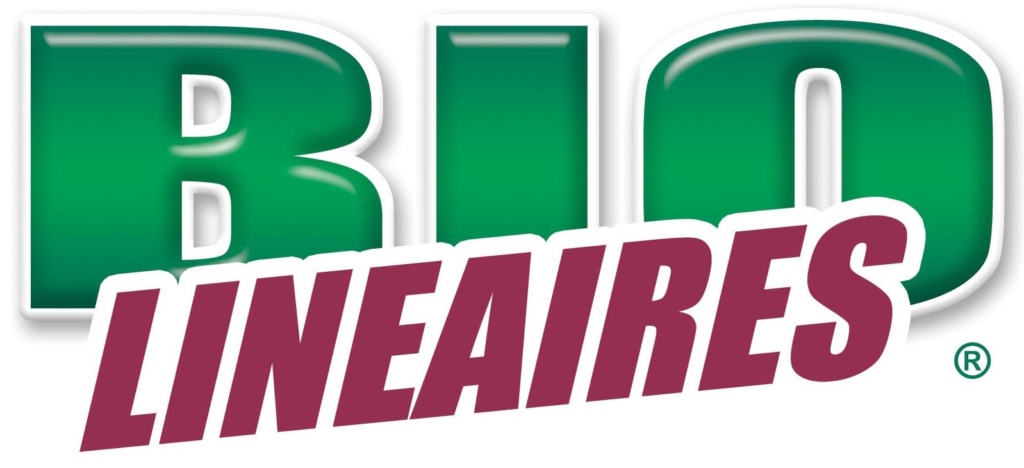 In Bio-Reportages, Bio Linéaires goes out and meets companies that are shaping the organic sector.
RAPUNZEL NATURKOST: 50 years of organic food

Founded in 1974, Rapunzel Naturkost is a German manufacturing and distribution company that is a pioneer in organic food, present in France since 1991, with a 100% organic and vegetarian catalogue.
Rapunzel aims to contribute to a better world by taking concrete action for organic farming, a world without GM food or pesticides, development of organic crops and the values of fair trade, in particular through the "Hand in Hand" programme with producers.
MILAROM: loose-sold food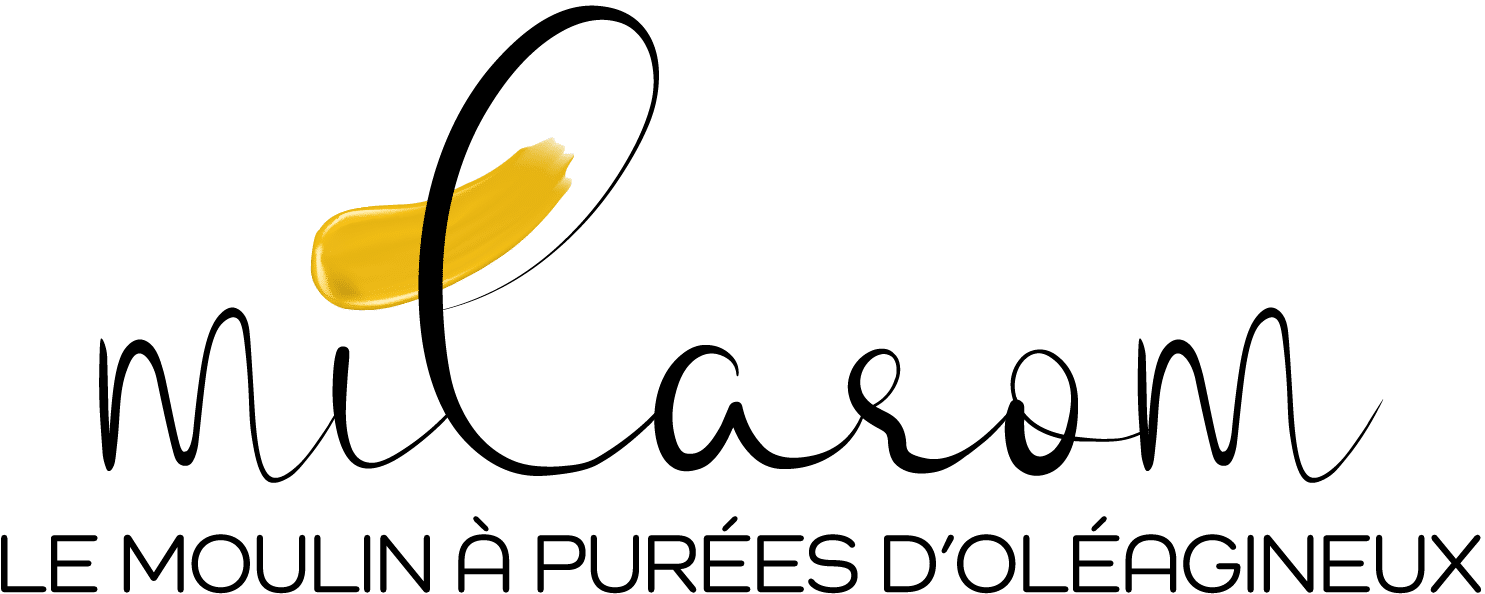 Milarom is a milling concept to make oilseed purées on-site in shops. Although it is a niche market, Milarom is at the crossroads of several prevailing trends: loose-sold food, home-made food and plant-based nutrition.
It focuses on oilseed pastes, which are an integral part of the plant-based diet that more and more people are interested in and that has become progressively commonplace thanks to its increasingly well-known nutritional benefits. 
Milarom offers shops the opportunity to buy organic and premium oilseeds from them, bought directly from the producers and toasted and processed in their premises.
SENFAS: the appeal of plant innovation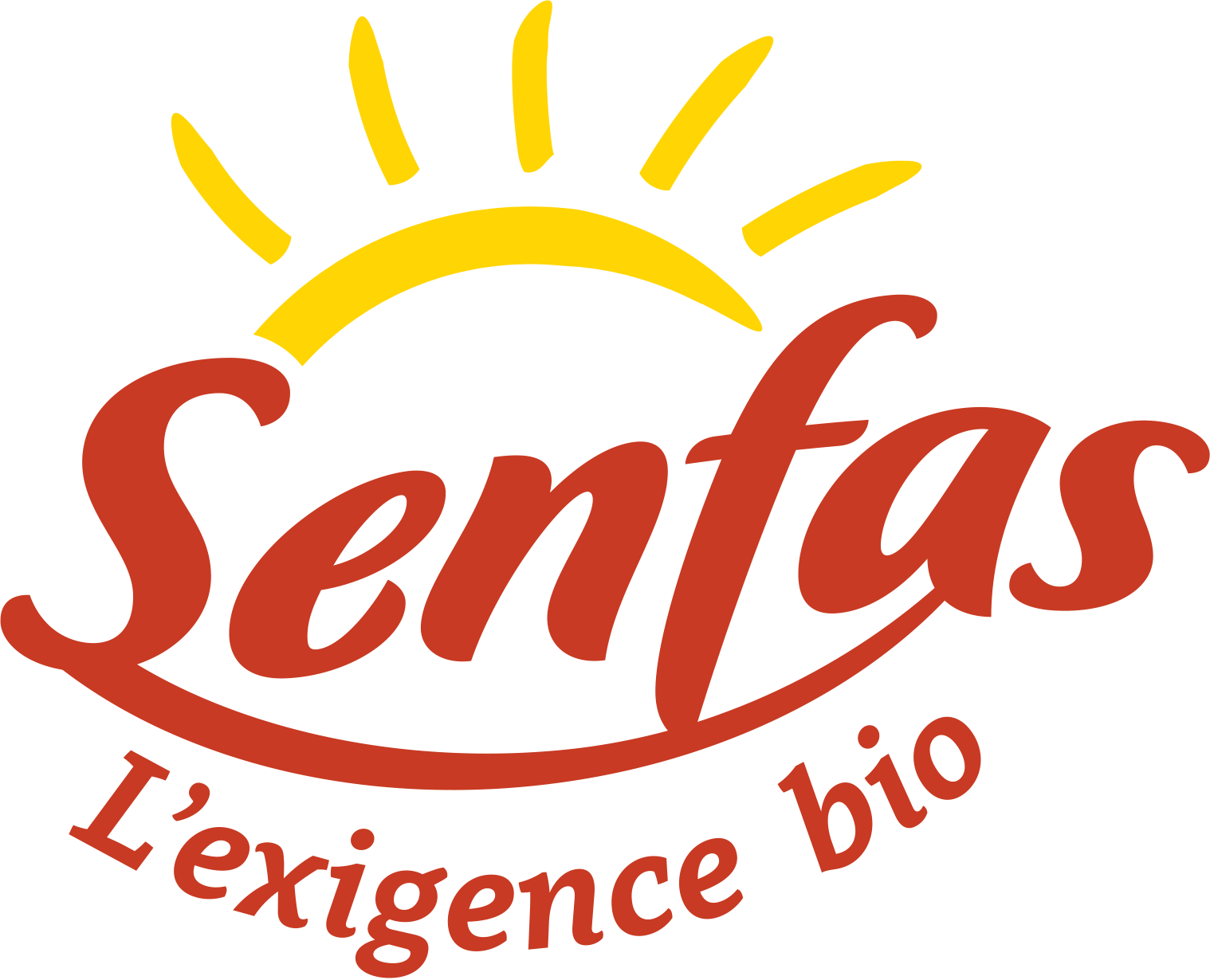 If a 100% plant-based diet no longer surprises anyone today, it is thanks to the commitment of pioneers in the sector like SENFAS, exclusively organic and plant-based since 1987. This family company, without any third party shareholders, has always been specialised in making plant-based and organic food, distributed exclusively in the specialist network.
SENFAS offers the possibility to eat healthily by proposing sweet and savoury spreads. They have now started supplying loose-sold products and are starting to import dried fruits, cereals and pulses.
TAIFUN TOFU: the quintessence of organic tofu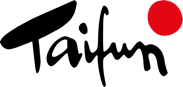 Taifun-Tofu GmbH is a pioneering organic company that dates back to the 1980s, when an entire generation sought a better world that was more respectful of people and the environment.
The ambition of Taifun is to contribute to global food problems and current changes, notably thanks to the possibilities brought about by plant-based food. This contribution takes the form of a wide variety of products and successful innovations made from high-quality organic raw materials, mainly soy, a plant with a very long tradition of use in Asia. 100% organic, it is sourced directly from 170 farmers who have a contract with Taifun, based in Germany, Austria and France, with whom the company maintains a close relationship. A pioneer in organic food, Taifun uses only the most ecological packaging, namely packaging film that is as thin and as light as possible and is constantly being reduced.
PERL'AMANDE: tradition and quality for 100 years

Perl'Amande was founded in October 1920 and is now the oldest brand in the dried fruit sector. Perl'Amande controls the entire production chain, selecting its raw materials with the utmost care and processing them according to methods and recipes that are one hundred years old. This ancestral know-how has been perpetuated and fine-tuned over the years and was crowned in 2012 with the "Entreprise du patrimoine vivant" label.
The company gives precedence to raw materials of French origin as much as possible. For the rest, it selects quality sources and has even created its own organic channels, in direct contact with producers. Always attentive to consumers, Perl'Amande creates five to ten new recipes each year. These innovations are linked to current consumer trends which evolve over time.