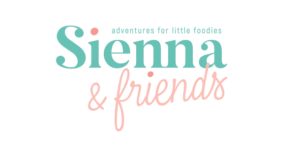 No more little jars of puree or prepared meals. The brand offers an array of tasty foodstuffs to whip up delicious homemade meals for babies and children in next to no time.
To educate their palettes from an early age, Sienna & Friends offers mixes of herbs and spices, sauces, jams and tapenade, soups, porridges, olive oil, pasta, and healthy snacks and bites for children.


Aurélie d'Hulst, herself a mum and the founder of the brand, tells us of her Natexpo experience which began two years ago.
You exhibited in the Incubator in 2019: what was your company like back then ?
We had just started marketing our products before our first participation. We were therefore a real start-up, impatient to display our baby to the public for the first time. The first feedback we received was incredibly motivating. We were honoured to be visited by nearly all the French organic retailers as well as by plenty of other potential clients. Two months later, we had signed our first contract in France with Biocoop (we were already in contact with them before the show) and shortly afterwards with Greenweez and Kazidomi.
In what way was this exhibition format an opportunity for you?
As a small start-up, the incubator zone allowed us financially to be present with our own stand. But we particularly loved the "start-up" and "innovation" spirit of the incubator. The atmosphere between young exhibitors was very convivial and stimulating. And we did indeed observe that this zone attracted a lot of people out looking for innovation.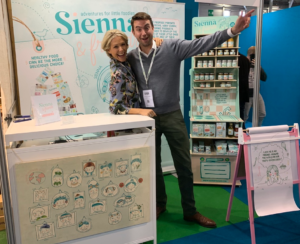 Today you're exhibiting in the Big Splash at Natexpo. What does this new step represent in your strategy?
Two years have now gone by since we launched. Although Covid hasn't made things easy: no tasting in shops, delays in launches, no tradeshows, an environment which isn't conducive to discovering new things in-store. But today we have reached another level! We have succeeded in winning over the French market (and not only the French market) to our innovative products and we are starting to establish a nice customer base. I'm therefore of the opinion that is important not to be positioned as a "start-up", but more like a young (small) business experiencing strong growth. I think that the Big Splash therefore perfectly reflects the positioning of our brand on the French market.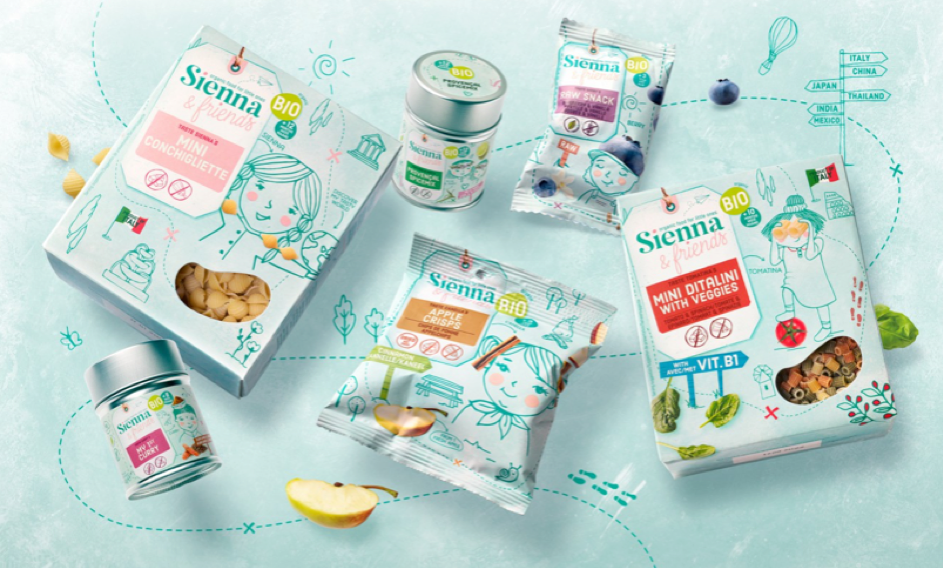 What impact has Natexpo had on your company's development?
We were able to get several large potential clients intrigued. A few of our contacts transformed into contracts, and others are still developing. Ultimately, we were fortunate to have been able to build a promising database at Natexpo, and we hope to be able to bring them to fruition and win over some of these contacts this year in October!
What else would you add?
Being able to meet potential customers during exhibitions was something we missed a lot….
Come and meet this young dynamic brand which is revolutionising baby food and stimulating their tastebuds in the Big Splash at Natexpo this October. In the meantime, discover their product ranges on their website: Sienna & Friends