Natural health is a holistic approach to health which uses a host of practices and products taken from tradition and scientific research. It aims to restore the body's physiological balance, keep it in good health and prevent the appearance of illness, in particular thanks to dietary supplements which contain natural or nutritional ingredients, like medicinal plants, vitamins and minerals, products from the hive, probiotics, essential oils, etc.*
(*Source: Synadiet)
We take a closer look at these brands and laboratories that are going a step further and exploiting these natural riches organically!
Report curated by our partner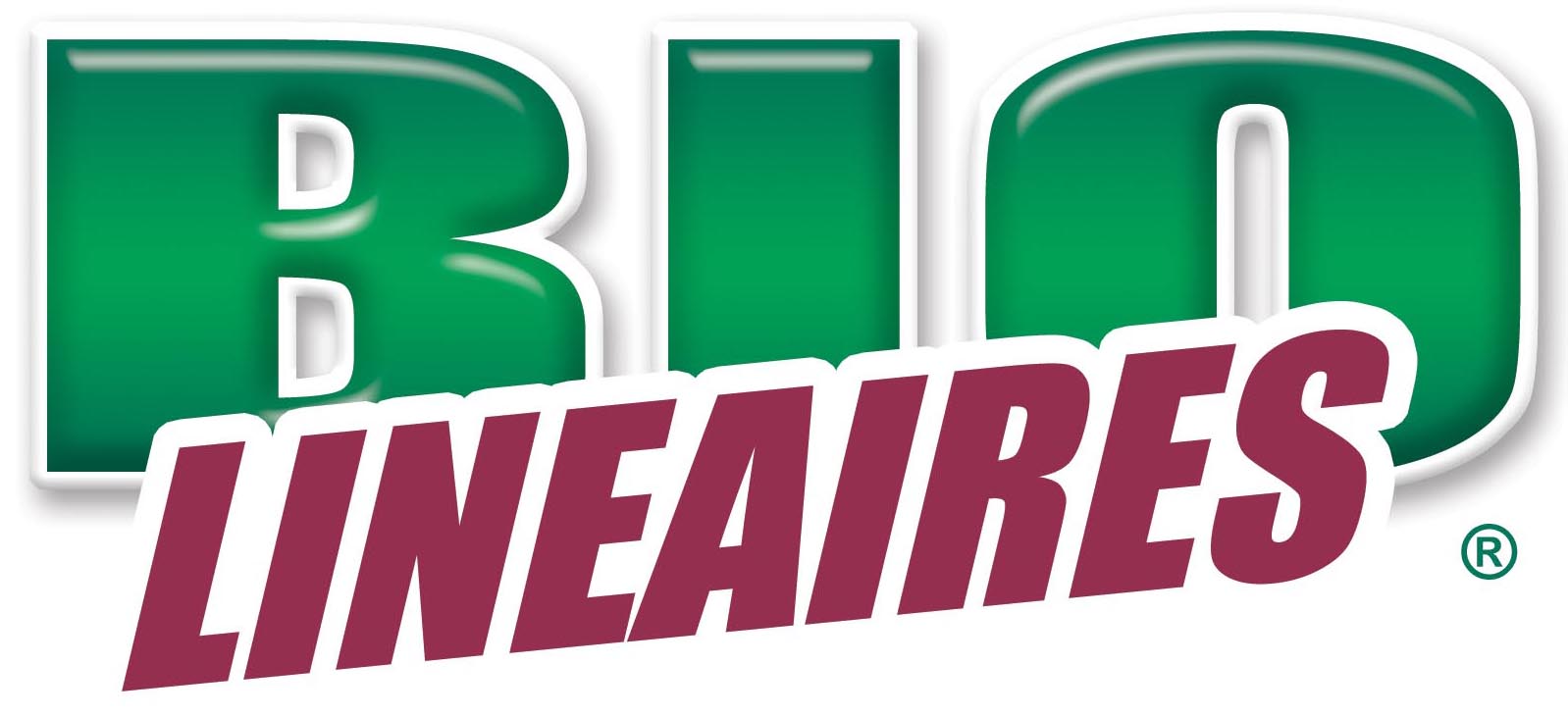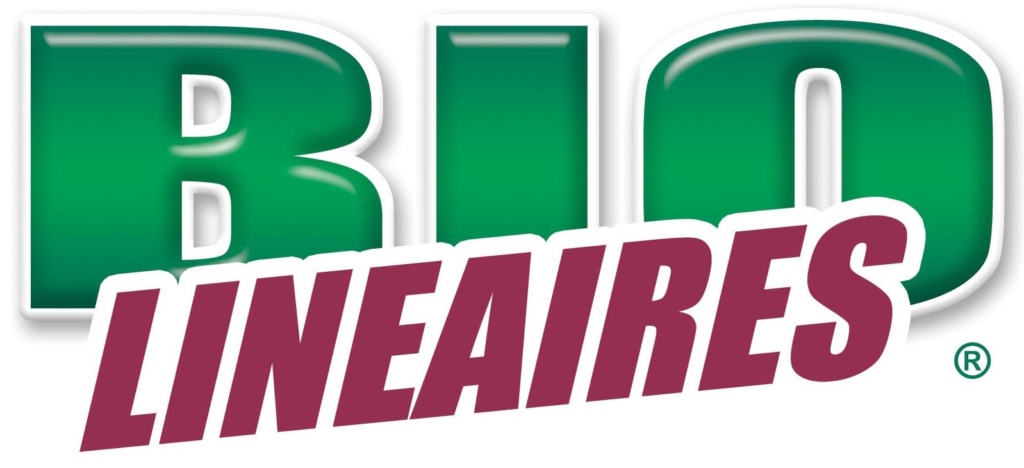 In Bio-Reportages, Bio Linéaires goes out and meets companies that are shaping the organic sector.
VIT'ALL+: a concentrate of experience and rigour

An essential player on its market, Vit'All+ has been producing and selling dietary supplements since 1987. The company offers nearly 30 top-quality dietary supplement formulas, including 90 references certified organic by Ecocert.
All Vit'All+ supplements are developed in the company itself, with the most natural ingredients possible, particularly sourced from organic farming for ideal nutritional quality. The products are distributed in organic shops specialised in nutritional advice. Most are suitable for vegetarians and vegans, and the "Vegan" certificate appears on some of the range. In addition to formulations, the company also demonstrates its responsibility, in particular towards nature, through its product manufacturing and its premises: no outer packaging, selective waste management (recycling), buildings designed and built eco-responsibly, etc. The company is currently undergoing a "CSR committed" labelling procedure.
Vit'All+ is a member of Synadiet and also a member of Synabio, the French professional association of organic companies  (processors and distributors).
HIFAS DA TERRA: the science of medicinal mushrooms for well-being and health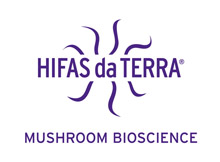 Mushrooms have played a role in traditional medicines and other natural well-being recipes for centuries.
Founded in 1997, Hifas da Terra, which means "Earth hyphae", knows this well. Today, this company specialised in research and innovation in mycotherapy is an international group with over 100 employees located in 15 countries. It controls the entire production chain, from fundamental research to marketing, including growing mushrooms, making powders and extracts, and even clinical trials.
Hifas da Terra permanently studies hundreds of varieties and species of different mushrooms, only selecting the best for their active principle content. Mushrooms are used to treat many complaints, including draining or inflammation, and they also act on microbiota, with all the intestinal and cognitive benefits that this entails.
LADRÔME LABORATOIRE: organic plants with values

Since it started, Ladrôme Laboratoire has worked only with organic plants, which constitute its soul and signature. The company came about from a surge in interest by French consumers at the end of the 1980s for alternative and traditional medicines.  In the beginning, in 1989, it was a small company dedicated to producing fresh plants in bulk. It now has nearly 280 catalogue references. With the exception of a few tablets and pastilles, almost the entire assortment is in liquid form: hydro-alcoholic extracts, essential oils, hydrolats, floral elixirs, plant oils, etc.
At Ladrôme Laboratoire, products must convey values: proximity with producers, pleasant working conditions and lastly, products that are accessible to as many people as possible.
LES COSMÉTIQUES GUÉRANDE: a natural concentrate of life

Certified organic cosmetics have now proven that they are just as effective, if not more so, than conventional cosmetics. But it doesn't stop there: real innovations are also emerging, as shown by Guérande Cosmetics with its dermo-cosmetics range.
Its ambition is to promote new natural riches of the salt marshes by identifying local raw materials that may be good for the skin and making them into ingredients incorporated as cross-cutting active ingredients in a range of cosmetics. Today the range comprises 27 references – 10 products for the body and 17 for the face – divided into four segments depending on the requirements of different skin types: clean and exfoliate, moisturise and nourish, sooth and protect, and restore minerals!
YOGI TEA: Ayurdevic infusions with meaning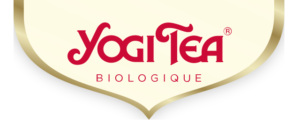 For years, Yogi Tea infusions have been a popular and essential range in the organic network. Rich in aromas and flavours, they also perpetuate the tradition of a profound vision of well-being which goes back to a philosophy that began over four decades ago. The composition of Yogi Tea infusions is fairly unusual as they sometimes contain up to 20 ingredients, with typical and highly appreciated tastes, which sets them apart from other infusions on the market.
Another criterion comes into the selection of ingredients: the fact that they can also be supplied over the long-term, within the framework of partnerships with producers all over the world, with whom it has worked for years.
With several innovations each year, in keeping with their philosophy and tradition, Yogi Tea is a precursor: for example, they were the first to use certain ingredients which are now "trendy", such as tulsi or turmeric.
AROMANDISE; the source of good living

Since 1993, Aromandise has developed and marketed natural scents and organic grocery products in the specialist organic network. 
Aromandise is in fact four brands, each one a leader or recognised on its market: Les Encens du monde for incense, Florisens for essential oil crystals, Hildegarde de Bingen for herbal dietary preparations, and Aromandise for other grocery products: teas, infusions, spices, flowers, etc.
Conveying strong values, they contribute to a lifestyle in harmony with the world and people around us. Aromandise brands and their success are the result of ethical commitments which have underpinned the company's development since its creation: lasting partnerships, fair trade, and local support.