Natexpo continues to spread its net more globally by attracting increasing numbers of exhibitors from Europe and beyond. This vitality is illustrated by the participation of new companies, setting out to discover the French market and its ample potential for new business.
Here is a closer look at these international exhibitors taking part in Natexpo for the first time.
As the leading organic market in Europe, Germany is particularly in evidence at Natexpo.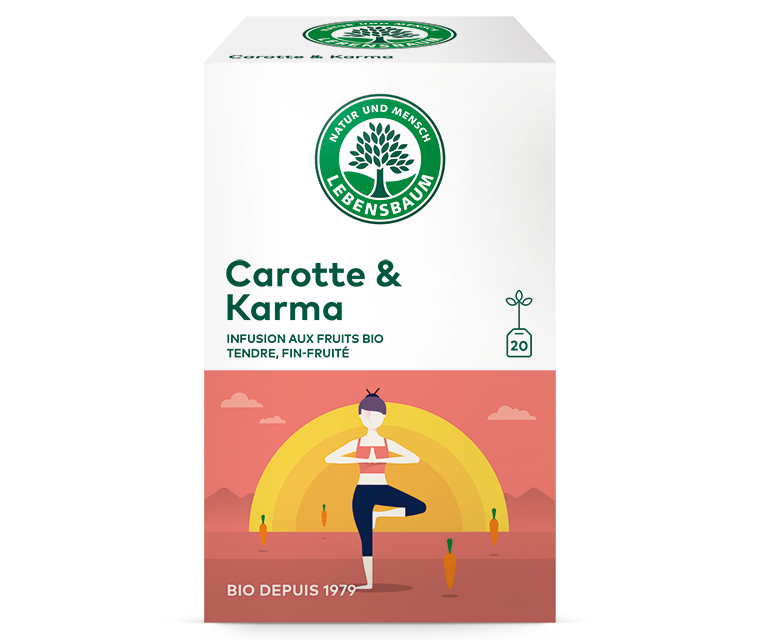 Among the newcomers this year feature Lebensbaum, a family-owned SME specialising in organic quality coffee, tea and spices, Followfood GmbH which presents the sustainable fish brand followfish and Dr BEHR GmbH, a supplier of raw materials for health food.
The Spanish contingent is augmented by the presence of Agrasys–Tritrodeum, and Green Frog which develops a range of juices and cremes made from Aloe vera, Conservas de Autor SA, a manufacturer of conserves established in 1918, and Sanchez Fernandez de Rute sl, a producer of organic olive oil.
The countries new to Natexpo this year include Ghana, with Quin Organics, and Burkina Faso, with the association Songtaab and the firm Agrodev, both specialising in the production and processing of shea butter.
Tradin Organic, a Dutch firm making its debut at Natexpo, sells ingredients and raw materials bio-sourced from more than 60 countries.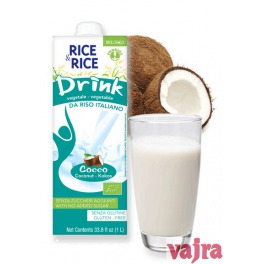 Peru is notching up its 3rd participation and will be organising a collective pavilion with new local firms.
There is also a strong showing from Belgium, with first-time participations from the distributor and wholesaler Vajra Be Organic and Blooom, offering raw gluten-free products.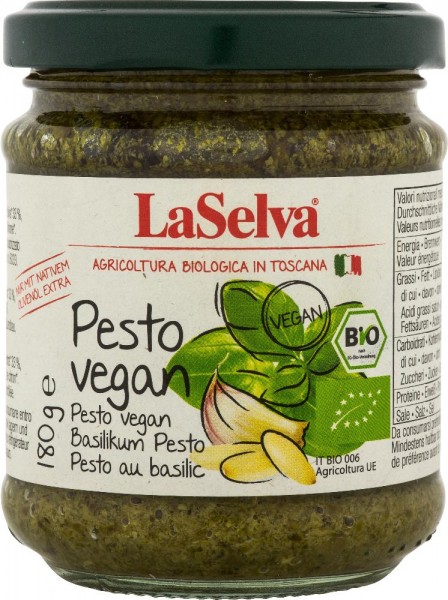 Finally, Italy is as dynamic as ever in the organic sector and is sending more new exhibitors to Natexpo, among which feature La Via Lattea, a supplier of ice creams and sorbets, and Laselva societa Bioagricola, offering an extensive range of Italian products, wines, olive oils, pesto, antipasti, etc.
Visitors will also be able to discover Bio Organica Italia with its organic antipasti, Bio Surice and its plant-based milks, Cicioni, a nut supplier, Pasta Lori, a pasta manufacturer, and Frescolat which offers alternatives to cheese in the form of sprouted brown rice.