In 2018, Natexpo shines a spotlight on organic retail:
With the "Retail Forum", Natexpo offers a speaking platform to specialist retailers and wholesalers, allowing them to talk about the issues they face in their business activities. From sharing experience to debating topical matters and headline problems arising in the profession, all the most important subjects will be addressed at these round tables bringing together retailers and wholesalers, chains and cooperatives, specialist and conventional stores, etc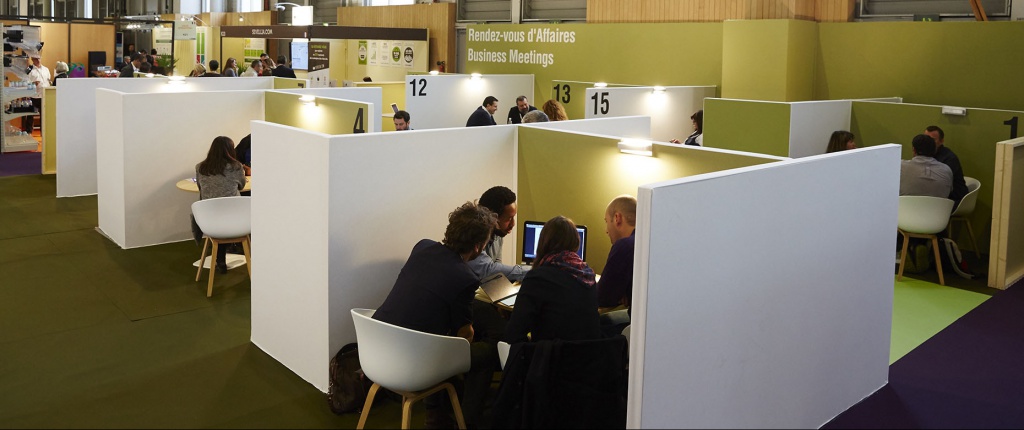 And, since 5 new organic shops open every week in France, the creators of these new stores can now receive assistance and support with the "Retail Expert" area. This will provide these professionals with a comprehensive service offered by retail specialists who will answer all their questions on the most essential issues relating to setting up in this business activity.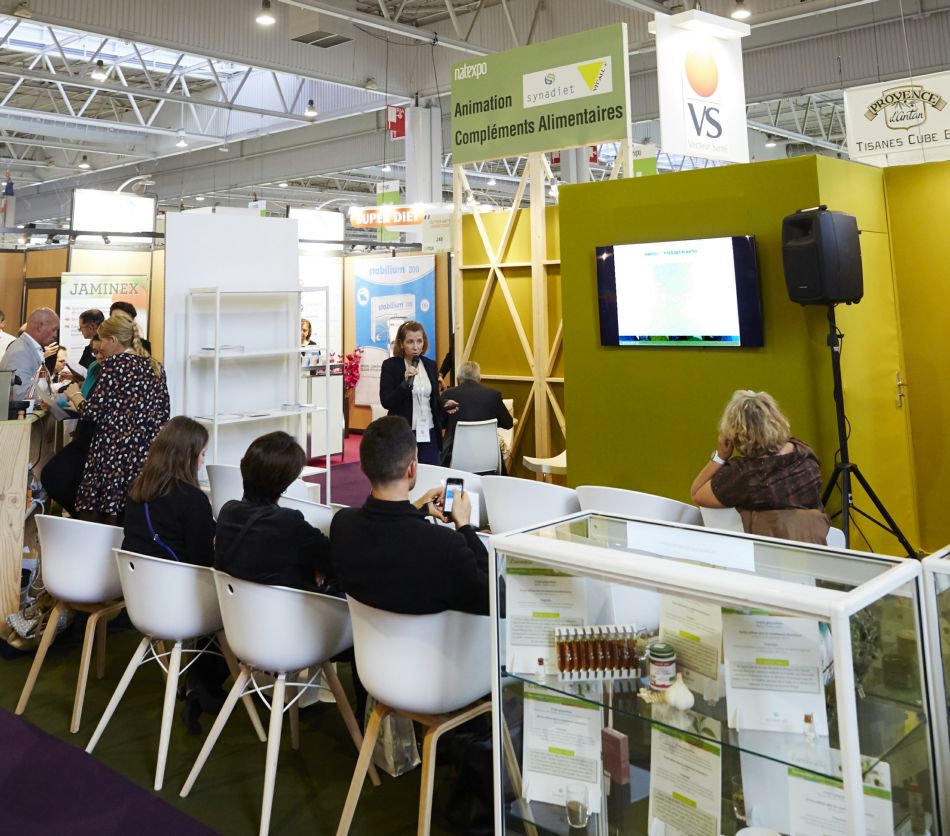 Finally, with Natexpo taking place in Lyon in 2018, the show is duty-bound to offer the different regions in attendance enhanced visibility. The "Regional Focus" area will offer inter-branch organisations, federations and regional clusters the opportunity to make their voices heard on the issues they face in their regions.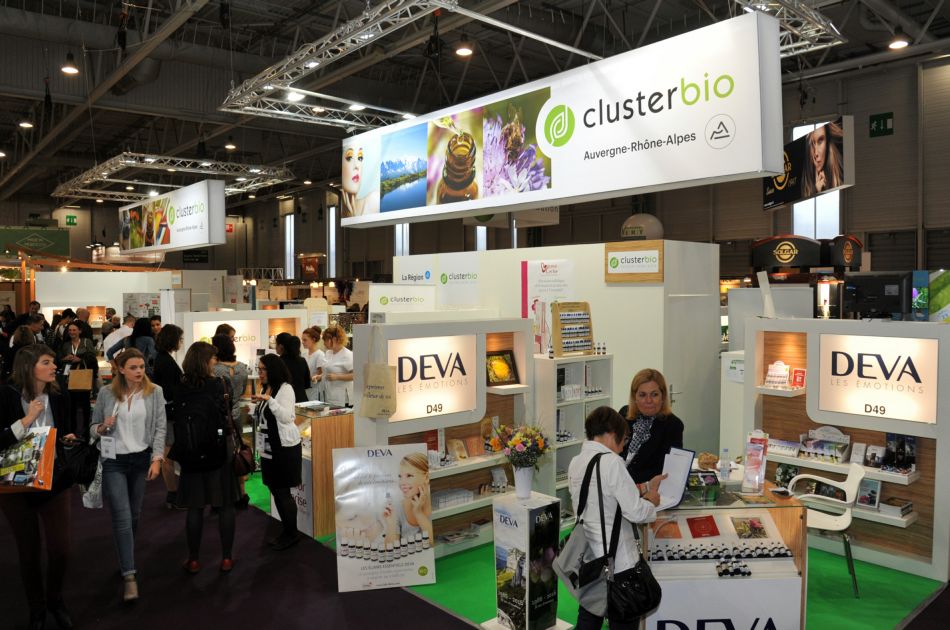 Cluster Bio will address the positioning of organic goods towards young people, the organic plan with Coop de France and organic food in commercial catering.
FRIAA PACA will deal with the environmental footprint of products on a European level and the segmentation of organic consumers.
Interbio Nouvelle Aquitaine will present its brand Bio Sud Ouest, the Vin Bio Equitable charter and the Val Bio Sud Ouest cluster.