A society where everything is disposable is no longer viable in terms of the environment and society. The circular economy is a major lever for evolving towards a more sustainable world. According to the definition by ADEME (French Environment and Energy Management Agency), "the circular economy aims to make a paradigm shift compared with the so-called linear economy by minimising the waste of resources and the environmental impact, and by increasing efficiency at every step of the product economy."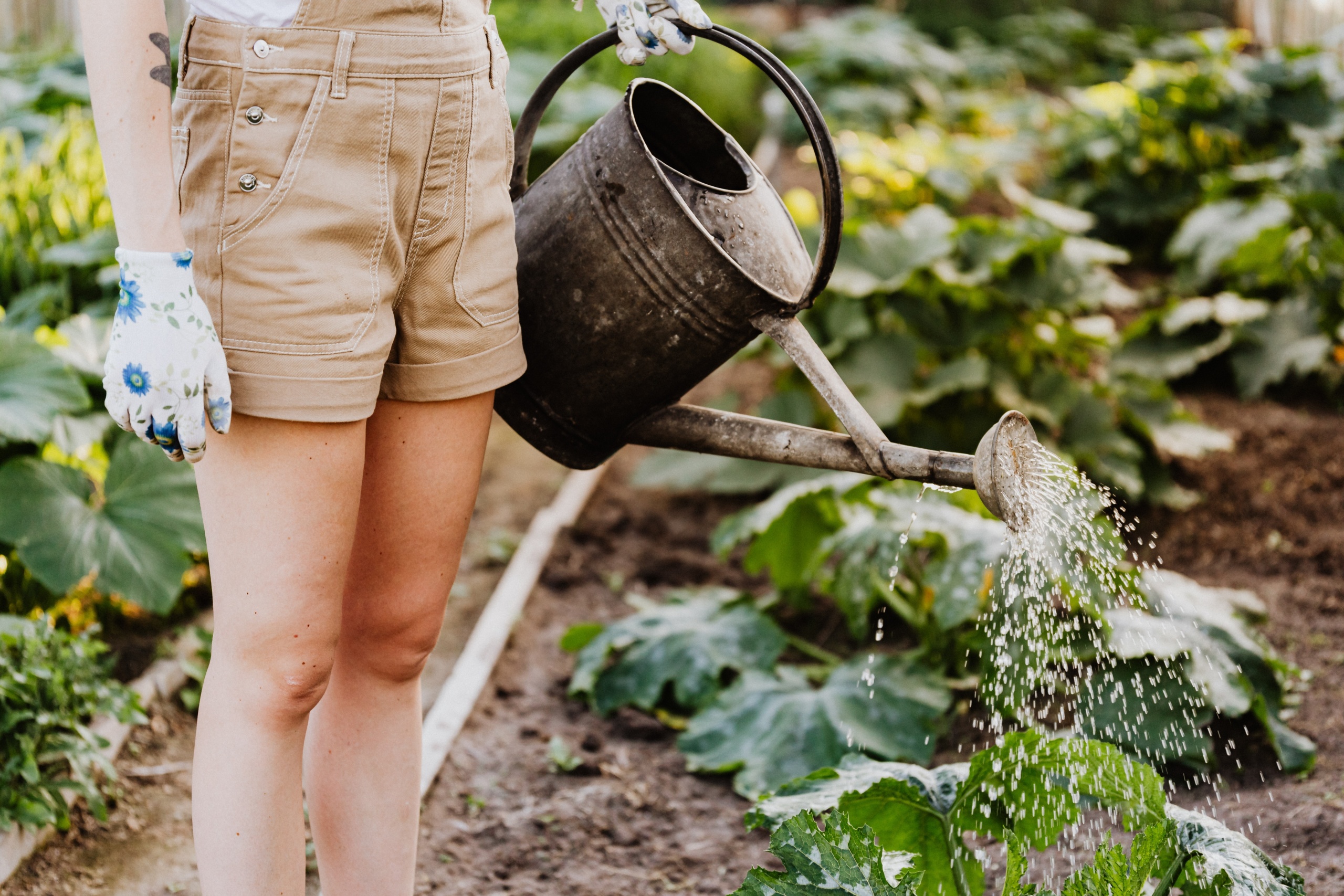 Therefore, the supply, manufacturing and recycling processes of all products, from food to household products, need to be reinvented in order to make better use of existing resources and counteract over-production and over-consumption. The concept of the circular economy is developing within companies, which are taking into account the overall life cycle of their products, from design until their end-of-life.
Reduce, reuse and recycle – known as the 3 Rs – have become priority areas of development. Even better still, the best waste is the waste you don't create.
Sustainability central to the approach
A member of "1% pour la planète", Another Way is an "Entreprise à Mission"[i].  On the strength of its environmental and social convictions, the company is developing ecological alternatives (in natural, recyclable or recycled materials) to everyday objects, especially single-use objects. Producing locally, with partners located close to its premises in Marseille, is also part of its commitments. Its goals are to encourage zero waste (such as with its washing-up soap bar) and/or propose a recycling solution when the product reaches its end-of-life. With its natural shampoo pack, it is possible to make four shampoos of 270 ml, in two reusable and 100% recyclable plastic bottles. Its ambition is to get as close as possible to the circular economy. 
Alterosac uses linen, cotton and hemp to make drawstring bags, bread bags, freezer bags, netted bags, shopping bags and all kinds of pouches: for snacks, picnics, toothbrushes, sandwiches, etc. The items are made by hand in a workshop in Haute-Savoie (eastern France) and in a social workshop in Ile-de-France.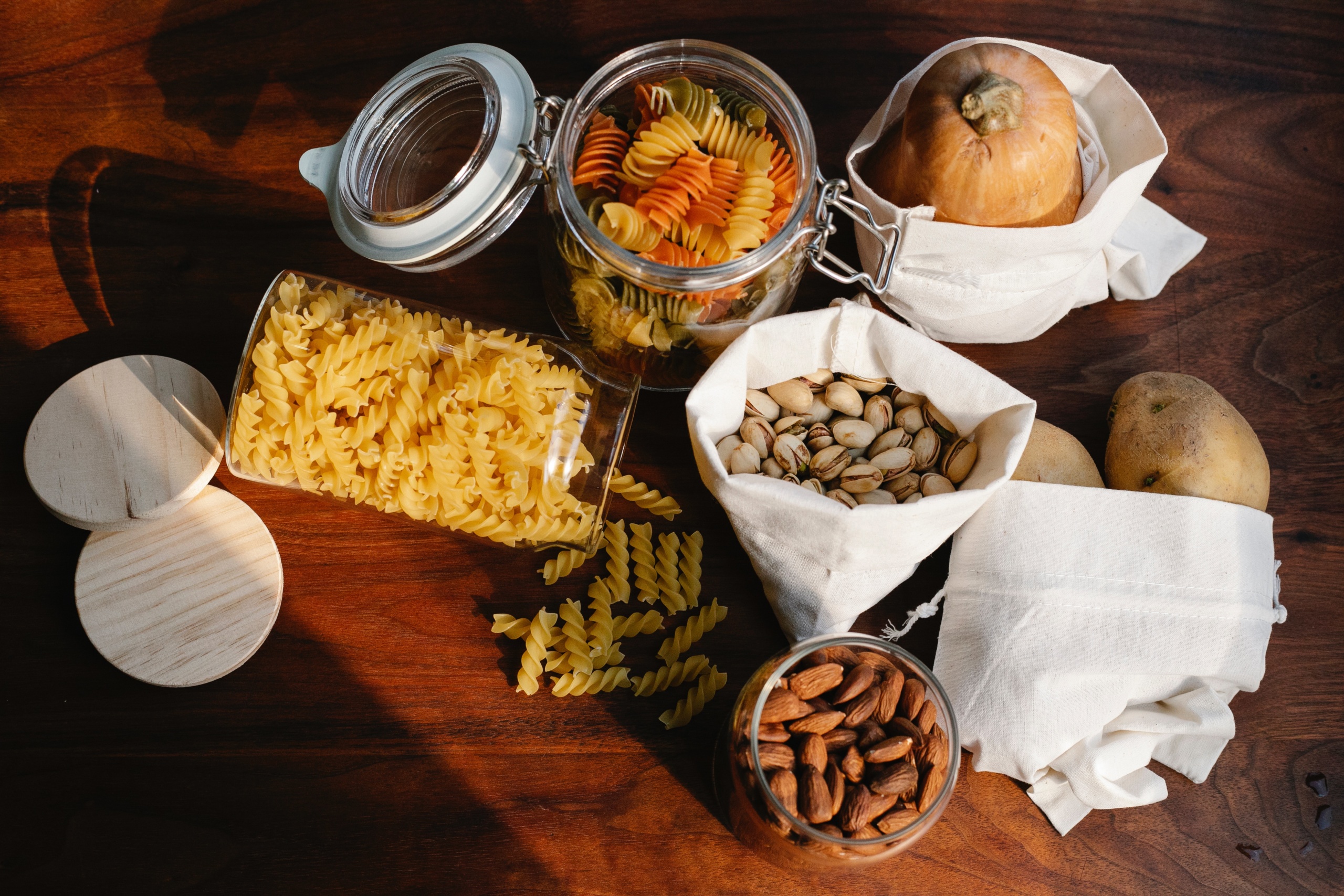 The best waste is the waste you don't produce
For anyone wanting to develop sales of loose products, Aventure Bio is the "wholesaler of organic treasures." The company offers a wide range of loose and non-food products. It features the following brands: Symples, Capitaine, Comme Avant, Atelier Sarrasin, and more.
Solide ! based in Brittany, designs and proposes alternatives to traditional products to drastically reduce waste, in particular plastic, and our carbon footprint, in our everyday lives. The products are delivered without packaging or plastic and therefore do not produce any waste at their end-of-life. Examples are a washing-up brush with wooden handle, reusable coffee filters, bread bags, washable sponges, ultra-concentrated ecological washing powder supplied in a glass bottle, etc. Solide ! is accompanying the everyday ecological transition.
A pioneer in solid products, Lamazuna made a name for itself several years ago, particularly via its wide range of sustainable cosmetics and accessories. It makes zero-waste, vegan items as locally as possible and is based in southeast France.
Using what already exists to reduce waste
In Extremis innovates based on what already exists, without making any compromises on taste. Its crackers are made from powdered unsold bread and wheat bran recovered from millers. The first provides a unique crispy texture, and the bran produces an authentic cereal flavour. The outcome: 33% of waste avoided, no additives and French production (100% of the ingredients are from French agriculture).
Nat&plante, which proposes unpackaged infusions and plants based on its expertise in phytotherapy, has developed cardboard sleeves designed to have a second life: pencil pots, pots for loose ends, whatever use you can make of them! Made in south-eastern France, these pots are 100% recycled, recyclable and reusable.
Opting for local to reduce environmental impact
Maïa-Ko has responded to demand from amateur gardeners who did not have any natural solutions to tend to their garden, vegetable plot or household plants. Caroline Baly, the founder of this young start-up, has designed ready-to-use mixtures made from local organic plants in a short supply circuit thanks to her knowledge of medicinal plants. An example: a mixture of nettle, burdock and dandelion, which naturally stimulates plant growth. The eco-designed spray bottles are 100% recyclable and the product packaging shipped via e-commerce has been designed to have the least possible impact on the environment. Refills are available to reduce waste production.
Carrying the BIO Entreprise durable® label, Croquelicot is reinventing the organic and fair trade biscuit by using local partners: more than 50% of the materials come from producers located less than 250 km from its workshop in Macon. Without using any controversial ingredients (palm oil, flavouring, preservatives, etc.), the company proposes a great range of sweet and savoury biscuits, of which 70% loose.
CQFD – Créatives, Qualitatives, Françaises, Durables (Creative, Qualitative, French, Sustainable). This pasta brand uses organic durum wheat from the Ile-de-France area which is then processed in Meaux using local products. Thanks to these short supply circuits, the company guarantees a fairer income for producers. Its fresh or dried pasta or ravioli are enjoyed with complementary sauces for maximum taste. The founder, former chef Frédéric Bonomo, was the winner of Réseau Entreprendre Seine et Marne 2021.
Many organic companies at Natexpo from 18 to 20 September 2022 will be presenting their innovations in favour of a circular economy and overall waste reduction.
The following regions will also be present: Auvergne-Rhône-Alpes, Brittany, Centre, Hauts-de-France, Occitanie, Pays de la Loire Provence-Alpes-Côte d'Azur, and South-West, promoting local know-how, and numerous "entreprises à missions" based on the circular economy.
[i] A status created by French law defining a company with social, societal, and environmental objectives.