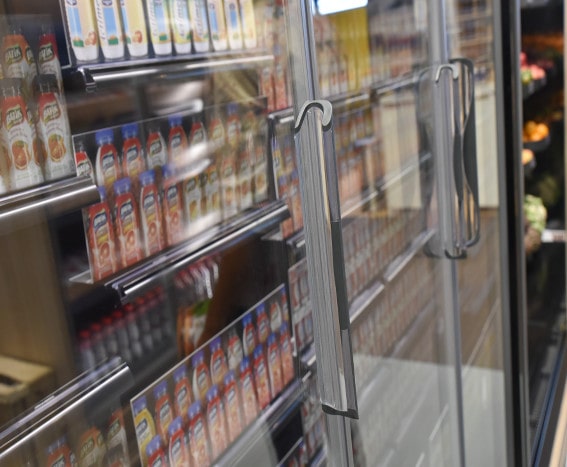 Did you know that French households spend an average of €220 per year on frozen food? Every second, 65 kg of frozen food is consumed! The star products in freezer departments are ice creams, potato-based food, and vegetables. But new products are arriving "hot" on their heels. We take a look at the benefits of frozen food products and what to expect in organic stores!
The benefits of frozen food
Freezing offers a number of benefits to the consumer, including the following
it guarantees that products stay fresh: freezing does not add anything or take anything away from foodstuffs. It stops them from deteriorating, safeguards their quality and offers them a longer life.
it conserves the nutritional input of foodstuffs by not altering their nutriment or vitamin content.
it reduces loss and waste: making it possible to use exactly the right quantity. No more food rotting away in the back of the fridge!
it enables dishes to be produced with no added salt: even ready-made products have reduced salt in order to respect a taste balance.
It has a practical aspect, with more than 7,000 frozen food products ready for consumption or ready to cook, such as peeled or ready-cut vegetables.
It offers healthy and environmentally friendly products.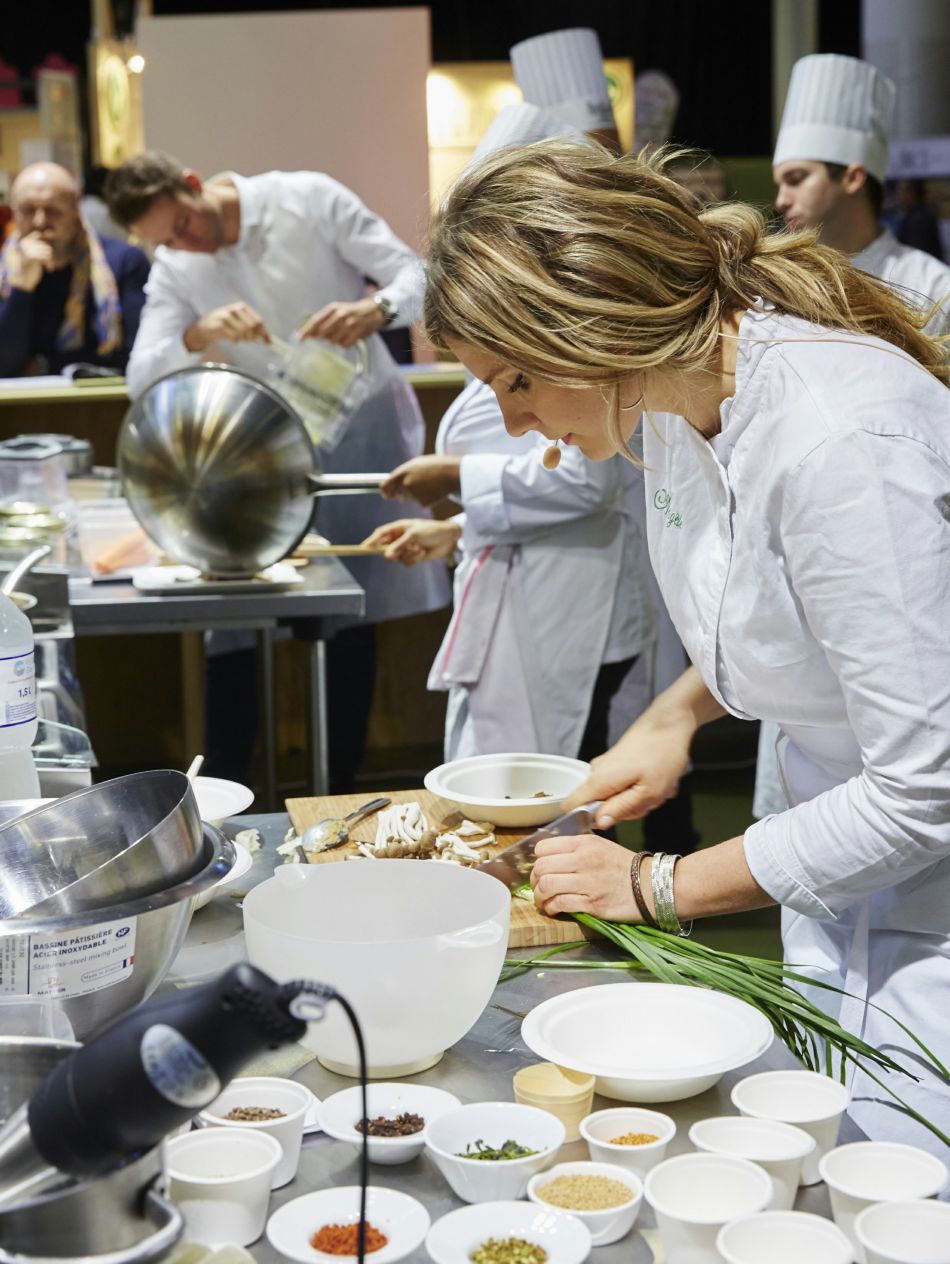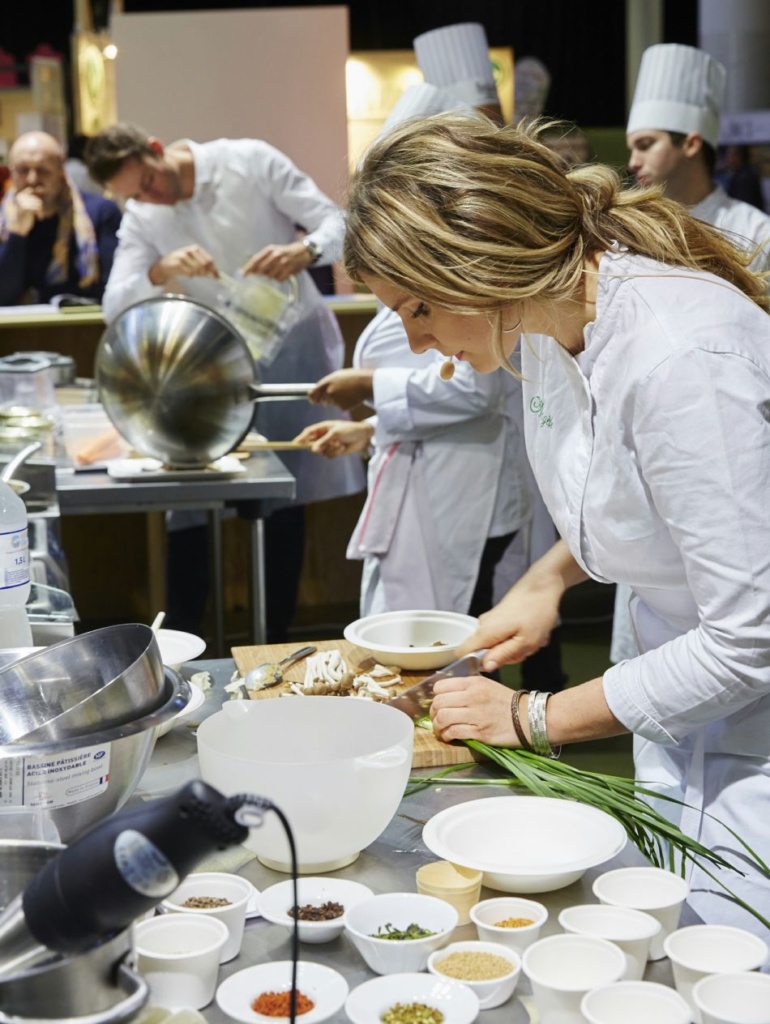 Another advantage of frozen food is for collective catering (company canteens, hospitals, retirement homes) which are required to produce large volumes of food. Buying frozen food products allows for better food conservation and the use of the right quantities of products, whilst also guaranteeing a balanced diet to the guests.
Trends for 2019 in the frozen food section
Even if traditional frozen food favourites such as unseasoned vegetables, fish, stir fry mixes, soups, pizzas, French fries and ice creams continue to top the rankings, new frozen food products are starting to emerge in response to new consumer expectations. These place a focus on:
new discoveries and exotic tastes,
fruit and vegetables: the "green" touch has now become well-established to satisfy new desires, in particular those of flexitarians (49% of households eat more fruit and vegetables than last year),
specific diets: gluten-free, lactose-free, paleo… and vegan products are increasingly present in frozen food sections,
new snack products,
healthy, natural products, and even salads.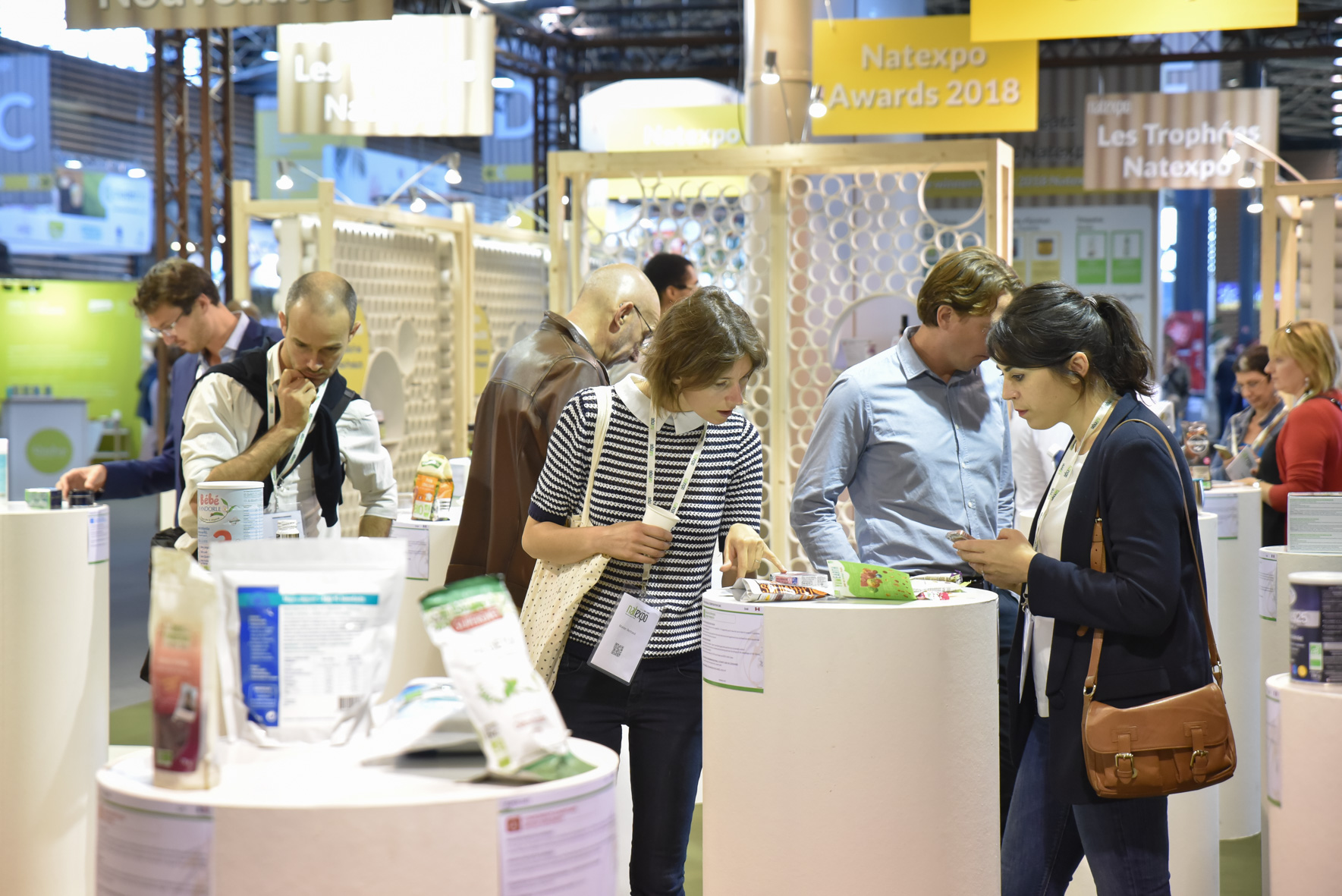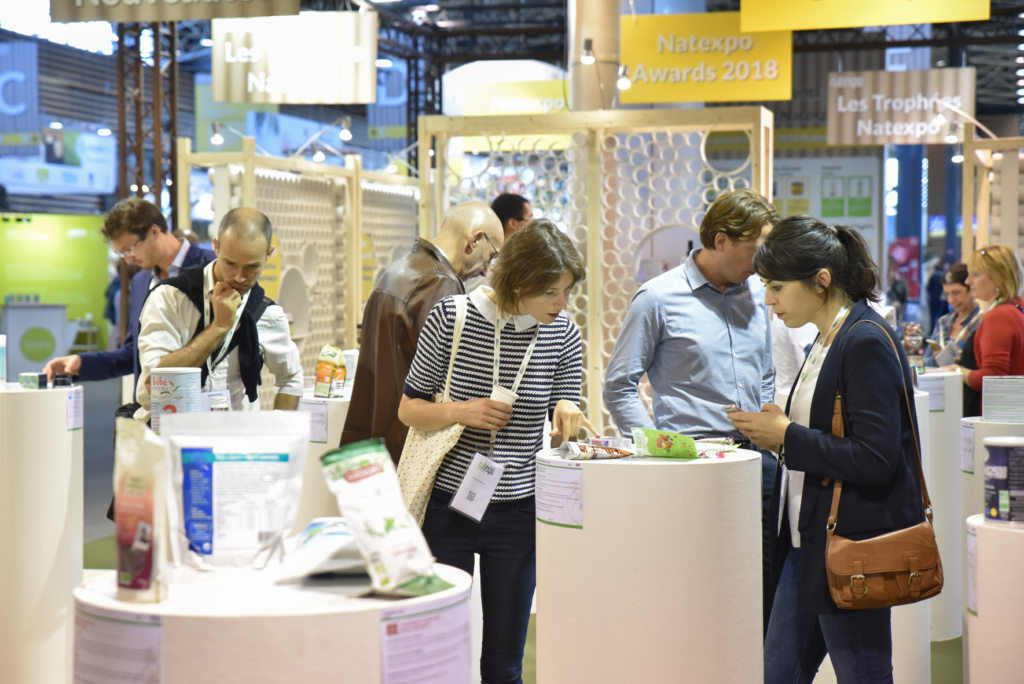 It is also interesting to note that buyers of frozen food are also in search of environmentally responsible and sustainability-aware brands: recyclable packaging, waste reduction, etc.
A look at organic retail
Whereas the organic market is booming (15.7% growth in 2018), it can be observed that organic consumers have not yet acquired the reflex of frozen food (only 7% of households' organic purchases are of frozen food). And yet the organic frozen food market is continuing to expand, with increasingly comprehensive ranges. Certain traditional frozen food specialists have wasted no time in developing their own organic production channels.
Why is this? Quite simply because mentalities are changing, and an increasing number of organic consumers are turning away from ultra-processed food, in search of more authenticity.
New products which appeal specifically to organic active consumers such as spirulina, frozen pollen and ready-made vegan meals could gradually lure organic customers towards this fast growing market. There is therefore still a lot of potential, with genuine opportunities for market players in this segment!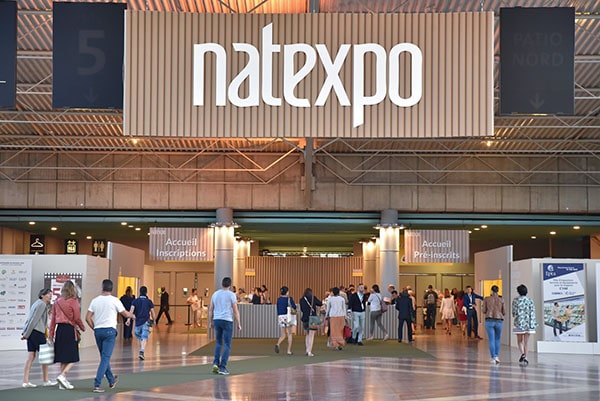 Natexpo and its frozen food theme trail
Natexpo offers visitors the chance to quickly identify all companies offering frozen products thanks to a dedicated theme trail! Among the exhibitors, you will be able to meet:
Prince de Bretagne, specialising in frozen vegetables (stir fry mixes, vegetable mash, fritters, green beans) with an organic range since 1997
Aquibio, a distributor of organic frozen food (ice cream made from French fruit, spirulina, vegetables, vegetarian ready-made meals) for specialist organic shops, restaurants and collective catering;
Sole Mio, and its famous frozen pizzas (classic or organic) cooked traditionally in a wood oven in accordance with authentic pizza chef savoir-faire, in an artisan spirit;
L'assiette bleue, a firm from the Vendée specialising in seafood (breaded fish, minced fish steaks, prawns, etc.) with high quality, palm oil-free products bearing BIO, MSC and ASC certification;
Vegaia, to taste the vegetarian alternative: vegan products (vegetable stir fry mixes, falafels, veggie steaks, etc), produced without preservatives, yeast extract or GM ingredients.
Virto Group, established in six countries, offers vegetables, fruit, ready-made dishes and a wide organic range.
FRDP, a specialist of certified frozen fruit and vegetables with organic certification since 1997, whose strategy is based on transparent and secure supply channels to foster trust between its employees and its customers.
Come and meet them all, and also discover other frozen food brands such as Potager de Clément, Marinoe, Terraçai, etc. in attendance at Natexpo!