Since they deserve special attention, small businesses in the organic sector benefit from a dedicated area at Natexpo: the Incubator.
As the promoters of exciting projects, small businesses can take advantage of this prime exhibition time to present their concepts, with a fine line-up of new participants for this 2020 edition.
Inventive participants
The field of organic products is a constant source of innovation, and the Incubator is a perfect illustration of this. The new participants will be there to unveil original concepts, such as Cosmos Energy. This energy drink gives a boost to the body thanks to its superfoods: guarana, mate and coffee bean extracts. Apple, blackcurrant and carrot concentrate are added, all in a preservative-free formula.
Eager to rediscover the natural virtues of the green coffee bean, Kafé Naka from Lyon has innovated by developing Mix Naka, a roasted coffee grand cru using a new natural manufacturing technique. A challenge that allows the anti-oxidant properties of green coffee to be preserved.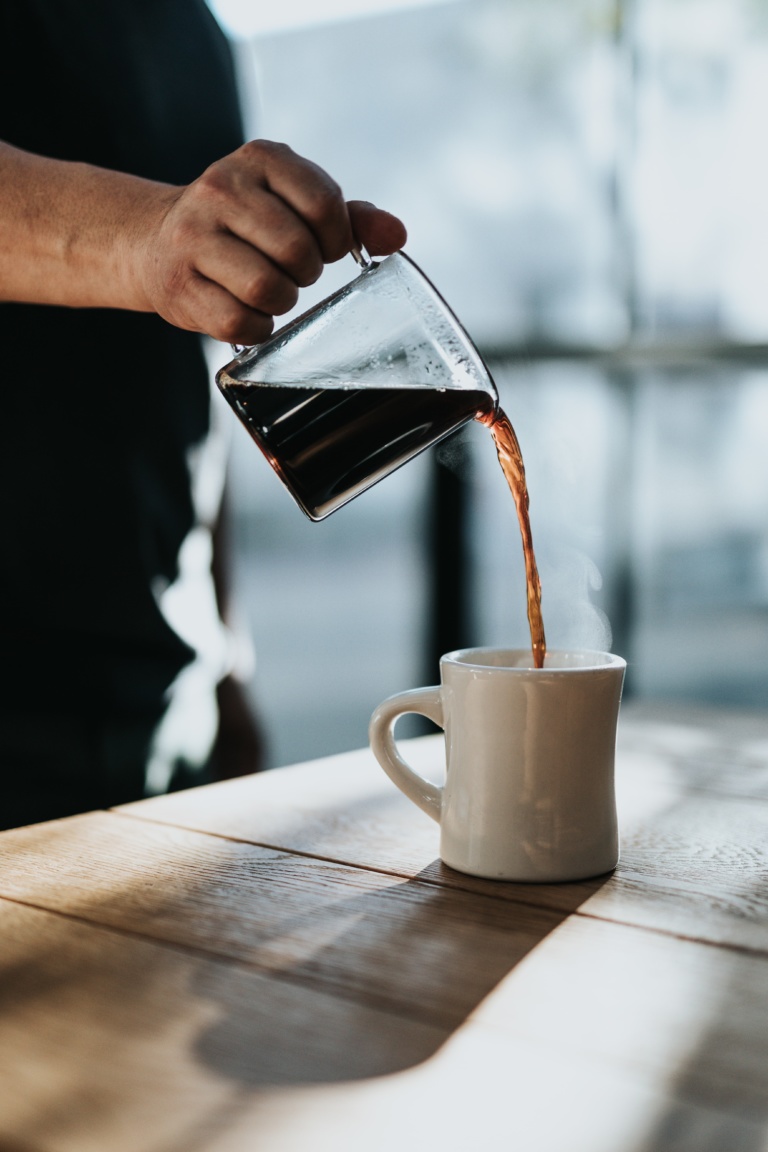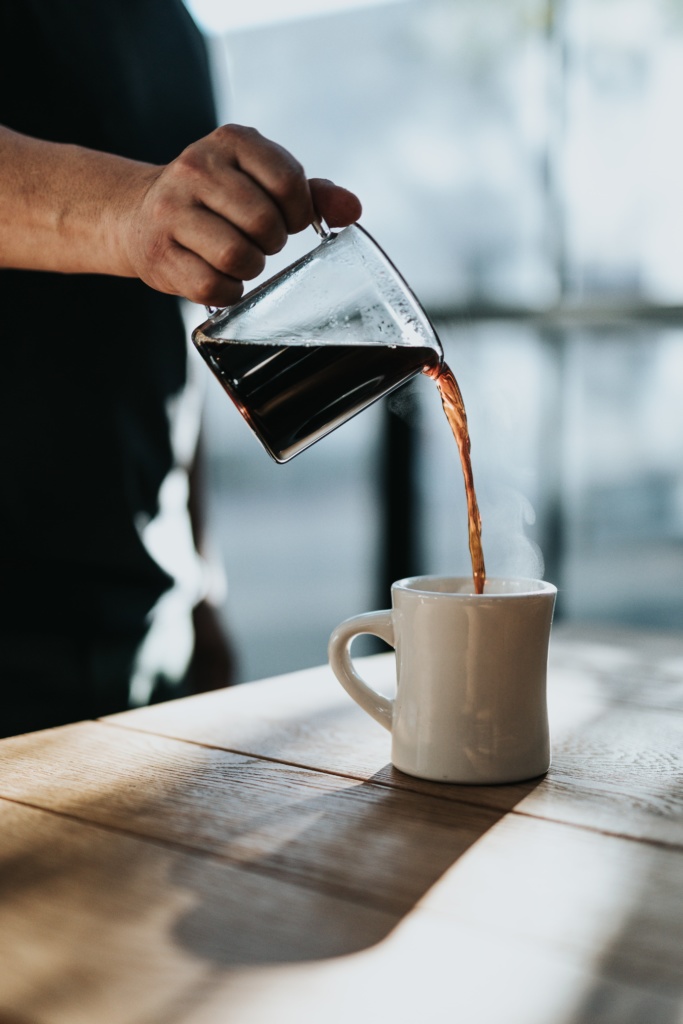 Another innovation is the Biopastille® suckable herbal tea from Bioforez. This real herbal tea-cum-pastille is made from organic cold-pressed acacia gum, with organic plants, without sugar or lactose. As a source of prebiotic bifidogenic fibres (>70%), these suckable herbal teas deliver the flavours and benefits of plants.
High regional value productions
The French regions are blessed with their own know-how and wealth. The companies established there are rightly attached to these values. Thus, Le riz du Roure has been producing Camargue rice for 3 generations. It supplies a local, safe and organic product.
Located at high altitude, La Compagnie du Mont Royal, based in Passy in Haute-Savoie, imports and distributes organic products from Canada. It has been certified by Alpes Contrôles.
Founded by the taste-loving Gers native Anne Dubarry, the Variette company revives and promotes traditional fruit and vegetables (tomatoes, chickpeas, spelt, etc.) in the form of fine preserves. The ancient varieties, whether peasant or "population" varieties, originate from the South-West, and more particularly from the Gers department.
Based in Agens, Granabio has launched La Manufacture Végétale, dairy desserts made from crushed whole cereal seeds. The flavours are original: einkorn and almond, oat and sunflower, einkorn and yellow lentils, etc.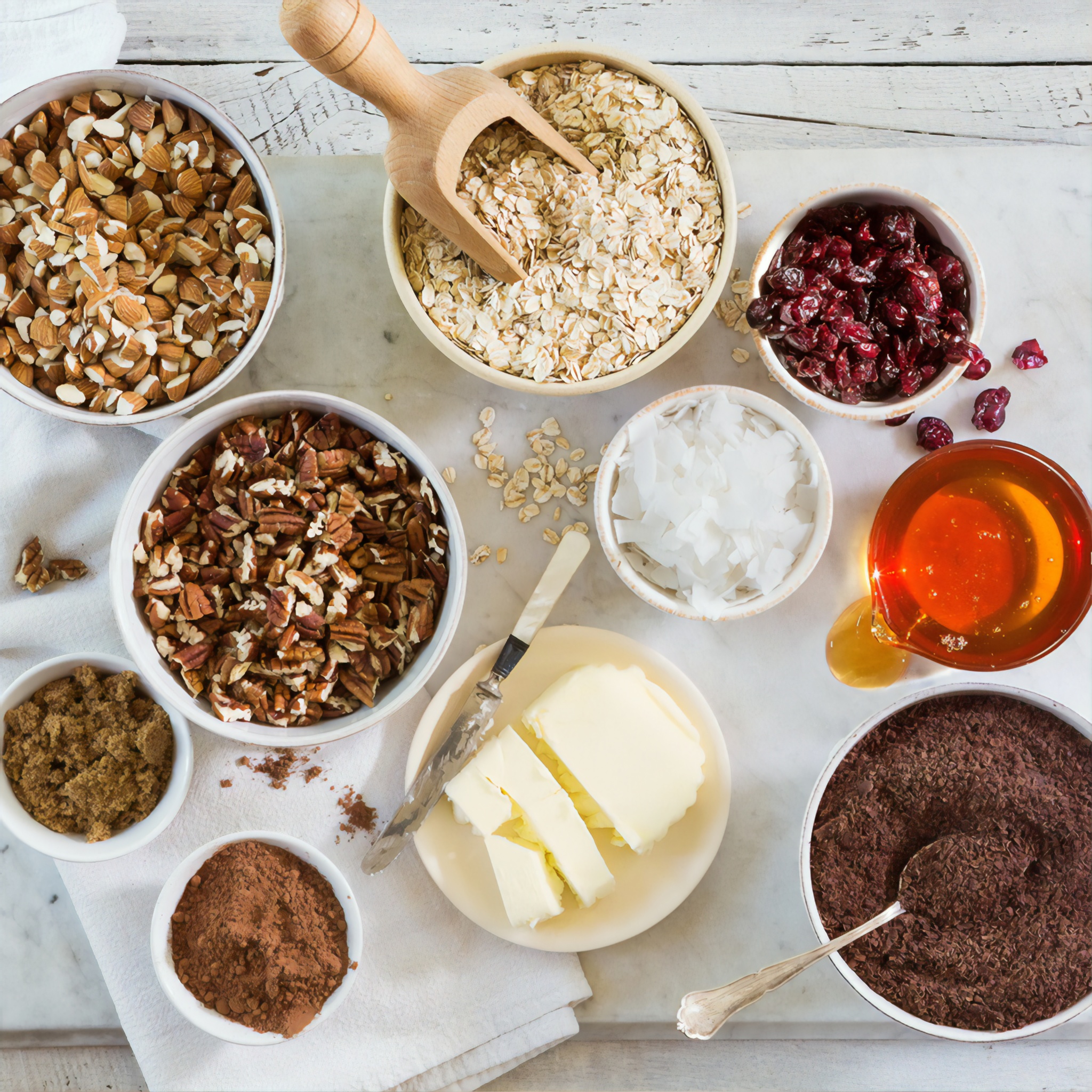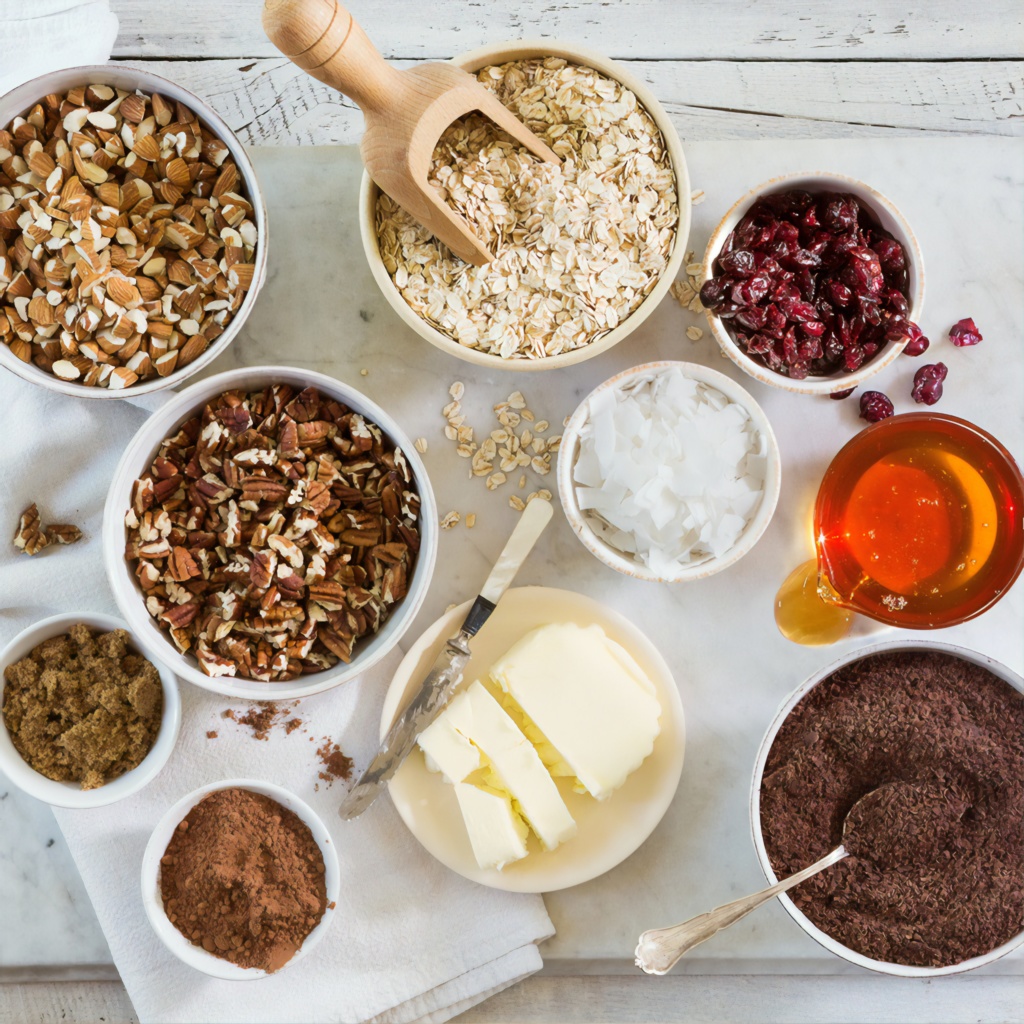 Popular breakfasts
A healthy start to the day remains a driving force for health-conscious people. The two founders of Nümorning develop granola, porridge and protein muesli recipes made from organic ingredients. Their varied range of products combines taste and health, manufactured in their workshop in Lyon.
Also located near Lyon, La main dans le bol is a small factory specialising in the production of granola. A true organic artisan, it prepares these freshly roasted recipes every day.
For Bam&Co, the time was ripe to offer colourful, healthy and tasty organic products. Mueslis and granolas compete in colour and flavour: gourmet chocolate, fig and honey, mango and coconut flakes…
Vegan supplements
When three brothers decide to shake up the world of dietary supplements, the result is Les Bio Frères. They have launched a family-run, sustainable and ethical brand aimed at the needs of vegetarians and vegans. Their range includes iron, magnesium from seaweed, omega 3 from chia seed and vitamins D and B12.