Spotlight on health food and dietary supplements.
The health food sector is a fast-evolving segment and Natexpo is the place where you will find all the latest trends happening. Whether it's in weight control, nutrition for health, or simply to adopt a healthier lifestyle, discover all the new products you can't afford to miss.

The health food market
The health food market has several very dynamic segments.
In particular, slimming is a constantly growing market. Crash diets are no longer the "in" thing, and consumers are in search of healthy products that are good for them. Combined with dietary supplements, slimming nutrition is playing an increasing role in dietary readjustment programmes.
Another area to keep an eye on is fast-growing sports nutrition, for people who want to take care of themselves and manage their weight better in keeping with today's trend: a healthier lifestyle!
At Natexpo, come and discover:
Products designed for active people and sports enthusiasts :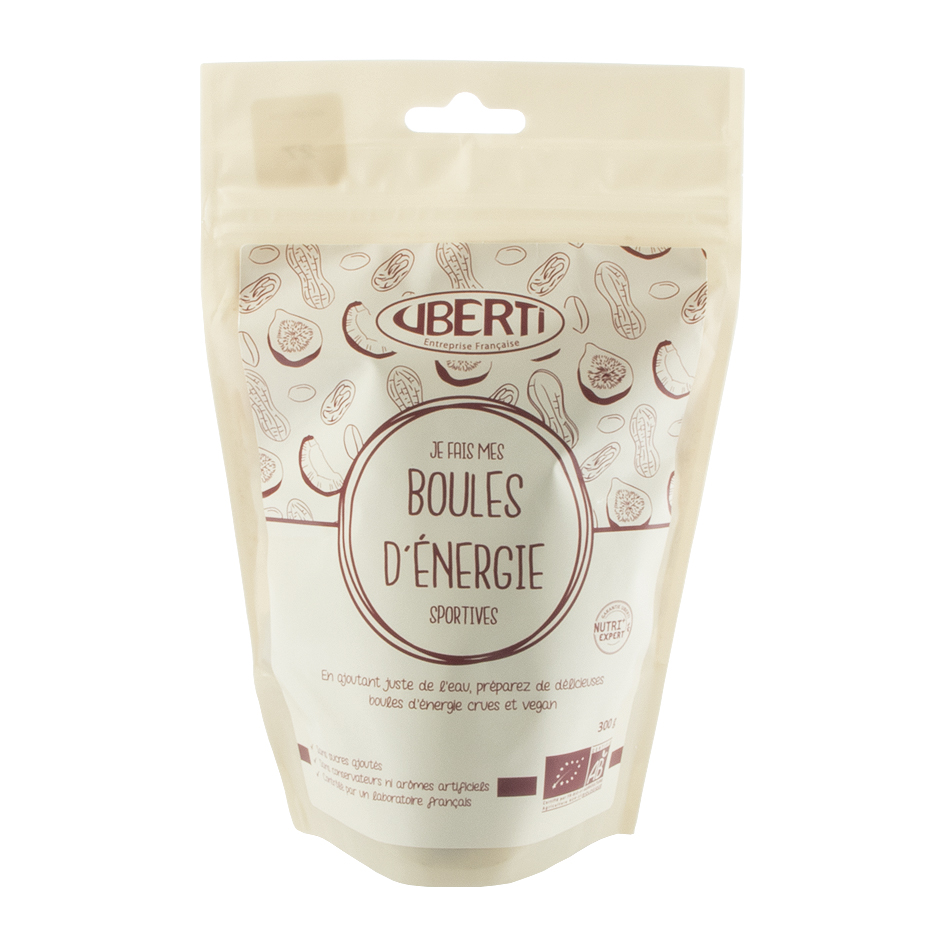 Sports energy balls, by Mondial Uberti's
The sports smoothie, made with superfoods, by La Source
Apple, carrot and guava pokibios and on-the-go fruit and vegetable pouches, by Danival
Detox products, in particular made with active charcoal and/or antioxidants, for digestive comfort and to detoxify the body :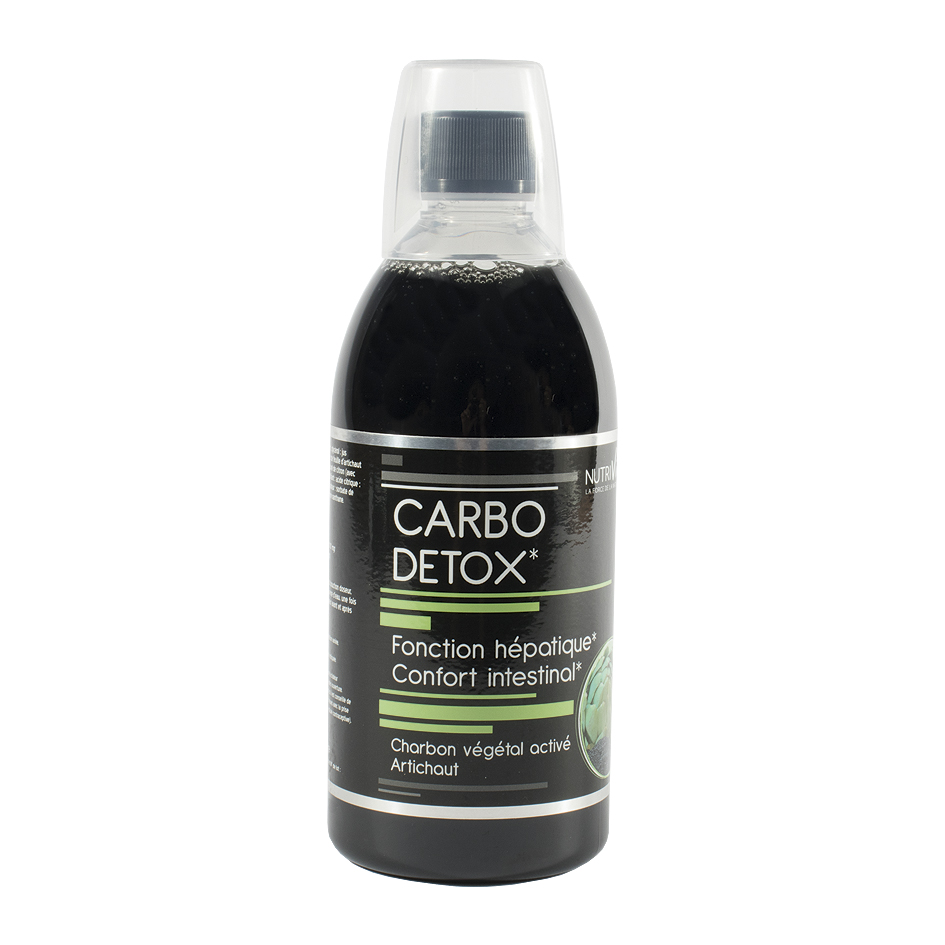 Carbo Détox, by Abiocom
Matcha, high antioxidant tea, by IRO
"Ma détox ciblée bio", by Laboratoires Super Diet
Dietary supplements
Since 2016, increasing quantities of dietary supplements have appeared on shop shelves – with good reason! Nearly 10 million French people take food supplements on a daily basis, with the aim of improving their health and taking care of their body.
A wide range of dietary supplements exist, which help to:
regulate stress, mood and sleep
improve digestion
relieve joint pain.
But there are also dietary supplements in the areas of beauty and solar protection or tanning.
More than 100 exhibitors will be in attendance at Natexpo in the health food and dietary supplements area, proving the importance of this fast-growing market.
Among the products on show, you will find:
Algae in all its forms, in particular spirulina and Klamath :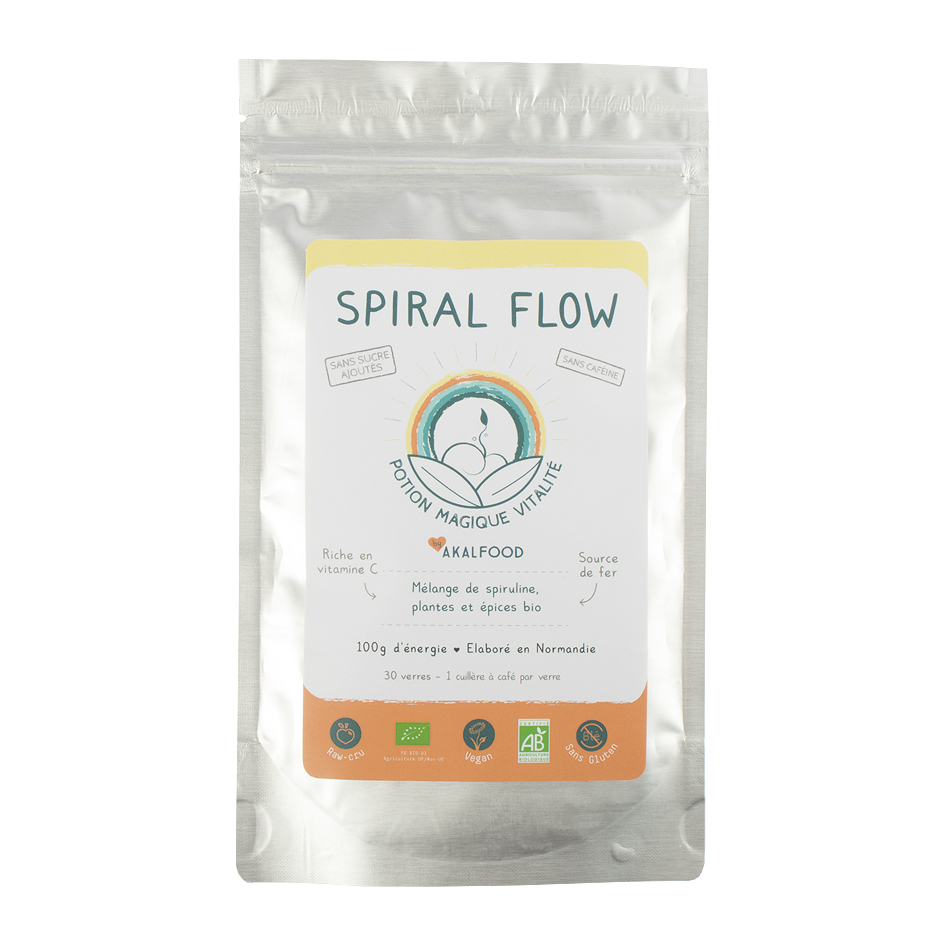 Spiral Flow, by Akal Food
Klamath, by Aquabiomass
Phyco+Kudzu Bio, by LT Labo
Gemmotherapy, or plant bud medicine :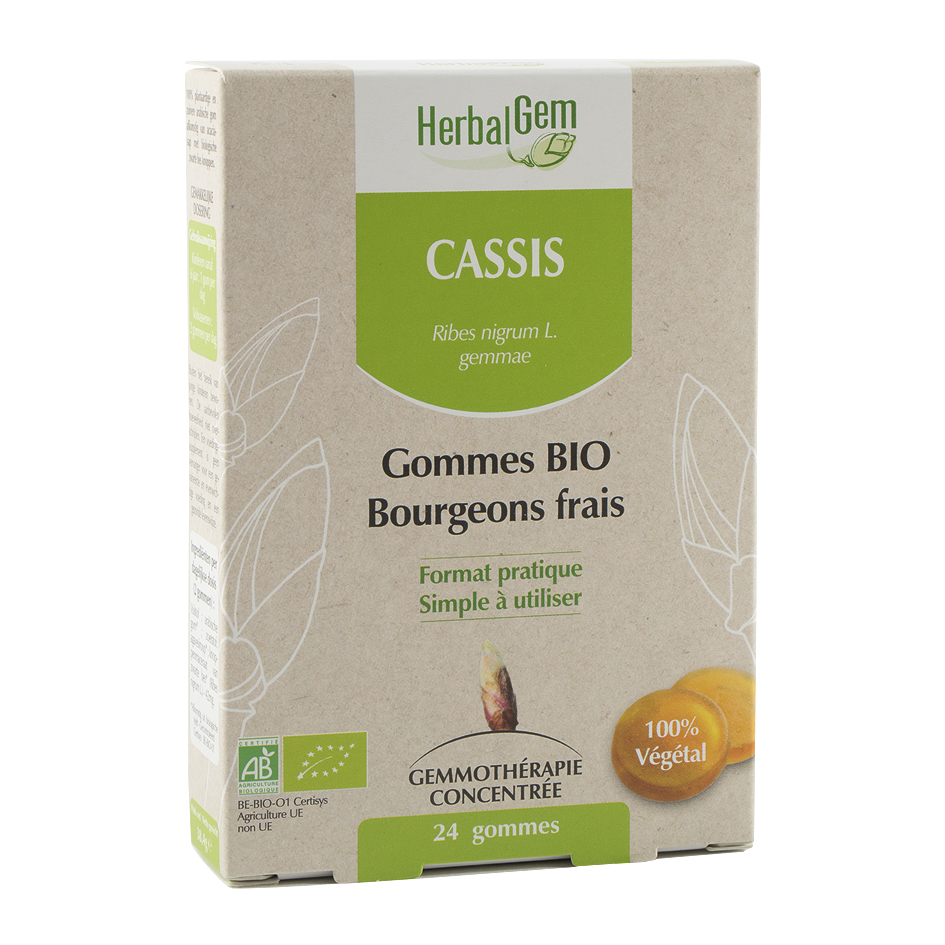 Organic blackcurrant gums by Herbalgem
Alcohol-free organic blackcurrant bush gemmotherapy, by Herbiolys Laboratoire.