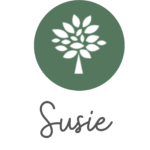 Susie, is a range of organic zero waste and fair trade products for the personal hygiene of all the family. Working with the charity Better Life Foundation, their aim is to remunerate women in India who are living in insecurity, while offering consumers a full range of organic cotton articles, thus caring for the planet and all skin types.
Delphine Keller, the co-founder and Director of Susie tells us about their Natexpo journey which began two years ago..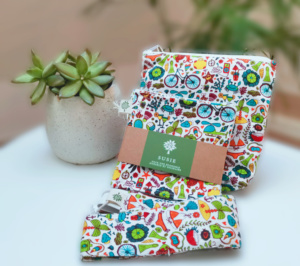 You exhibited in a Village in 2019: what was your company like back then ?
We exhibited in the Cosmetics Village in 2019, where we presented the brand that we had created six months previously comprising washable organic cotton makeup remover pads, travel bags and kits and shower sponges.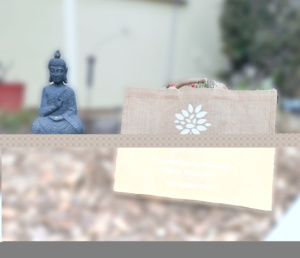 In what way was this exhibition format an opportunity for you?
This format gave us an opportunity to present our project to a domestic and international audience.
Today you're exhibiting in the Big Splash at Natexpo. What does this new step represent in your strategy?
We want to have more space to exhibit both our Susie range (extended with several products) and our new contract manufacturing range Susie sur Mesure.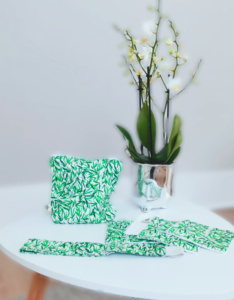 What impact has Natexpo had on your company's development?
Through the national and international visibility of the show, we formed new partnerships with distributors for our products and signed some contract manufacturing deals.
We also created a partnership with an Austrian brand.
Under its own brand or in private label form, discover all the organic zero-waste ranges on the Susie website.