They have trusted us with their success
The 2020 edition of Natexpo confirmed its crucial role as a key event for the organic sector. With 7,965 professionals coming together for two lively and convivial days of business, this exceptional edition rose to the challenge of masterminding the first post-lockdown reunion for the organic market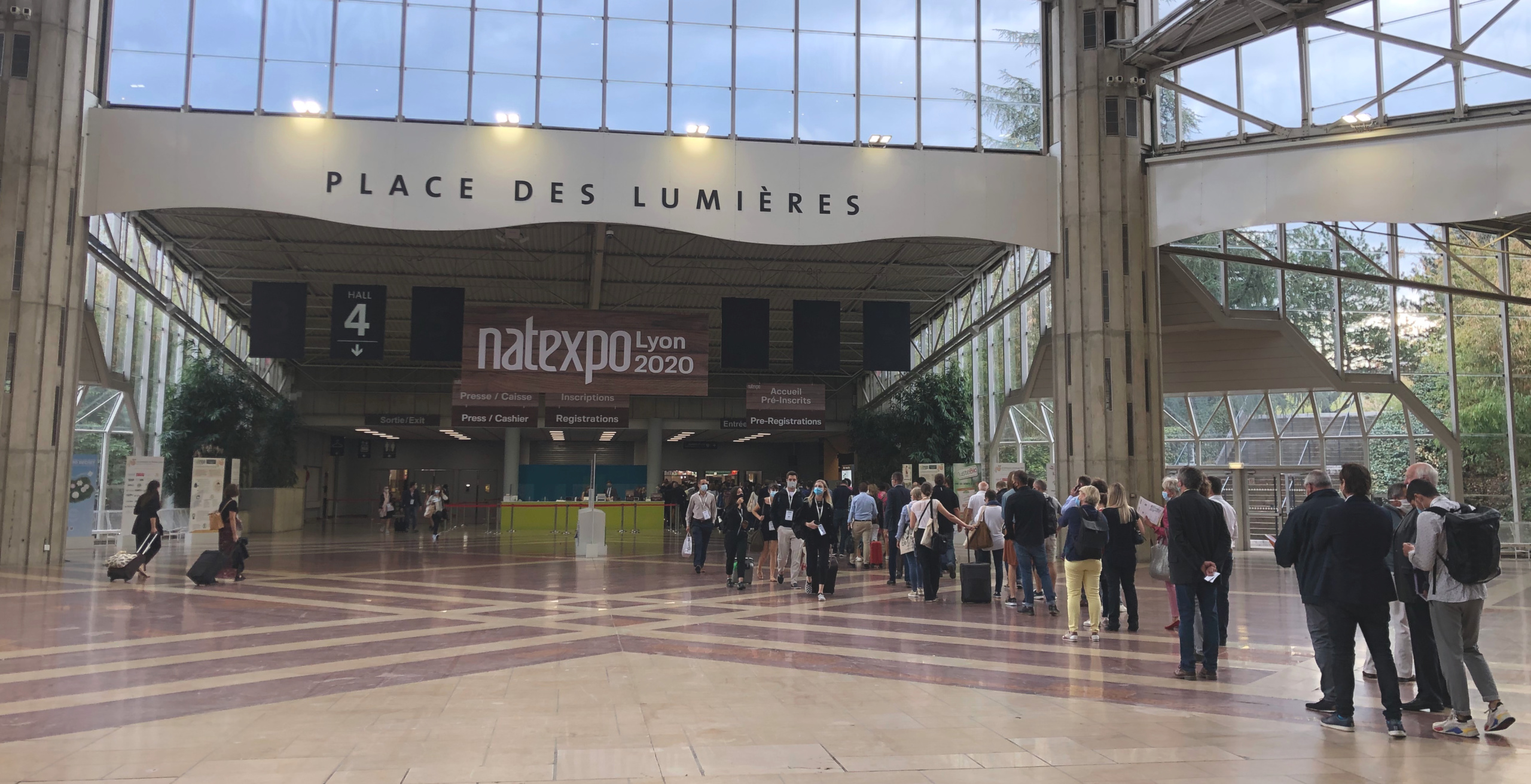 Natexpo benefits from the continued support of an organic market that is in spectacular form, further augmented by the public health crisis. The show enabled professionals in the sector to gain an all-round view of the latest developments in the organic sector.
While the biggest players in the market continue to place their trust in Natexpo and returned to the show this year accompanied by exhibitors loyal to the annual event, nearly 200 companies chose to make their exhibition debut at this quite special edition.
Natexpo is a genuine springboard for young companies wishing to break into the market. It is a confidence-inspiring solution, acknowledged by loyal exhibitors who do not hesitate to come back every year, but also by start-ups hoping for rapid development.
Here we take a closer look at these new entrants.
When start-ups revisit their terroirs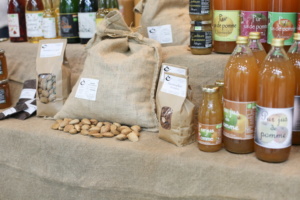 Expectations from society at large are becoming ever greater in terms of environmental protection, naturalness, quality and product traceability. The lockdowns that we are currently going through only serve to underline this, and today give consumers the opportunity to refocus on essential values and review their consumption habits.
Local considerations are growing in importance: beyond the notion of supporting the smallest traders, the growing trend is in how people are rediscovering their terroirs and gaining reassurance that good products can found on their doorstep. In the face of an overwhelming crisis, regional solidarity reveals the emergence of many talents who are revisiting and enhancing local know-how, which had been almost forgotten in this era of globalisation. More than simply demanding the Made in France label, today's consumers want proximity, and direct selling channels are on the rise much to the delight of producers.
And young companies have a knack for giving ancestral recipes a modern slant!
The Corrèze-based La Monédière perpetuate the family tradition of wild blueberry jams, with fruit that grows right opposite their factory. Altiflore's artisanal ice creams take us on a journey to the heart of the Hautes Alpes. La Confiserie du Tech is a family story that invites you to discover the Catalan terroir through its gourmet specialities with jealously guarded recipes.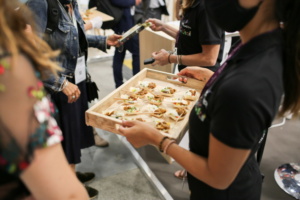 Food fermentation is back with a vengeance, offering us all its benefits: the Jarres Crues offer a full range of lacto-fermented vegetables grown locally around Bordeaux. Ancestral recipes are becoming treasures of reinvention, particularly with the Variette preserves, which feature vegetables, cereals, herbs and traditional fruit varieties, all of 100% Gers origin. La Compagnie du Mont Royal takes us on a journey to the heart of Quebec, selling gourmet products made purely with Quebec know-how and capitalising on local raw materials. Le Riz du Roure shares its family expertise, handed down through 3 generations of Camargue rice makers. Le Perlé revives an ancestral recipe for redcurrant wine from the Pas-de-Calais, offering finely sparkling drinks without added flavours or colourings. Maison Torres shines a spotlight on the traditional family pâté but also displays its innovation with prepared meals from the Lot et Garonne region.
And there is something for all tastes: for vegetarians, La Manufacture Végétale shows its commitment to veggie products that are both tasty and firmly rooted in South-West France.
Consult the full list of the first-time 2020 exhibitors