The Organic Incubator is a space dedicated to small and boutique firms in the organic sector. Acting like a springboard, the Incubator enables small businesses to have their own space at Natexpo and present their latest innovations.
These young, dynamic and inventive SMEs reflect the vitality of the market for organic products.
Once again this year, around forty companies have signed up, among them new companies showing for the first time: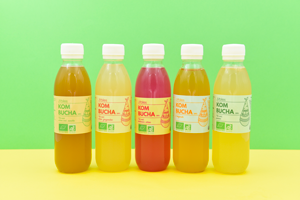 Jubiles presents its organic, preservative and additive free juices comprising on average 70% of vegetables and 30% of fruit, resulting in less sweetness than in traditional juices. For a sparkling alternative, Jubiles makes kombucha, brewed in Paris from fermented China tea.
Épices Shira introduces visitors to some extraordinary spices, harvested and dried by hand and according to tradition, sourced from all over the world.
With more than 16 spreads on offer, Compagnie Bio de Provence has developed an "Organic Vegetable Patch" range dedicated to tasty aperitifs.
The vegan trend gains ground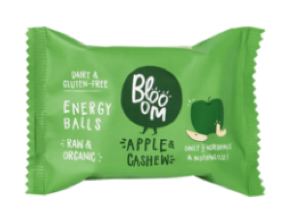 Several exhibitors are developing vegan ranges. Among them, brands such as Blooom which offers a collection of delicious vegan energy balls, made in Brussels from high quality organic ingredients.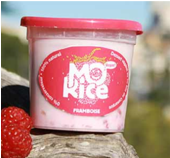 Made from organic rice from the Camargue region of France, Mo'Rice stirred desserts are made in Marseille. They are lactose-free, vegan-friendly and come in a range of flavours: plain, raspberry, lemon, coconut, etc.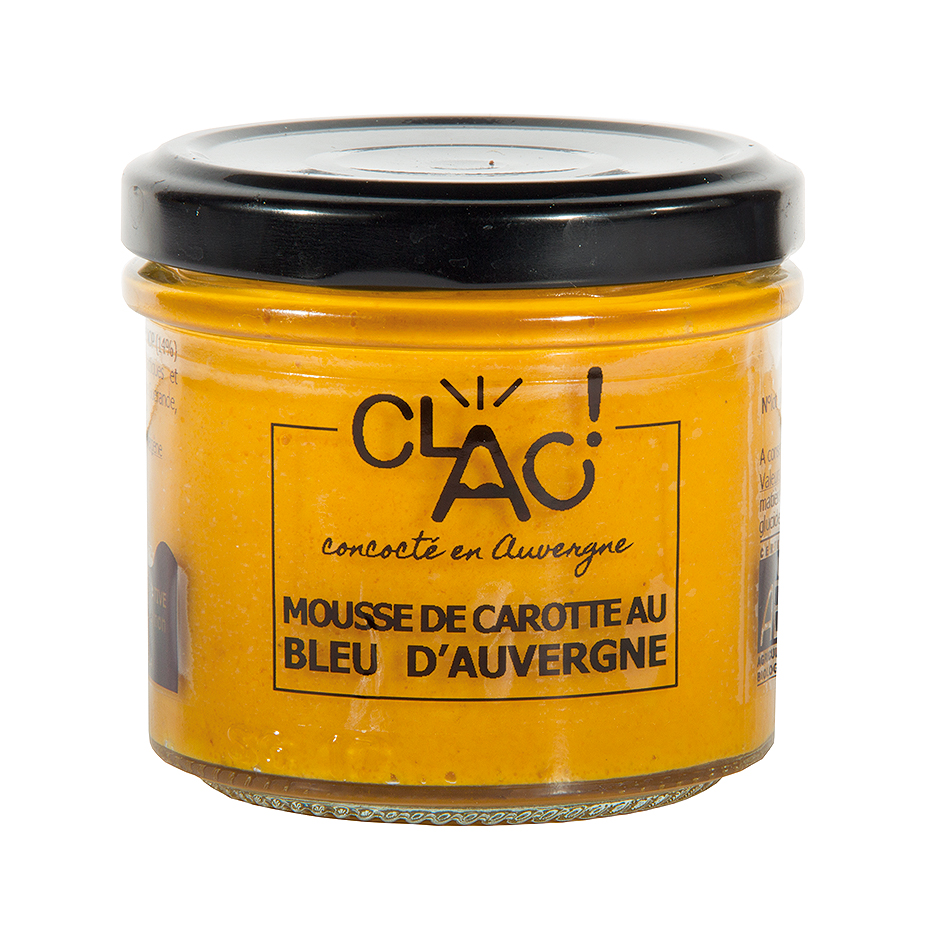 The "Vegan spreads" (tartinables) proposed by the Auvergne cannery Clac! were born out of an original association of seasonal vegetables, spices and pulses. Guaranteed with no ingredients of animal origin, and with 90% locally sourced.
Local consumption, a major consumer trend
Some exhibitors in the Organic Incubator highlight their local roots to fulfil this growing consumer expectation.
Nomen'k points to its use of French superfood to formulate healthy snacks that provide fibre, vitamins, minerals and proteins: "cereal bars".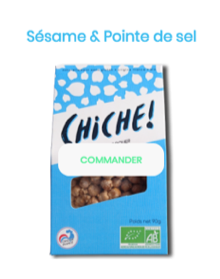 Chiche, this Lyon-based outfit produces naturally gluten-free chickpeas which are low in fat and offer high fibre and protein content.
Local en Bocal with its brand "à coté" (next door) makes additive free organic soups and purees in its kitchens in Avignon, sourcing its ingredients from local producers.