Our world is changing. Our society is evolving. Just like organic, let us welcome the increasing interest among consumers in nutrition-health!
Market players are also convinced of the fact: nutrition has a role to play in their innovations. This is the much-heralded democratisation of nutrition. As such, a continuum of nutrition is developing, where borders between product categories are getting blurred and creating markets that coalesce with one another.
Food is moving towards nutraceuticals, nutraceuticals are "foodifying", and pharmacies are adopting the precepts of mass retail. Ultimately, the disciplines in nutrition and health are tending to adopt similar precepts.
Food, dietary supplements, medicines: will the borders fall? Tomorrow, what will be the face of this fast-growing market? 
A future for more nutra!
The innovations on the nutrition market are incorporating increasing amounts of nutraceuticals, i.e., dietary supplements, functional foodstuffs or nutritional ingredients. The existing offering is either rounded out by a dietary supplement providing an additional action, or enriched in its formula by nutritional ingredients providing a high added value action. This applies to food and drink on the one hand and medicines on the other.
Why? Or, rather, to meet what challenges? Some seek clearer effectiveness, a healthcare guarantee, a form of credibility. Others wish to include greater asperity in the act of consumption.
We are hearing talk of a nutraceutical transition. Let us see how this nutra market: a relatively small but very dynamic market, is a source of inspiration for much bigger sectors than itself, such as food, health or cosmetics!
The shift of everyday food towards more health
On a company scale
The phenomenon of "nutraceutication" is becoming more acute since it is happening among companies through high potential investment. The leading mass market food manufacturers are reinforcing their health positioning and developing new expertise thanks to strategic decisions in terms of acquisitions.
On a product scale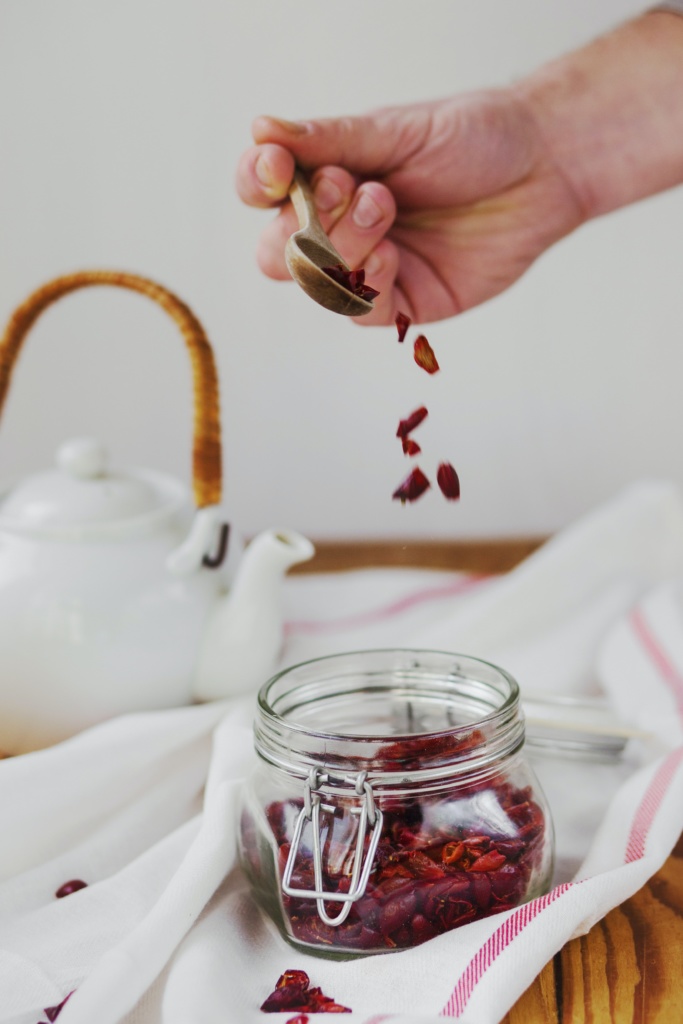 Some everyday foodstuffs are becoming more complex to offer health benefits to the consumer looking for functionality or even treatment, without resorting to dietary supplements or medicines. Here, we are talking about health food or functional food. These foodstuffs adopt different forms and are tailored to the specific needs of their targets.
Estimated at €249 billion in 2025 with a CAGR of 7.9% between 2019 and 2025[1], the global functional food market is larger than the global dietary supplement market, estimated at €176 billion in 2025, with a CAGR amounting to 7.8 % between 2019 and 20251.
Who are the most eager consumers of functional food? Fans of new experiences, generation Z and Millennials are particularly keen on these product categories. Indeed, their high-speed lifestyle obliges them to adopt food habits that are fast, effective and convenient, but also beneficial for the health. Preserving their health for the long-term is a consideration that previous generations did not have.
Among the most popular categories, we can mention snacks which continue to renew themselves by surfing on the trends: hyper protein (plant-based), grains, pre-biotics or marine origin ingredients, all with health promises, along with functional energy drinks or waters (one of the best performing markets in the healthcare and wellness sector, driven by a search for natural goodness).
How to stand out?
Nutraceutication ranges from foodstuffs that are simply improved in the aim of achieving high nutritional quality or convenience, to foodstuffs that emphasise a highly targeted health promise. Differentiation will come through the originality of ingredients, specific production techniques and the precision of healthcare benefits which result therefrom.

A more recent phenomenon, but one which goes a small step further, is the takeover of full ranges of dietary supplements by major food corporations. 
Shift of nutraceuticals towards more pleasure
The advantage of pharmaceutical laboratories
The ranges of products launched by laboratories are moving towards the dietary supplement, spurred on by several reasons:
Make up for the non-reimbursement of certain OTC or medicines,
Offer a natural alternative, in particular to certain medicines suspected of producing side-effects (cardiovascular, anti-inflammatory promises),
Provide a growth stream in the short term, thanks to a simpler and faster product development when it is a dietary supplement (as against a medicine),
Reach a younger user target,
Provide an additional action, between a medicine and a dietary supplement.
In fact, several laboratories have created their own Nutra BU, sensing the potential of investing in this sector.
Democratisation of nutrition
At the same time, in an era of democratisation of nutrition, nutraceuticals draw inspiration from the food sphere to contribute more simplicity and lifestyle: here we use a term of foodification.
They offer galenicals that draw inspiration from the food industry: capsules, fruit jellies, chocolate, gummy bears or chewing gum.
These formats appeal a lot to people, at the risk of generating confusion in the consumer's mind. Indeed, these forms are highly associated with sweet products, which should feature sparingly in a daily diet.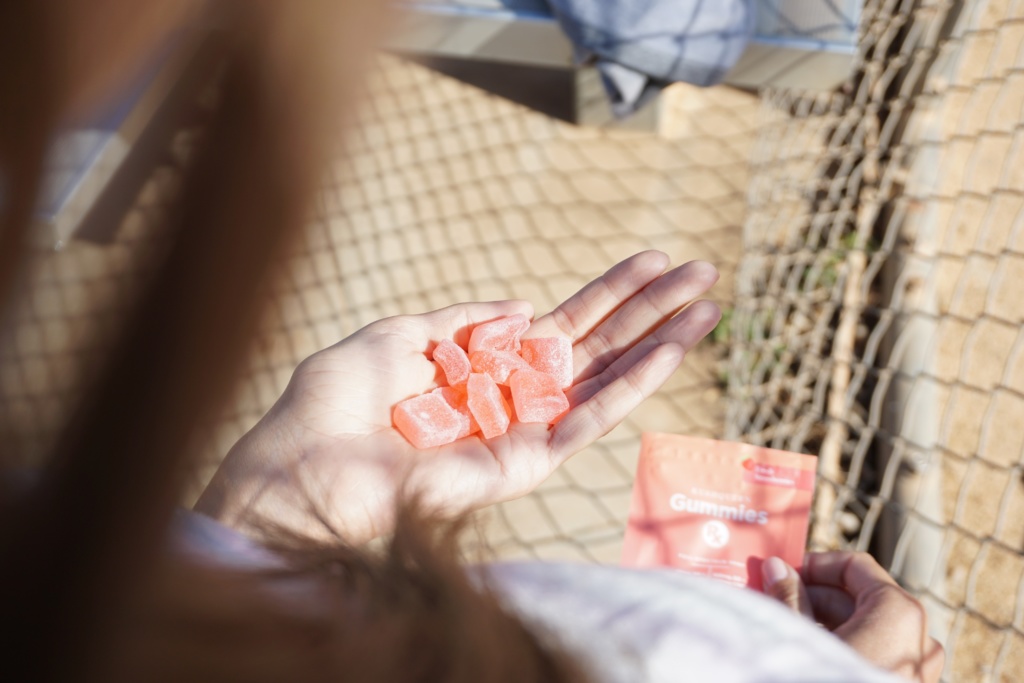 Cosmetics become nutricosmetics!
The nutra transition also goes off the beaten track with nutricosmetics. This market is truly buoyant, driven by the growth of In & Out. In this configuration, the dietary supplement reinforces the image of naturalness and efficiency of the topical treatment.
At a time when nutrition-health disciplines are being transformed, the challenge for all market players is to avoid losing the consumer, and more importantly to convince them of the benefits, usefulness and effectiveness of their services or products.
Today, many people already believe that: food, drinks and dietary supplements could partly supplant medicines in a preventative approach. What do you think? The floor is open…
[1] Grand View Research, Functional Foods Market Size, Share & Trends Analysis Report By Ingredient, By Product, By Application, And Segment Forecasts, 2019 – 2025, 2019
Article redacted bu our partner Culture Nutrition