With the health crisis, the issue of packaging has come to the fore. In France, 2.2 million tonnes of plastic packaging hits the market each year. Unfortunately, ways to reuse it are underdeveloped and the recycling rate is just 27%. 
Following on from the recent ban on plastic cups, cotton buds and straws, France is now embarking on a large-scale programme. The Act of Parliament on the fight against waste and the circular economy enacted in 2020 aims to ban single-use plastic packaging by 2040.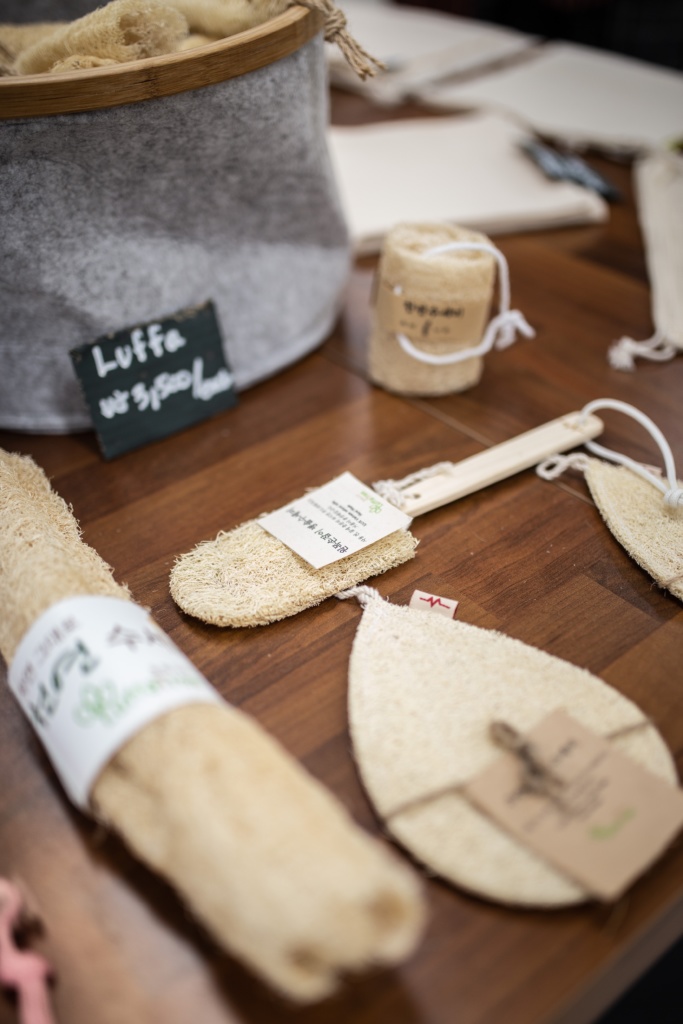 A first 3R (Reduce, Reuse, Recycle) decree sets an initial 20% target for the reduction of single-use plastic packaging by 2025, with at least half of this achieved through reusing and repurposing. The second target is to move towards a 100% recycling rate by 1 January 2025. The third consists in removing "unnecessary" single-use plastic packaging, such as plastic blisters around batteries and lightbulbs, by the end of 2025*. 
To meet these goals, manufacturers and distributors are stepping up their efforts and moving in several directions: reducing packaging, optimising or replacing it with more sustainable alternatives, or simply doing away with it altogether. Natexpo exhibitors are committed to these strong and unavoidable trends.
Loose and zero-waste solutions
Loose-sold products are on the rise thanks to innovative solutions making things easier for customers as well as the way shops are managed. Three young and committed entrepreneurs set up Bric à Vrac, which offers technological solutions to shops and consumers. Their automatic and smart dispenser shows the price and quantity in real-time, and customers can locate all the product information (allergens, preservation guidelines, expiry date, etc.) on their telephone. Similarly, SmartVrac is reinventing the user's experience of buying loose products by making it simple, hygienic and easy. Products are weighed at source, removing the need to tare the scale and then weigh the containers. A label with a barcode or QR code is automatically printed once the product has been taken, and the consumer has access to all the information once they get home. For shopkeepers, this simplifies logistics thanks to pre-packed dispensers. European experts for bulk or retail stores and mass distribution, Die Unverpackt Experten rely on their long experience, particularly alongside start-ups, to offer today a variety of solutions adapted to all store needs: silos, bins, furniture and other blenders to make oilseed purees on site.
Founded in 1988, CDS is an independent French family group and pioneer in the sale of unpackaged products. Bulle verte, its premium range of Ecocert cleaning products, has been available sold loose since 1998, along with its cosmetics range, Cosmébulles, sold completely unpackaged. The company also sells zero-waste accessories.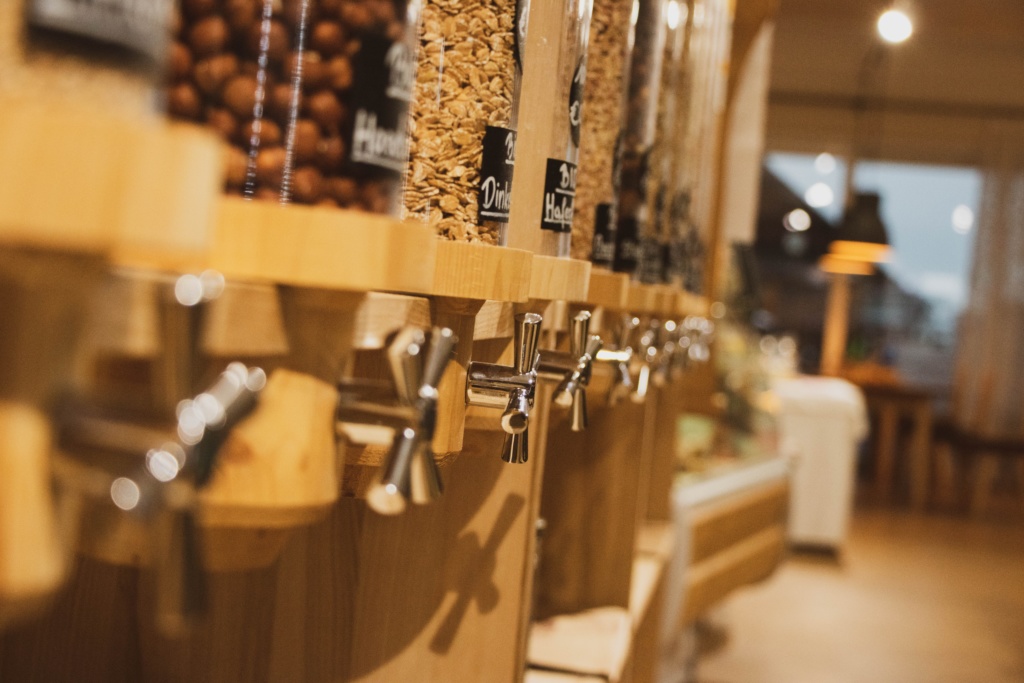 The growth of sustainable and biodegradable packaging
With people becoming increasingly aware of the omnipresence of plastic and due to the new anti-waste law, entrepreneurs are getting creative. One such example is bee wraps (beeswax food wraps), to replace plastic food wrap. Embalvert proposes a variety of formats, all biodegradable after 18 to 24 months of use – when they are no longer waterproof. Driven by its founder, Delphine, Apifilm® is produced on a large scale. The SME also sells local products, such as honey sweets, spreads and honey, as well as the Nous les Savons soap brand.
Another Way makes bee wraps with original designs using Oeko-Tex 100 and  GOTS-certified yarn from Turkey, woven and printed in Spain and then cut out and packaged in a supported employment establishment in Marseille. Washing detergents and ecological accessories are also part of its offer.
Protected by around 20 patents with international coverage, Carbiolice has developed Evanesto®, a natural additive based on enzymes which can transform bioplastics into compost, even in your own home. This solution targets a wide market: food companies, manufacturers of soft and hard packaging, as well as public officials and local authorities. Thanks to this solution, cups, yoghurt pots, tubs, capsules and other plastic films could soon join food peelings and coffee grounds in compost bins!
British firm Tyler Packaging LTD is simplifying logistics for manufacturers by developing high-quality soft food containers (pouches, bags, films, etc.), some of which can be recycled and others composted.
CVP Packaging wants to propose eco-designed packaging all with one or more end-of-life recovery solutions: recycling (maximum seven times), re-purposing into another product (such as fleece clothing) or into energy. Its So green range uses bio-sourced materials (Plant PE) or recovered materials (RPET, RPP, RPE). 
Fimat, which is part of the Grand Marché de Provence association, makes compact cardboard packaging.
Fabric made to last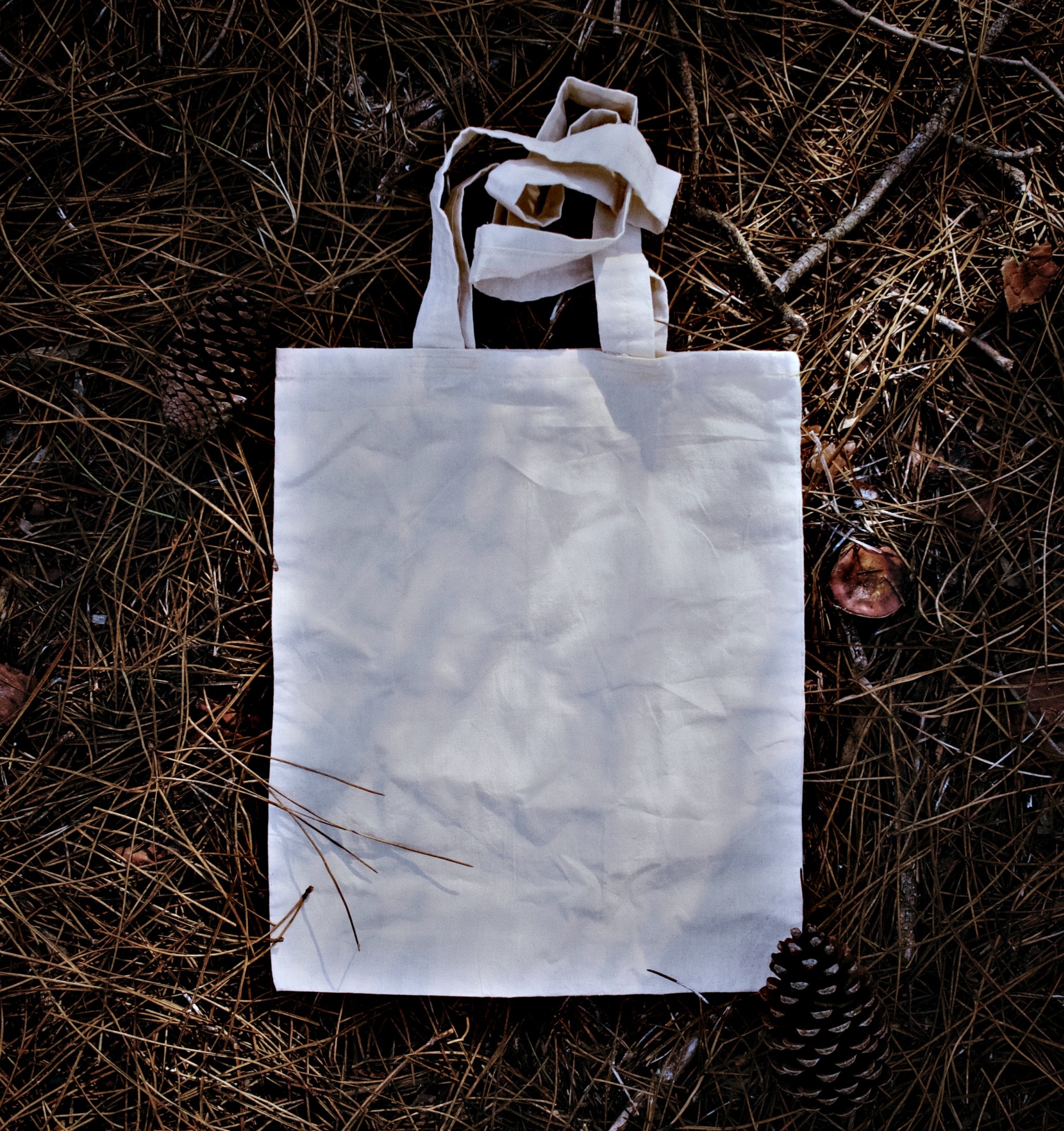 Organic cotton and hessian are the foundations for the ethical production of bags that last. Les Mouettes Vertes was a pioneer in France in introducing organic cotton bags and has since puts its expertise in tailor-made textile design to the service of companies. Its products range from the kitchen (cloths, bags, reusable coffee filters, bee wraps) to the bathroom (wipes, towels, flannels, vanity bags, etc.) and also includes baby clothing and accessories. In 2018, it received WFTO (World Fair Trade Organization) certification. CSI has been making and importing cotton bags for 20 years and has developed partnerships with a variety of brands. For Picard, the company created a cool bag made entirely of natural fibres and fair trade cotton, which led to an exclusive patent in Europe, the USA and Canada in 2010.
Another manufacturer and importer of ecological bags is Feel-Inde (made in India), which supplies tote bags, pouches, large shopping bags and cosmetic bags at wholesale prices. Able to screen, digital and transfer print thanks to its printing house in Paris, the company can cater to all requests and has a permanent stock of over one million units.
Polish firm Sakwabag, seeking distributors to expand its market, makes organic cotton bags for loose fruit, vegetables and bread.
Focus on upcycling
It's a fact that today, containers are barely reused, unlike in the times of the "deposit return", which is making a tentative comeback. With this in mind, Uzage has introduced a circular channel for caterers, restaurants, distributors and food manufacturers. Jars, bottles and dishes, in glass or stainless steel, are returned to the shop after use. One of the shop's suppliers collects them daily at the same time as they deliver their products, so that there is no need for an extra lorry. The containers are taken to washing stations, where they are cleaned to perfection.
Is it possible to change the world, jar by jar? That's what Little Pots is trying to do by reinventing glass containers. A staunch supporter of zero-waste and home-made, this start-up will soon be proposing its glass drinking bottle, Chopette, with a life-time guarantee.
*ecologie.gouv.fr