At Natexpo 2019, more than 100 exhibitors will be displaying their organic cosmetics and toiletries products.
Here is a preview of a few of them that you can meet later this year.
Make way for zero waste!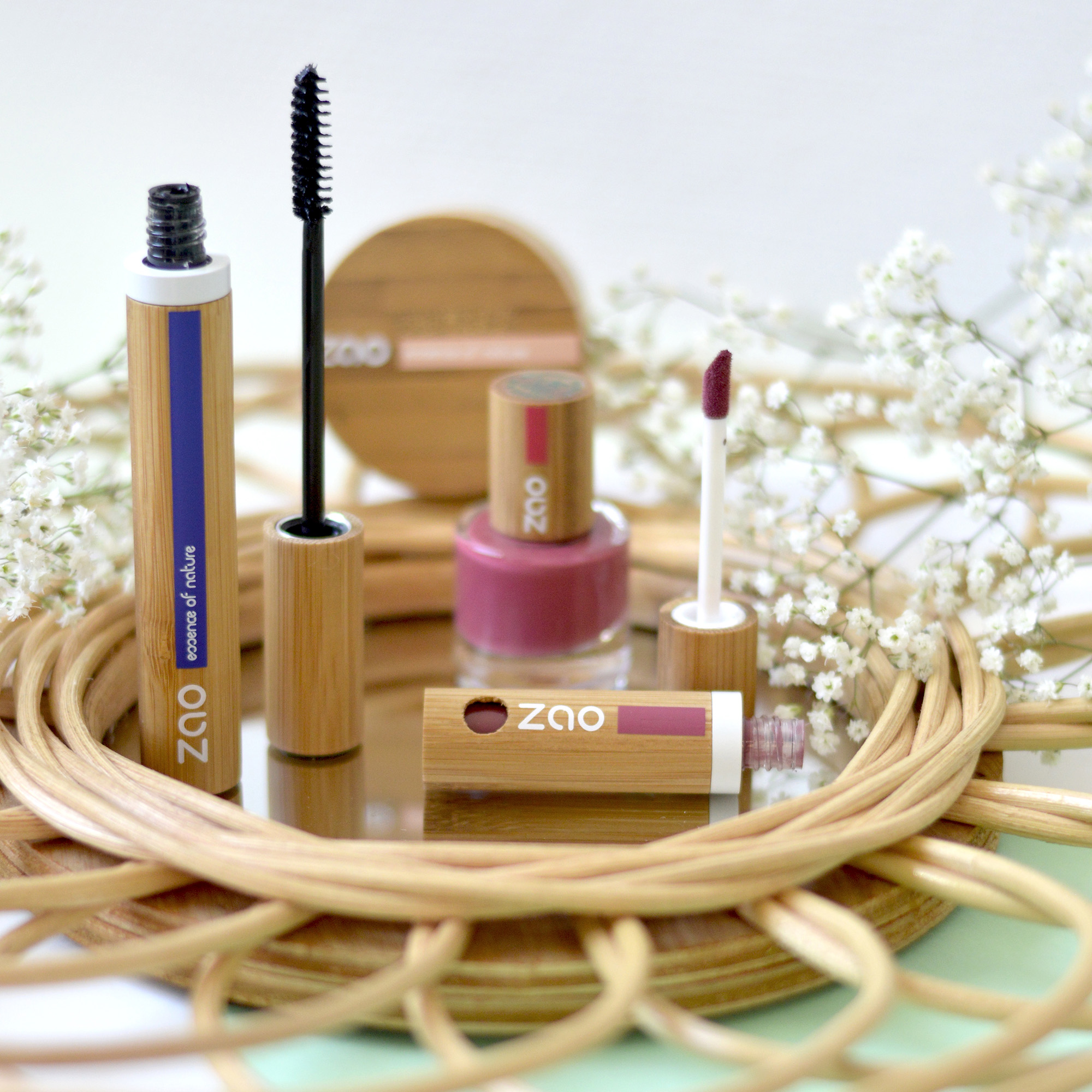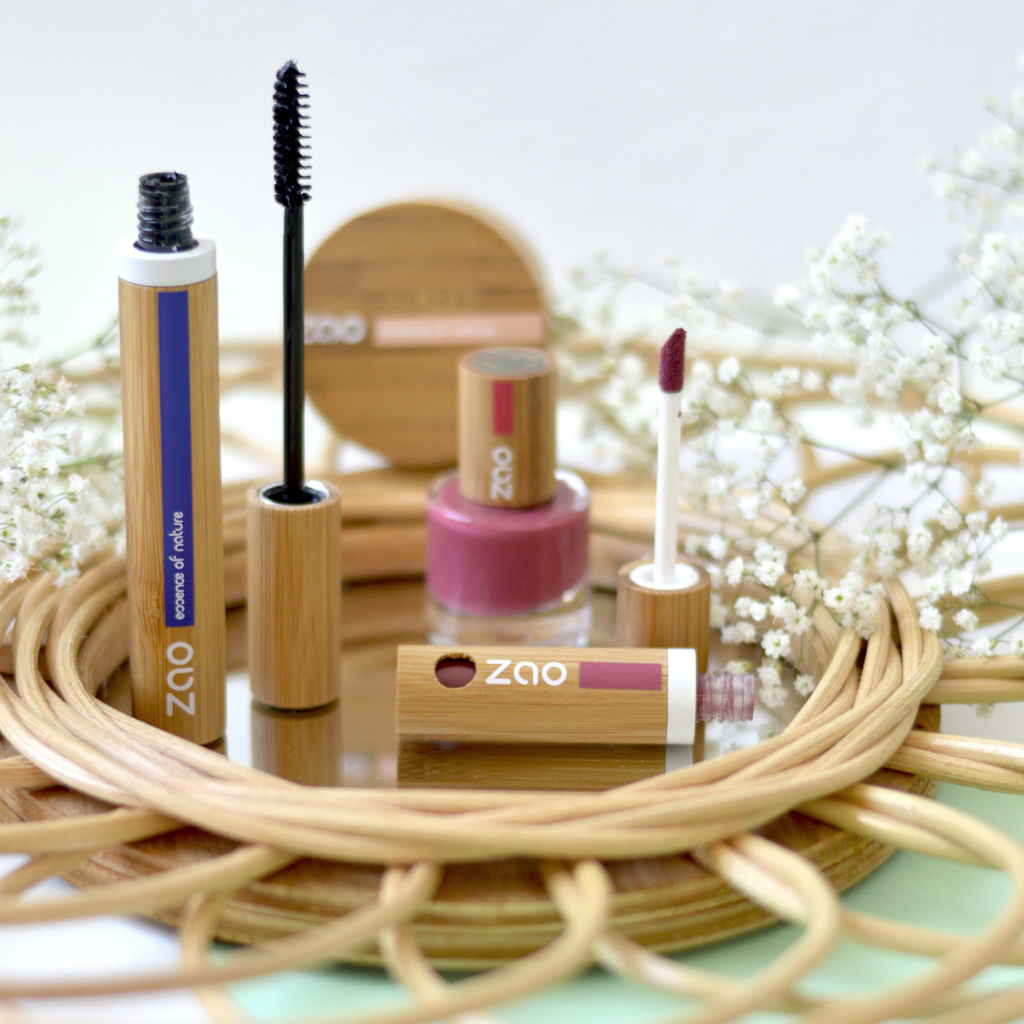 As a trend not to be overlooked, zero waste has now come to cosmetics. Beauty addicts can now find organic and high quality products that generate less waste and are economical on the amount of product they use.
Manufacturers are becoming increasingly inventive and have redesigned packaging to meet this demand.
Such is the case with the Zao brand, a new exhibitor this year marketed by the company Cosm'Etika. The brand offers 100% natural, organic and vegan make-up, which more importantly is rechargeable. This eco-friendly and economical solution means that the consumer does not throw the pack away once the product is finished. Recharge packs are available on the company's website.
This ambition is also championed by the nail varnishes in the Clever Beauty brand. No more problems with varnish drying at the bottom of the bottle before you finish it: the anti-waste stopper activates with a simple movement to push the brush down into the bottom of the bottle and pick up as much varnish as possible. This invention, which results in approximately 20% additional varnish being collected, won the award of "Talent INPI" (French intellectual protection institute).
In addition, Clever Beauty varnishes are "10 free" meaning that ten toxic ingredients have been removed from the composition compared with traditional products. The solvents in natural varnishes are bio-based from cotton, maize and manioc. The formula is guaranteed as free of endocrine disruptors and allergens, and is 100% vegan.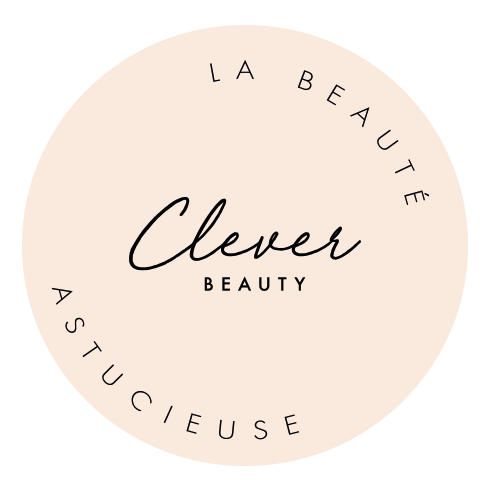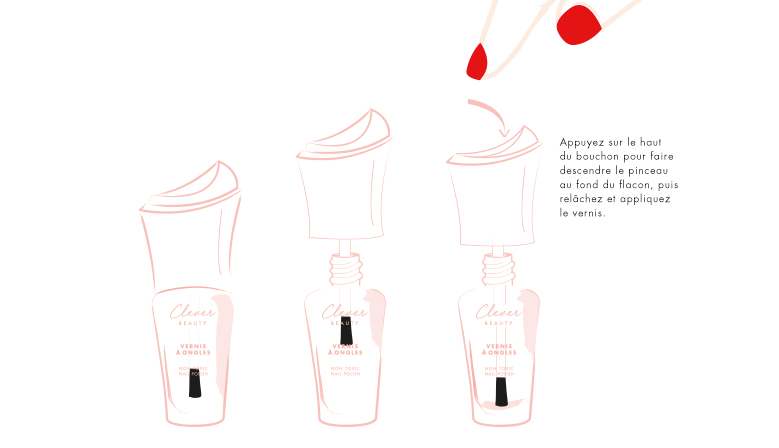 The Karethic brand too has decided to double down on simplicity and get rid of packaging. Alongside its shea butter face, skin and hair care products, the brand also sells pure shea butter in bulk for a range of uses. It is sold in the form of a kit with a recyclable glass jar, a wooden spatula and a book of recipes to make your own creams and lotions.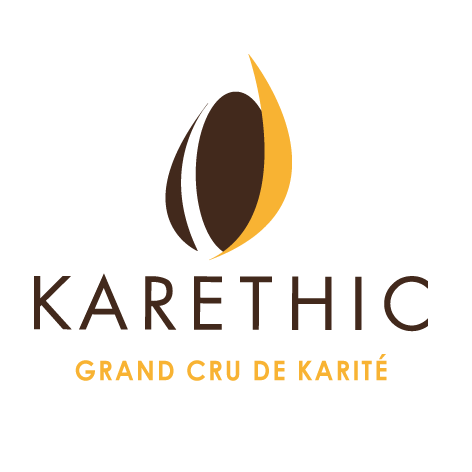 But Karethic's commitment is also social in nature: by marketing products made from shea flower honey, Karethic supports sustainable beekeeping in Benin. This honey protects the endangered natural shea tree and helps to combat poverty in rural areas by bringing an additional high added value activity to women shea producers. Another benefit is that it protects bees by developing sustainable apiculture in rural zones in Africa. Shea flower honey is proof that it is possible to innovate in the beauty and wellness sector whilst making a positive environmental, social and economic impact.
Natural ingredients for all skin types
Beyond packaging, innovation often comes from the formulation. Designers scout for key ingredients to offer a natural solution suitable for all skin types.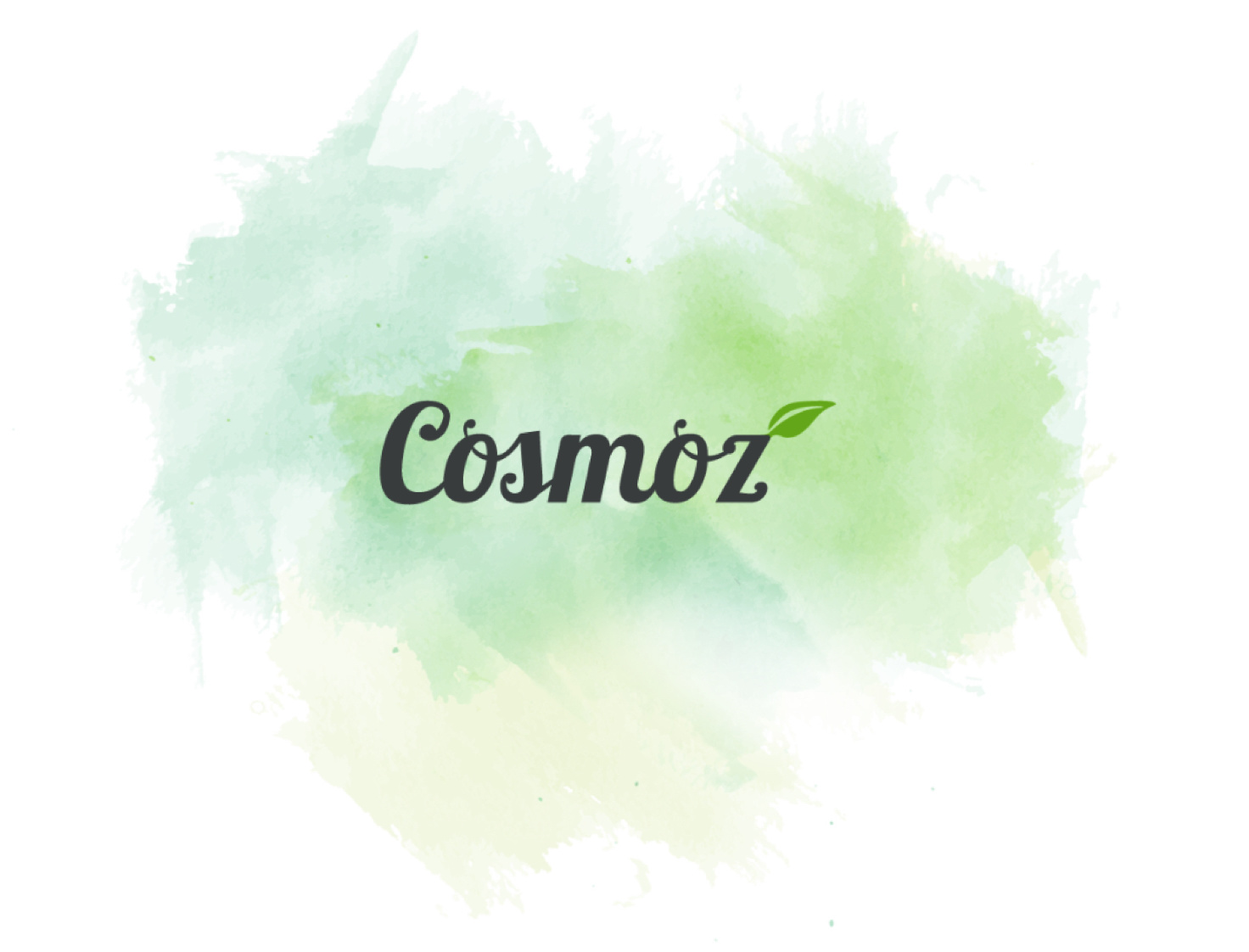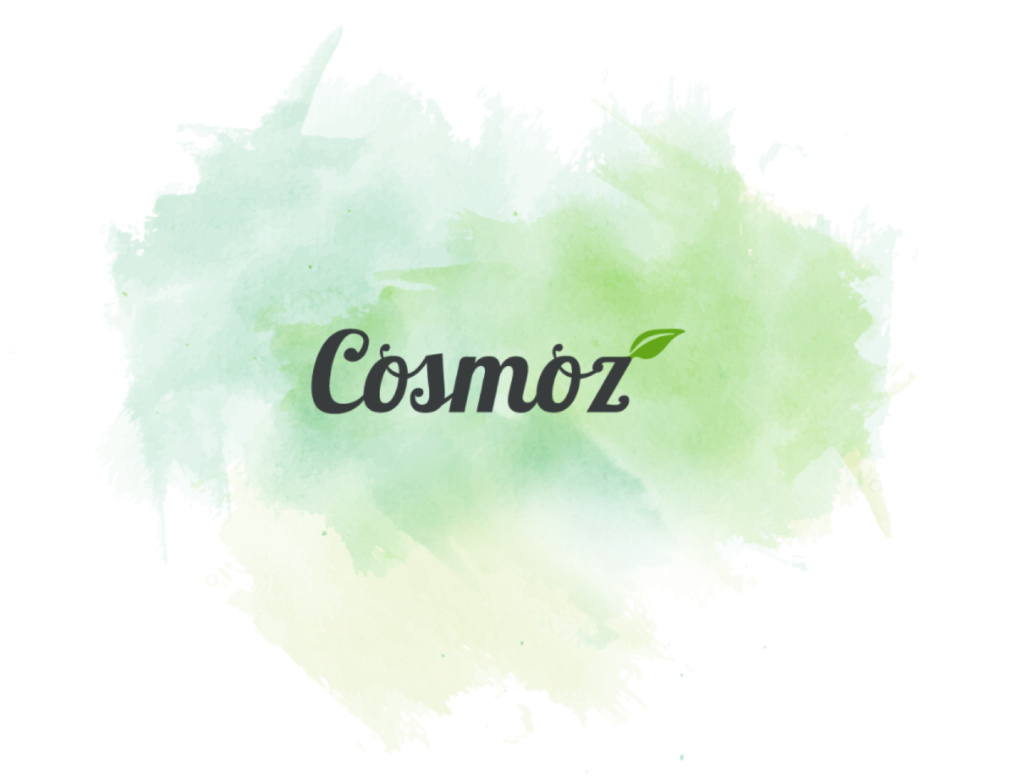 It was in New Zealand that Louis Brauer, the founder of Cosmoz, discovered Manuka honey and its valuable antibacterial and healthy properties. From this rare ingredient, he created the range of face and skin care products.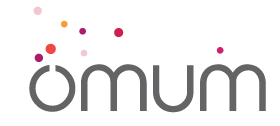 Finding active agents for each skin type is also the mission of Omum, which has been offering care products dedicated to pregnant women since 2012. Recently the brand brought out a tinted daytime moisturiser rated SPF50 protecting the wearer from UV rays through a combination of aloe vera, organ oil and sesame.
An array of new brands
In 2019, Natexpo will also welcome the following first-time participants: Algovital, APO France, BeBio, BeC Natura, Belle & Bio, Biovive, Bureau Veritas Certification, Capitaine©, Coscoon, Cypreos France Eponges, GRN, Laboratoire Altho, Le Secret Naturel, L'esperluete, La Savonnerie du Nouveau Monde, Naturae Bioty, Nature Amazonie, Sainte-Victoire and Savonnerie Mas Sophia.