600 exhibitors are already registered for Natexpo 2018. Among them, innovative brands in the organic cosmetics industry. The market keeps growing, and France is the 2nd european market in terms of certified cosmetics, after Germany. A progression consistent with the consumers expectations : according to the Agence Bio / CSA barometer, 43% of the French bought organic cosmetics in 2016. They were 24% in 2013. 
Focus on a few exhibitors :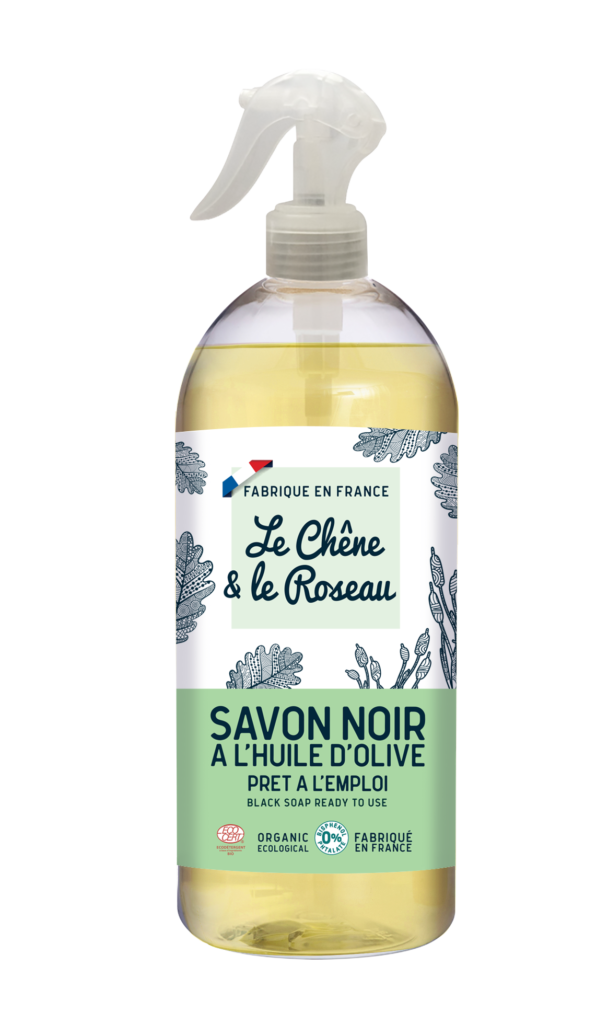 La Compagnie du midi
This SME from Saint Laurent du Var in the South of France makes eco-friendly cosmetics, cleaning products and wipes, most notably under the La Corvette brand.
This year, La Compagnie du midi carried out conversion works to its Marseille production plant in order to open it to the general public with a museum dedicated to Marseille soap.
At Natexpo, La Compagnie du midi will present its new brand "Le Chêne et le Roseau", an exhaustive range of eco-designed, natural and "green" cleaning products and wipes.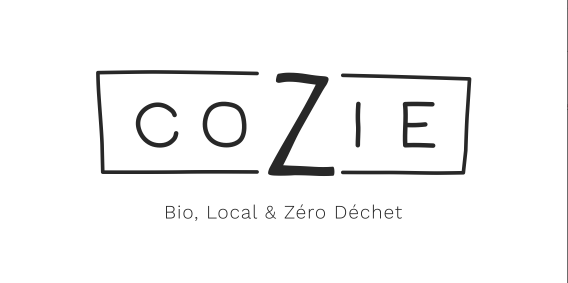 CoZie
CoZie is a brand of organic cosmetics manufactured in France from French organic ingredients. The company adopted a zero-waste policy by using returnable glass bottles.
In June 2017, in continuation of its ecological approach, CoZie launched the first liquid cosmetic refill machine. Shops can now stock up with pre-filled returnable bottles and use the refill machine to sell just the desired quantity of CoZie products. A wide range of products is available in bulk, from deodorant to facial oil and from toothpaste to body milk.
CoZie products carry Nature et Progrès certification.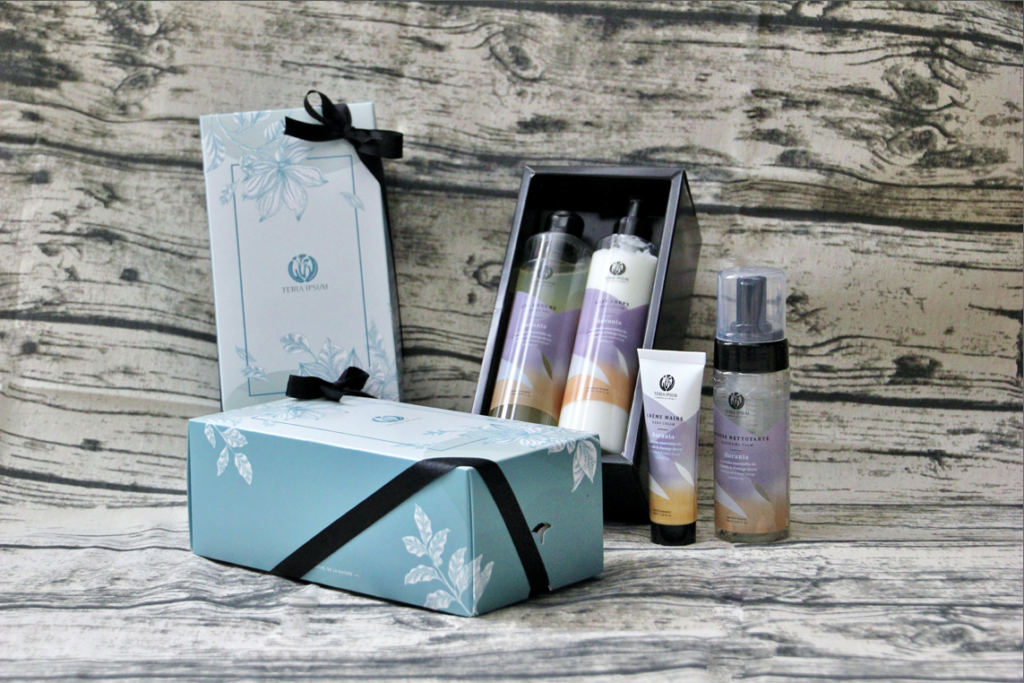 Terra Ipsum
Terra Ipsum is a French brand of aromatherapy-based natural care products home-made from essential oils and vegetable oils. All Terra Ipsum products are cruelty free and vegan.
The grandest to launch a new range of face care products at the beginning of 2019 at Natexpo 2018 it will present a shower gel, a body milk, a cleansing mousse and a hand cream whose formulation is free of endocrine disruptors and polluting ingredients.
Saponisphere
Saponisphere is a small-scale manufacturer of organic cosmetics in particular soaps and solid shampoos using the traditional method of cold saponification. Its products are all organic, eco-responsible and vegan.
Saponisphere soaps offer gentle cleansing thanks to their ultrarich formulation based on vegetable oils. Products have an exclusive design and a unique look, making them a attractive object to have in the bathroom.