The vegan product market has experienced double-digit growth in recent years (+24%, 380 million euros in 2018, in French supermarkets, according to Xerfi), but it took time to take off in France, unlike in the UK, where the Vegan Society was established in 1945, or other more vegan-friendly European countries. Today, the trend is gaining ground and products are more easily identifiable on shop shelves thanks to different labels.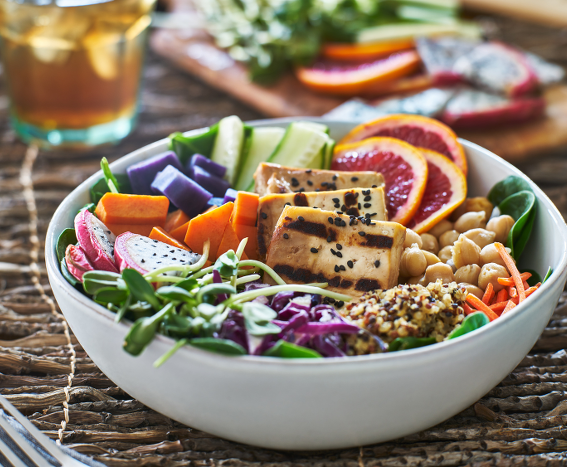 This vegan movement, which is still minor in economic terms and lagging far behind the organic market, but on a par with the gluten-free segment, is nurtured by growing consumer awareness. Consumers are concerned about the quality of what they ingest; they are questioning certain marketing diktats which have been taken for granted for a long time (such as the importance of cow's milk or beef); they are refusing to let animals suffer to provide them food and they are concerned about the ecological impact of animal breeding. Health scandals have definitely fed this trend.
Natexpo 2019 wants to spotlight this movement and is proposing several ways to discover the products and innovations of this sector, which is developing strongly in France and internationally: a vegan-themed trail consisting of over 200 exhibitors, mini-talks, themed cooking workshops, etc.
Veganism is catching on and getting its message across with flair!
Innovative food products at Natexpo
Innovations in savoury vegan products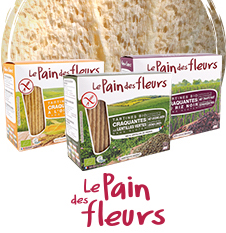 The "Spécial Matin Douceur" toasted crackers by Le Pain des Fleurs (Ekibio) combine crunchiness, a rich taste and nutritional value. Made with rice flour, cornflour and tigernut flour, they have no added sugar, and are fat and allergen-free.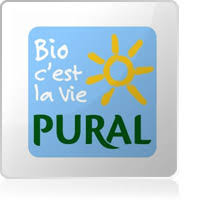 As for the light and crispy "Croq'Avoine" by Pur Aliment (Plural), they are gluten-free, rich in fibre and protein.
Babelicot uses the surplus produced by market gardeners for zero waste, resulting in original and tasty products. For example, green tomato chutney (made from winter tomatoes that cannot ripen) is seasoned with a clever blend of home-made spices.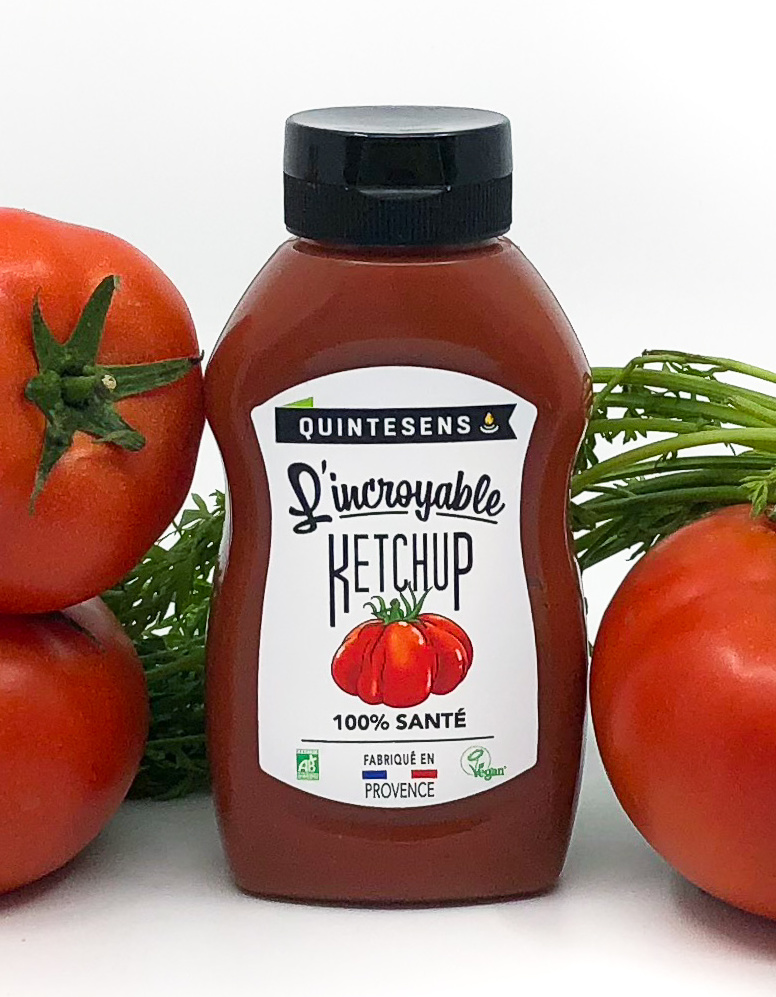 In the Grocery Products category of the Natexpo Awards, Biofuture's Incredible Ketchup by Quintesens won the Gold Award. Created in Provence with Marmande tomatoes, carrots and beetroot, it has three times less sugar than classic ketchup. It's good, it's organic and it's authentic!
The Belgian company, Future Foods, makes soya spreads that are plant-based, lactose-free and gluten-free and come in four different recipes. Based on cashew nuts, almonds and natural ingredients, they come in natural, yellow (mango & chilli), green (cucumber & chive) or purple (cranberry, cinnamon & star anise).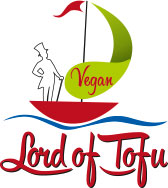 For those who love meaty flavours and who want to change their diet, the vegan duck by the German Lord of Tofu will be a replacement for duck on festive occasions. It's spicy, and its texture and taste are equivalent to meat.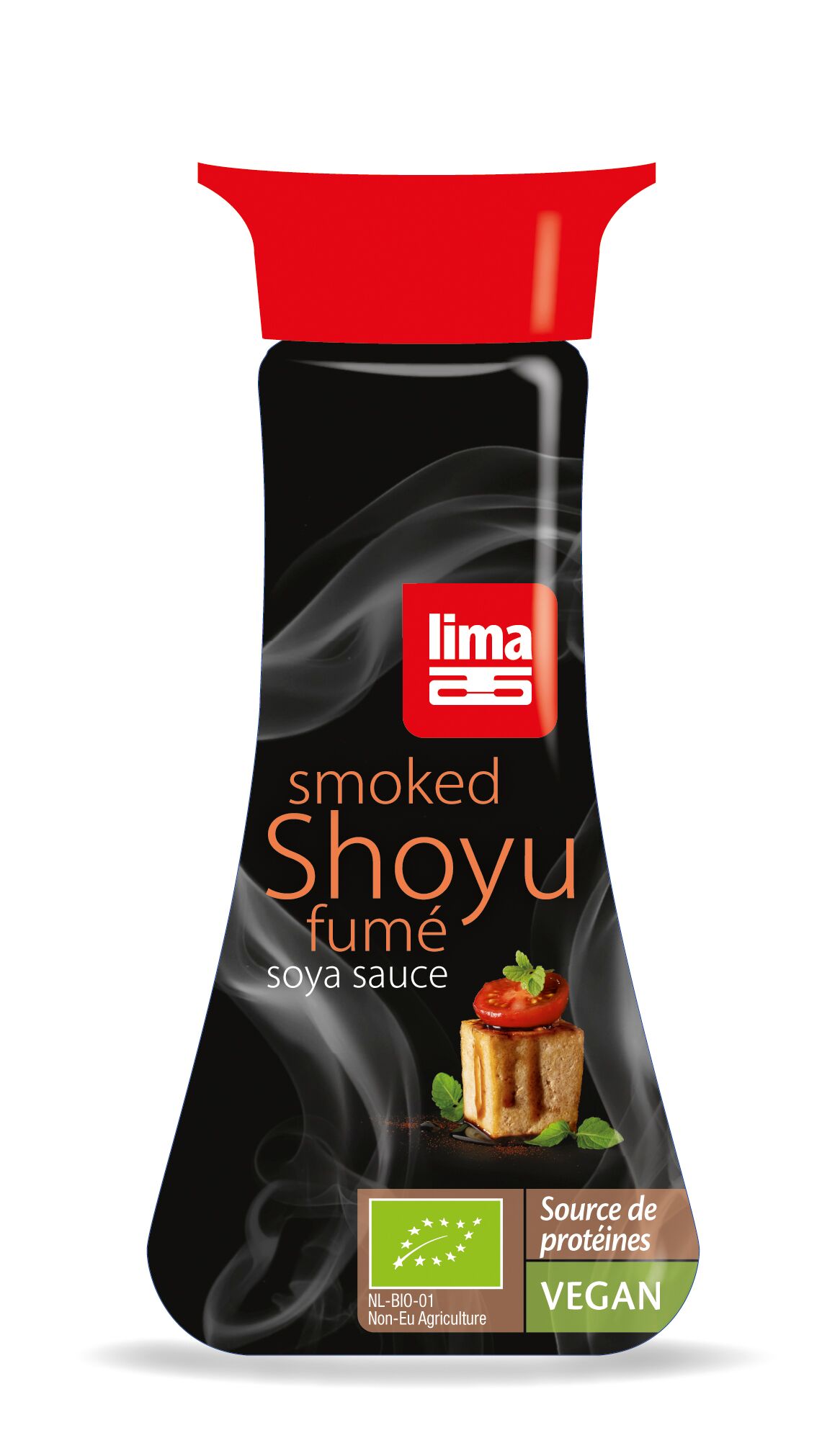 In terms of sauce, the Belgian Lima proposes a soy sauce smoked with Japanese cherry wood. As for the vegan mayonnaise by Accent bio, it is made with rice flour.
Inventive plant-based oils
To provide DHA (docosahexaenoic acid) in a vegan product, the Emile Noël group has developed an oil that combines organic deodorised rapeseed oil, organic deodorised sunflower oil and seaweed oil (oil extracted from the micro-algae Schizochytrium sp.), deodorised sunflower oil, extract rich in tocopherols (E306).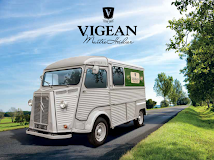 Olive-coconut oil by L'Huilerie Vigean can be used hot or cold and contains 70% olive oil and 30% coconut oil. Combining solid oil and liquid oil, it does not have a dephasing period.
Vegan snacks for appetizers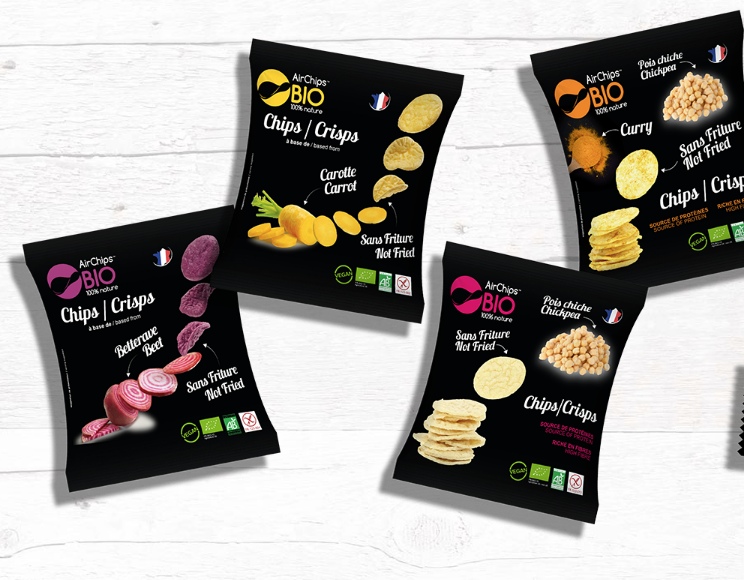 Airchips Nutrition have invented crisps rich in protein, without oil or frying. They are vegan, gluten-free and allergen-free and contain yellow peas and sunflower.  A great innovation in the healthy snacking sector!
The vegan puffed split peas by Bean You have 60% less fat than their peanut-based counterparts. The recipe is completed with carrot, cumin and hemp seeds. La pâtisserie des Flandres has developed tasty wafers with toasted pumpkin seeds and poppy seeds for an original snack alternative.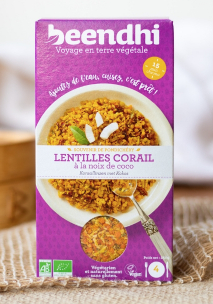 Still in the healthy snacking line, Beendhi has launched biscuits made from chick peas, sesame seeds and pumpkin seeds full of Eastern flavours. They are gluten-free, contain four times less salt that conventional appetizer snacks and have an original flavour! They can be bought bulk in 5 kg.
The new lentil crackers by the Belgian Lima, rich in fibre and protein (22%), are suitable for a vegan diet, as are the innovative corn crackers by Altiplans. Made with quinoa and leguminous plants, they have the Vegan Society label. With just 22 kcal per cracker, they are a healthy snack.
The Vegan Society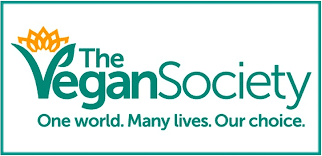 The Vegan Society was founded in 1944 by Donald Watson, a British national. For him, "veganism shall mean the doctrine that man should live without exploiting animals", for ethical and health reasons. He thus invented the word "vegan", taking the first and last letters of "vegetarian".
The Vegan® logo certifies that the product complies with the standards of the Vegan Society and does not contain any animal-based products, sub-products or by-products. Naturally, no animal testing is carried out.
Vegan, but indulgent!
The organic and gluten-free oat, hazelnut and chocolate cookies by ABCD Nutrition contain hazelnut paste and soft chocolate chips. They are rich in rolled oats, for maximum taste.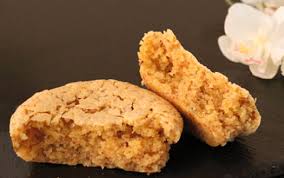 Baramel has created new cookies made of buckwheat and chocolate chips which are vegan and gluten-free. They are available in bulk! Les Boudines, based in Belgium, have developed new almond/raspberry biscuits (gluten-free, milk-free and egg-free recipe).
What could be healthier than a chocolate spread made of two ingredients – toasted hazelnuts and chocolate chips made from 60% cocoa? Go Nuts proposes a no-added fat and lactose-free alternative to traditional chocolate spreads. The jam by Maison du coco adopts the same strategy: two ingredients (organic coconut cream and caramel). Its glycaemic index is low. 

The spread by Hoope contains spirulina. Result: 35% less sugar, more protein and a product naturally rich in vitamins and minerals thanks to micro-algae.
To replace sugar in recipes, Kinako by Aromandise is a condiment based on roasted soya. It is rich in protein, without added sugar, and has a delicious hazelnut or toasted peanut flavour. It can also be used in savoury recipes.
To make energy balls for athletes, Mondial Uberti's has invented healthy preparations based on oilseed plants and dried fruits. With no added sugar!
Fresh plant-based foods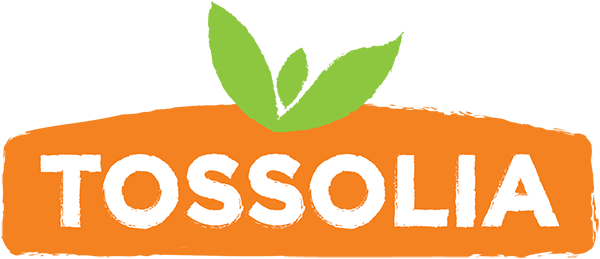 Tossolia proposes curry and coconut mince. It is made with tofu and plant proteins, accompanied with curry and coconut milk. A healthy alternative for vegetarians, vegans and flexitarians!
Morice has developed recipes using Camargue rice, such as vegetal ice cream made with rice cream. Creamy, but with less fat!
How about a dessert without any of the 14 most common allergens and gluten-free too? Meet the Veggine Lemon Meringue Tart (TADH). It comes in a dessert jar and contains lemon cream, chunks of crumble and Italian meringue. It won the Silver Natexpo Award in the Fresh Products category!
Talks to explain veganism
Cookery workshop: veganism by Fabien Borgel
Chefs will be expressing their talent at the cookery workshops, which open onto the show's aisles. They are the creators of authentic and tasty dishes; they are artists of flavour, notably using new ingredients presented at the show. Fabien Borgel, chef of the restaurant "42 degrés", which proposes raw and vegan cuisine, will be enhancing vegan flavours!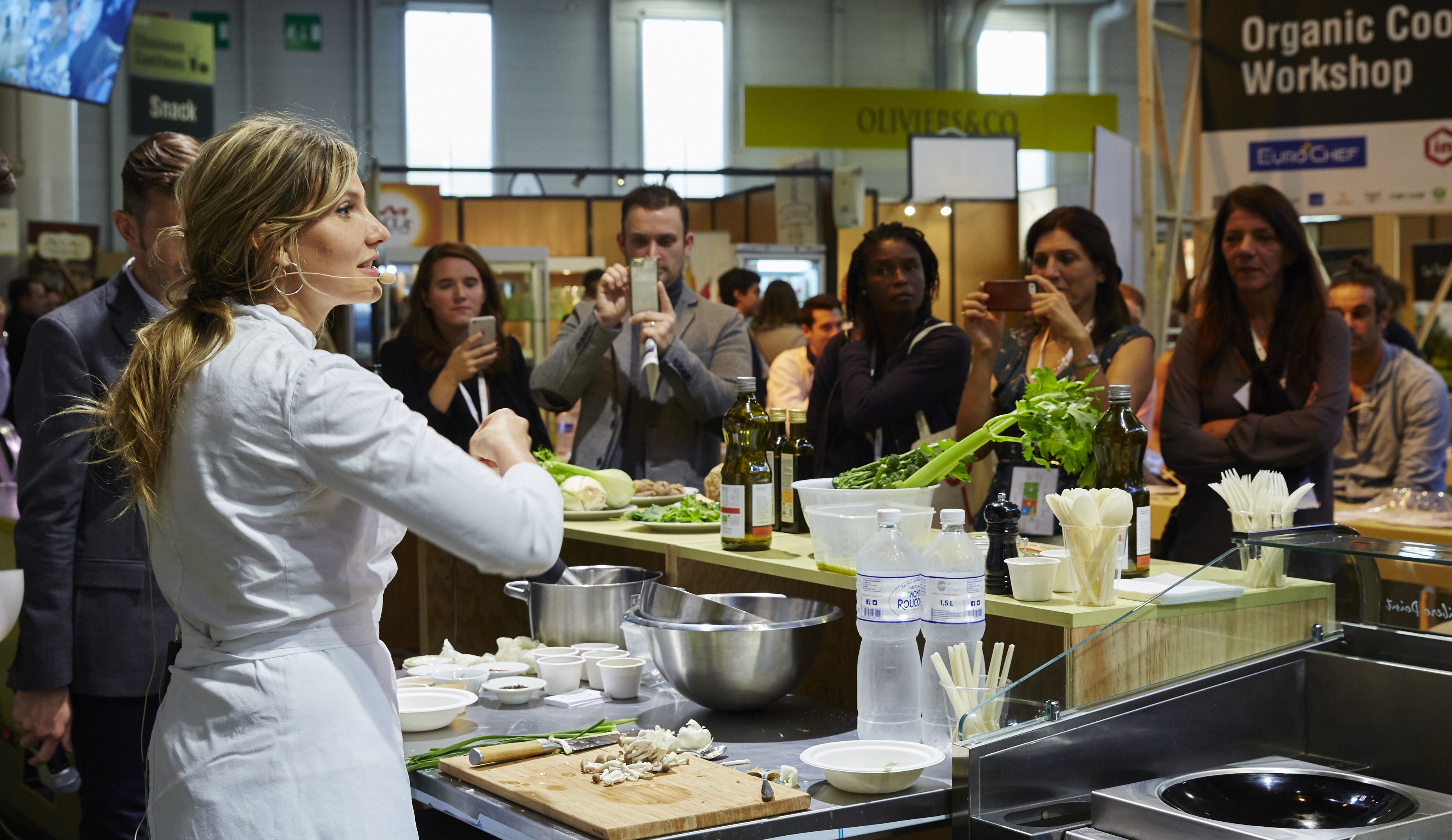 Natexpo talks and the Natexbio forum will also cover the theme of veganism. They will provide information on different subjects related to the organic market, as well as vegan nutrition and trends. On Tuesday 22nd October, from 2pm to 3pm, Hélène Modrejewski, founder of Vegan France Interpro, and Florence Dusseaux, will present the vegan market.
Vegan France Interpro, partner of the show, is a French association for the promotion and economic development of vegan alternatives. It has over 120 French member companies. With a dual purpose of representation and promotion, Vegan France Interpro creates links between professionals and helps to increase their visibility.
Veganism will also be covered at the Organic Trends Forum, organised in partnership with Bio-Linéaires. These mini-conferences, which take the form of discussions between professionals, will cover emerging consumption trends, including veganism.