Adopter une démarche éco-responsable fait partie des valeurs de nombreuses entreprises.
Réduire sa surconsommation d'emballages en privilégiant le vrac est une nouvelle tendance de plus en plus appliquée.
Zoom sur quelques exposants qui s'engagent à respecter la planète par des alternatives innovantes contre le suremballage
Reportages recueillis par notre partenaire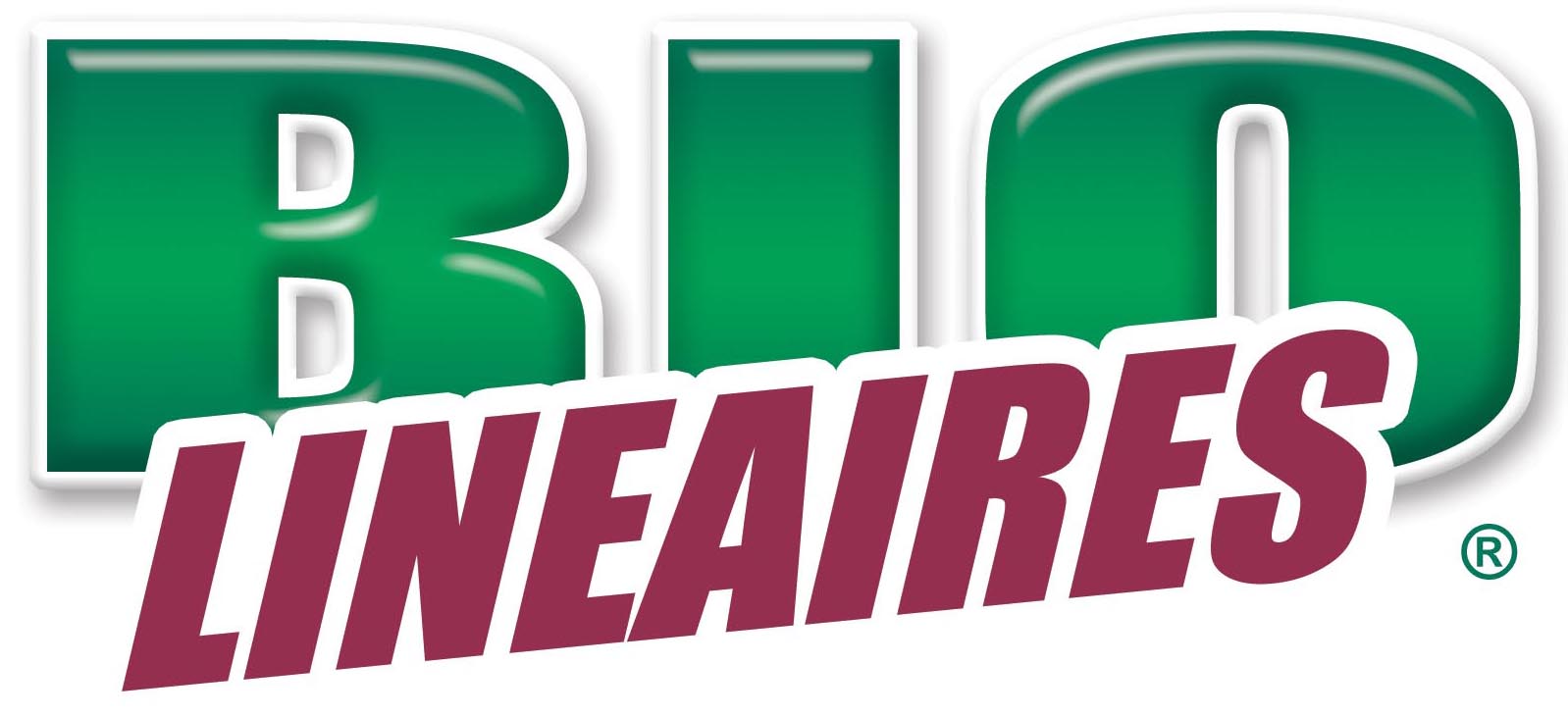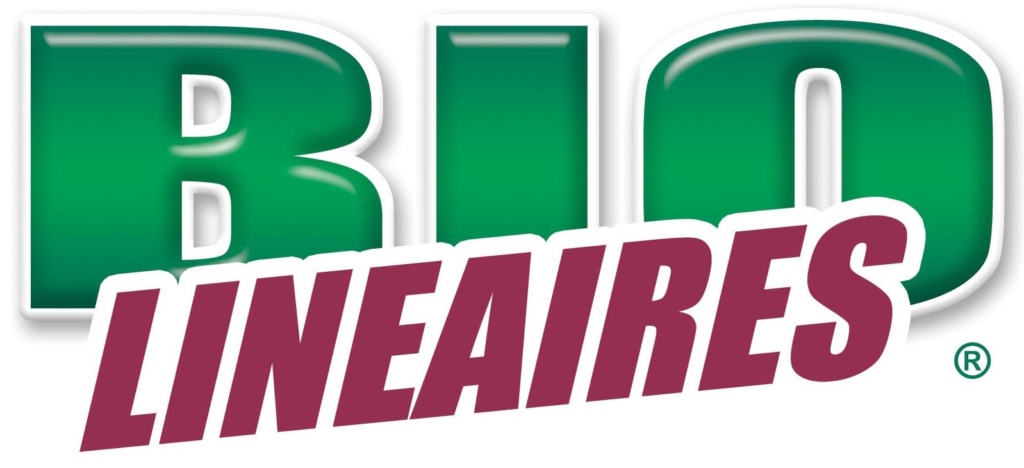 Dans le cadre des Bio-Reportages, Bio Linéaires part à la rencontre des entreprises qui font la bio.
Biofruisec : bio et équitable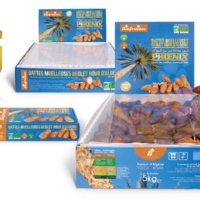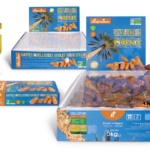 Entreprise familiale active depuis 35 ans, Biofruisec importe et distribue une large gamme de fruits secs.
L'entreprise travaille avec des petits producteurs des 4 coins du monde en veillant à la qualité gustative et nutritive des produits. Sa particularité est de vendre leurs gammes sous forme de mono-produits. Pour réduire sa consommation de déchets et s'affirmer comme une marque éco–responsable, la quasi-totalité de leur gamme est proposée en vrac.
Découvrez le Bio-Reportage de Biofruisec
Jean Bouteille : la startup innovante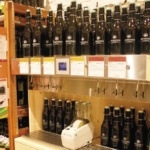 Crée en 2012, Jean Bouteille est une startup innovante qui propose une alternative aux emballages en bouteille. Leur mission principale est de réduire considérablement la surconsommation de bouteilles en magasins. Pour y parvenir, la solution est le « zéro déchet » avec le développement d'une économie circulaire. Jean Bouteille propose de l'huile, du vin et du vinaigre bio en vrac sous forme de fontaines. Les bouteilles sont réutilisables à volonté.
Découvrez le Bio-Reportage de Jean Bouteille
Agro Sourcing : mise sur le vrac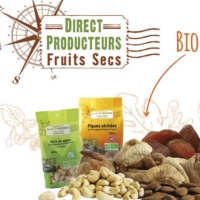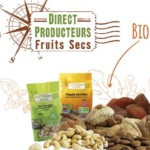 Forte d'expertise et d'expérience, la société Agro Sourcing vend des fruits secs bio. Elle sélectionne ses propres filières, qu'elle crée et développe dans le respect des valeurs humaines. Pour préserver l'environnement, Agro Sourcing a créé 70 références de produits qu'elle distribue en vrac.
Découvrez le Bio-Reportage de Agro Sourcing
Actibio : fournisseur d'ingrédients biologiques B to B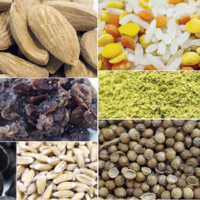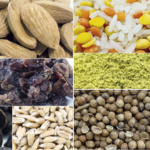 Société active depuis 2001, Actibio est un fournisseur d'ingrédients biologiques B to B pour les marchés de l'agroalimentaire, la cosmétique et les compléments alimentaires.
Ce fournisseur porte une grande attention au respect de l'environnement. Tous leurs supports sont imprimés sur du papier recyclé incluant également les goodies. Pour continuer sur cette volonté de préserver l'environnement, Actibio va plus loin en privilégiant la distribution en vrac de ses produits.
Découvrez le Bio-Reportage de Actibio
Céréco : l'expert en céréales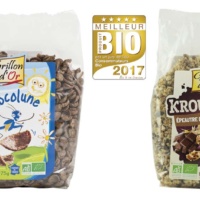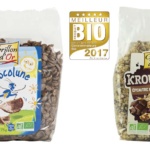 Crée depuis plus de 25 ans, Céreco est un fabricant de céréales biologiques pour le petit déjeuner. L'entreprise comptabilise 3 sites de production en France dont le plus grand se situe à Domagné, dans L'Ille-et-Vilaine. Ces céréales ont été pensé pour tout le monde. On peut y trouver des formats familiaux, des céréales sans gluten, des céréales riches en fibres. Aussi, pour ceux désireux de se servir selon leurs besoins, l'entreprise a mis en place une offre vrac, limitant la surconsommation d'emballage.