Following the trends of the organic sector, consumers in the cosmetics segment are moving towards products of local origin, zero waste, with ingredients as natural as possible, which is now becoming the leading criterion of choice in the purchasing process.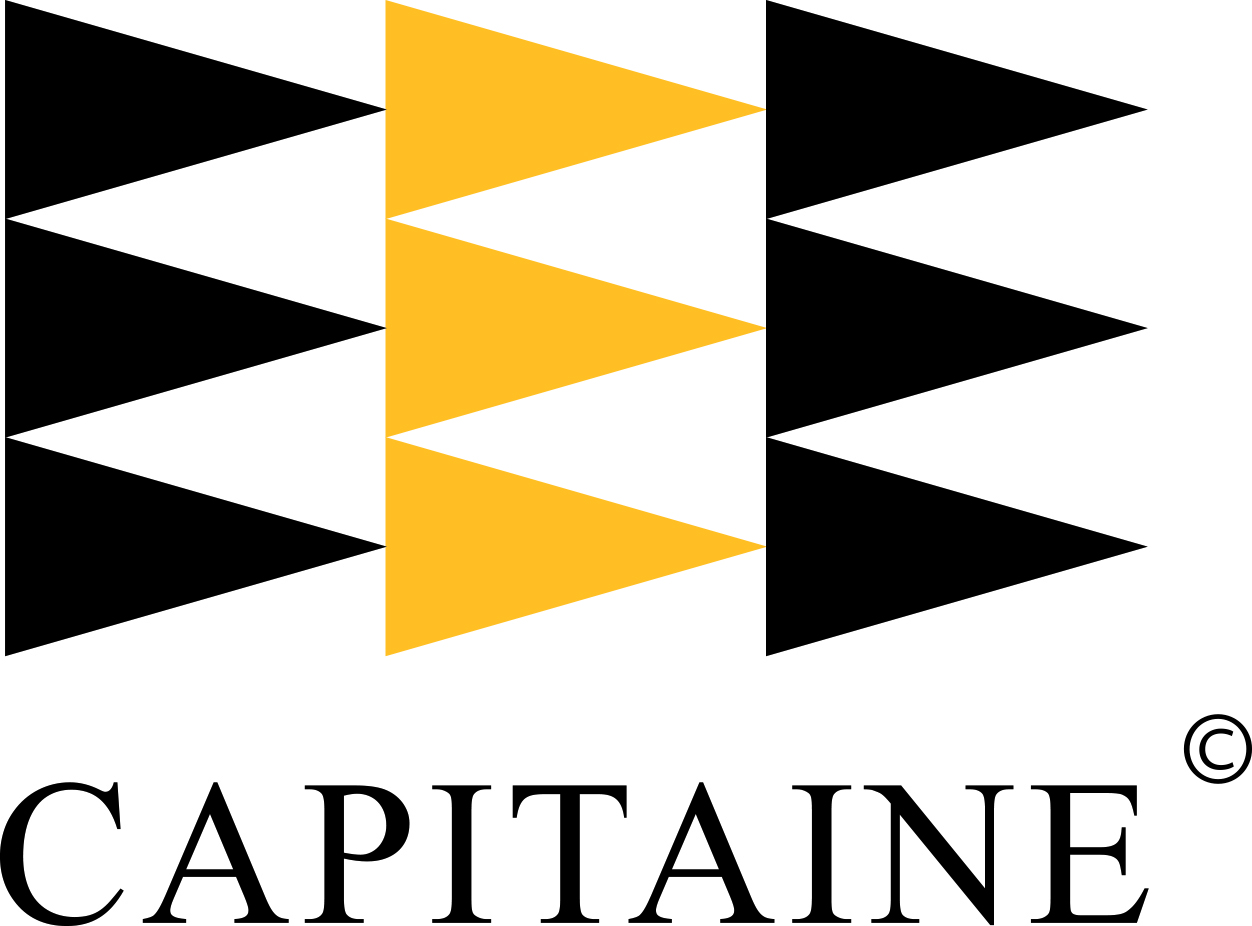 Proudly bearing the label "Invented and made in Brittany", Capitaine fulfils this demand and offers three ranges of organic and eco-responsible cosmetics, made in their Brittany-based laboratory by the sea. Healthy products, 100% of ingredients of natural origin and local sourcing for its raw materials are the fundamental values of this boutique firm, which wants to guarantee the traceability of its products and an exemplary ethical approach.
Marc Pillonetto, Captain of the ship, tells us more about their journey at Natexpo.
You exhibited in the Incubator in 2019 and 2020: what was your company like back then?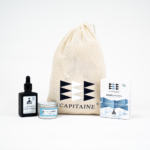 Our first two show participations in Paris and Lyon allowed us to improve our national visibility.
We fine-tuned our strategy which enabled us to identify our strategic areas of activity: our brand Capitaine© in B to B and our positioning as a White Label.
In what way was this exhibition format an opportunity for you?
This format allows start-ups to test their market, understand the expectations of buyers and start to firm up their business model.

Today you're exhibiting in the Big Splash at Natexpo. What does this new step represent in your strategy?
This new step allows us to further highlight the overall concept of our solutions offered to our retailer clients and better showcase our product merchandising.
What impact has Natexpo had on your company's development?
These two years spent in the Incubator have enabled us to fine-tune our development, think about our products face-to-face with our contacts, innovate and offer differentiating products and services in order to become a well-known and acknowledged player in our sectors of activity.
What else would you add?
We just hope that 2021 will be a year when everything comes to fruition in all our markets and targets so that we can bolster the development of our company.
The show also allows us to immediately publicise initiatives and communicate towards a strategic target.
Find Capitaine's full product range and shared values on their website.