nüMorning, offers gluten-free breakfast recipes made in Lyon in their artisanal workshop.
Made from organic ingredients, unprocessed, without refined sugars and presented in 100% recyclable packaging, nüMorning's products reveal the brand's commitment: protect your body and the planet, with healthy and tasty products starting from breakfast time, gluten-free!
They joined the Natexpo adventure in 2020 to meet specialist retail professionals. After a successful first show and a productive year, they are returning to the Big Splash in 2021!
Mathilde Gaymard, co-founder of the brand, tells us more about their journey.
You exhibited in the Incubator in 2020: what was your company like back then?
When we first exhibited at Natexpo in October 2020, we had just celebrated nüMorning's third anniversary. It was not our first trade show, but our first dedicated to specialist retail. We were there to present 3 great innovations: our Morning Latte range launched in February 2020 and a preview of our Mon Petit Granola range dedicated to children and our granola spread, which at the time was on presale on ulule.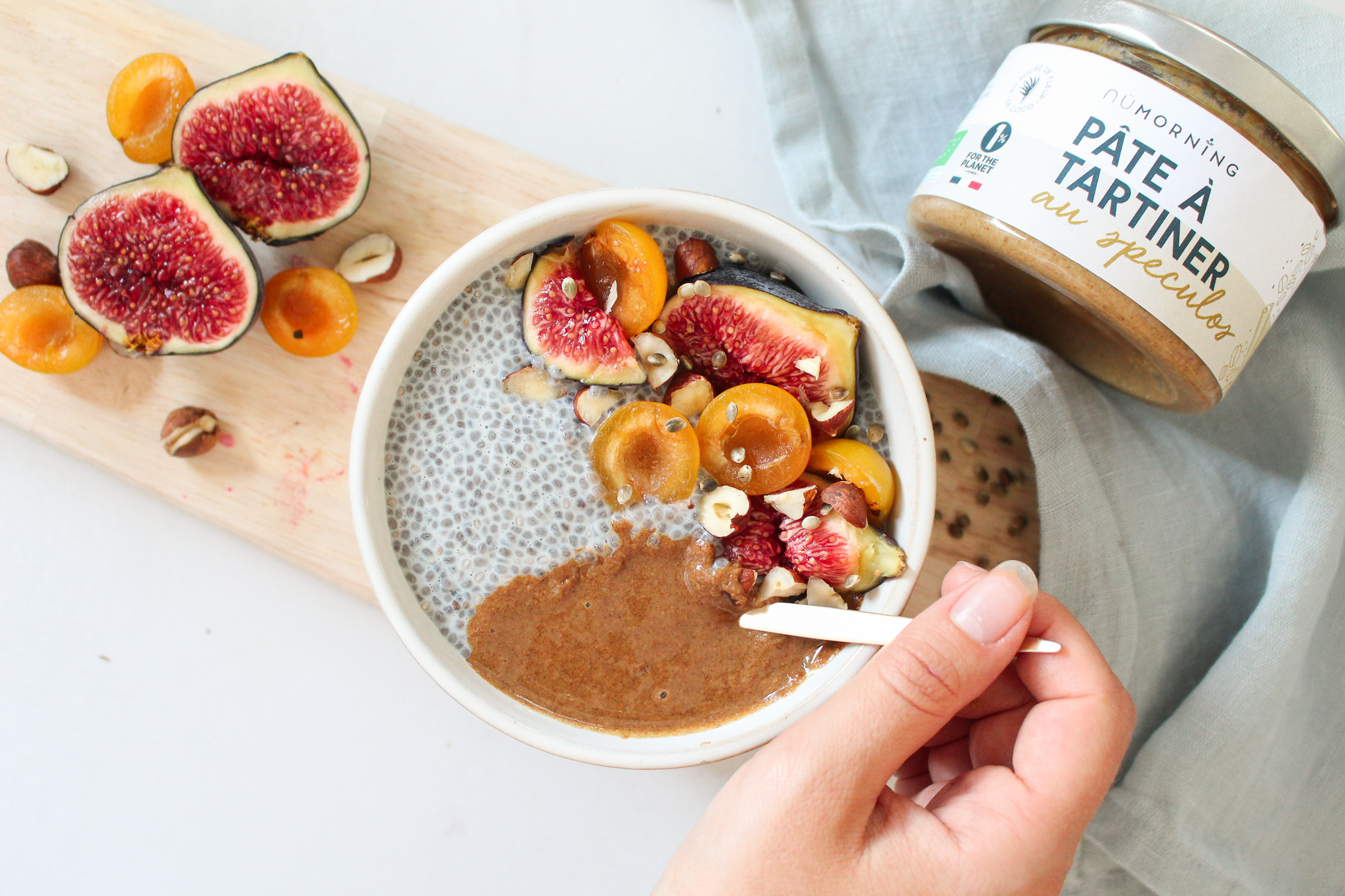 In what way was this exhibition format an opportunity for you?
This format gave us the chance to take part in the show at a preferential price. It also enabled us to benefit from the dynamism and effervescence of the Incubator, where visitors know they will find young innovative companies.
Today you're exhibiting in the Big Splash at Natexpo. What does this new step represent in your strategy?
nüMorning has developed fantastically since last September, so our presence in the Big Splash reflects our stronger position in the specialised retail ecosystem.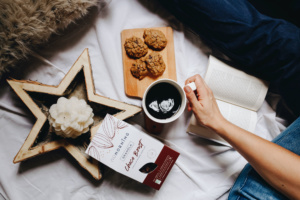 What impact has Natexpo had on your company's development?
Natexpo enabled us in a short space of time to increase the number of meetings with our current and future clients. In a range of different timeframes, we successfully signed several partnerships following our participation. It was also an event that was very much appreciated by the team, who came away reassured by these meetings and the success of our stand. The visitors just kept coming from start to finish; we didn't stop working and we were delighted!
What else would you add?
We had not exhibited at Natexpo in the early years due to cost and organisation considerations, but we absolutely do not regret our participation in 2020 (despite the complicated health situation)! And we look forward to coming back and being in Paris in 2021.
Discover the values and commitment of nüMorning together with all their products on their website.