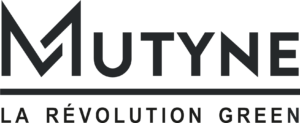 Designed to combine effectiveness, eco-design and ethics, Mutyne is a brand of eco-friendly cleaning products which heralds the "Green Revolution" thanks to innovation in plant-based chemistry. Truly protecting the ecosystem is the creed of Mutyne, which fights against 'green washing' and is sincere in offering a range of solutions that cares for people on the planet.
Following a first participation in Le Lab at Natexpo in 2020, they are back in 2021 in the Big Splash, a transition stage offering them greater visibility.
We take a look back on their journey with Ghizlane Jougleux, the co-founder of this eco-friendly cleaning solution brand, through which she wishes to share her personal values of ethics, transparency and respect.
You exhibited in the Lab in 2020: what was your company like at the time?
We had just launched Mutyne (June 2020), we mainly had an online presence, and we were sold in about 15 physical stores.

In what way was this exhibition format an opportunity for you?
As we had only been around for a few months, this format was an opportunity to exhibit for the first time without having to go through the comprehensive organisation of a trade show. The fact that we had a furnished, dedicated space enabled us to present the brand whilst controlling our budget and the time spent on organising our show, at an affordable price.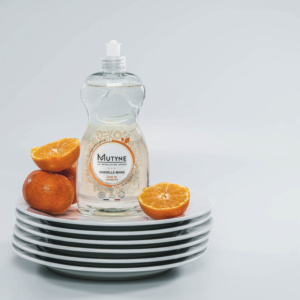 Today you are exhibiting In the Big Splash at Natexpo? What does this new step represent in your strategy?
It will help us move up from Le Lab and install the brand in the long-term, and thus gain in visibility and legitimacy among visitors. We see our Big Splash participation as a transition step before we move on to a standard format, where our marketing organisation (stand fittings, budget, etc.) will be totally different.
What impact has Natexpo had on your company's development?
We gained visibility among our sales leads and signed a few contracts following the show.
What else would you add?
We thank the show's organisers for this opportunity given to new exhibitors to gain visibility whilst learning how to manage the organisation of a trade show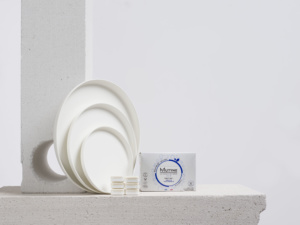 Meet Mutyne and their Green Revolution this October in Natexpo's Big Splash. In the meantime, discover their commitments and eco-friendly cleaning solutions on their website.