Adopting more responsible behaviour towards our planet is the common mission of all these companies. They are developing a wealth of ingenuity to reduce their packaging, propose intelligent alternatives, lighten the weight of containers, encourage waste sorting and improve waste management… In short, reducing their ecological impact is a daily concern for organic professionals.
.
Report curated by our partner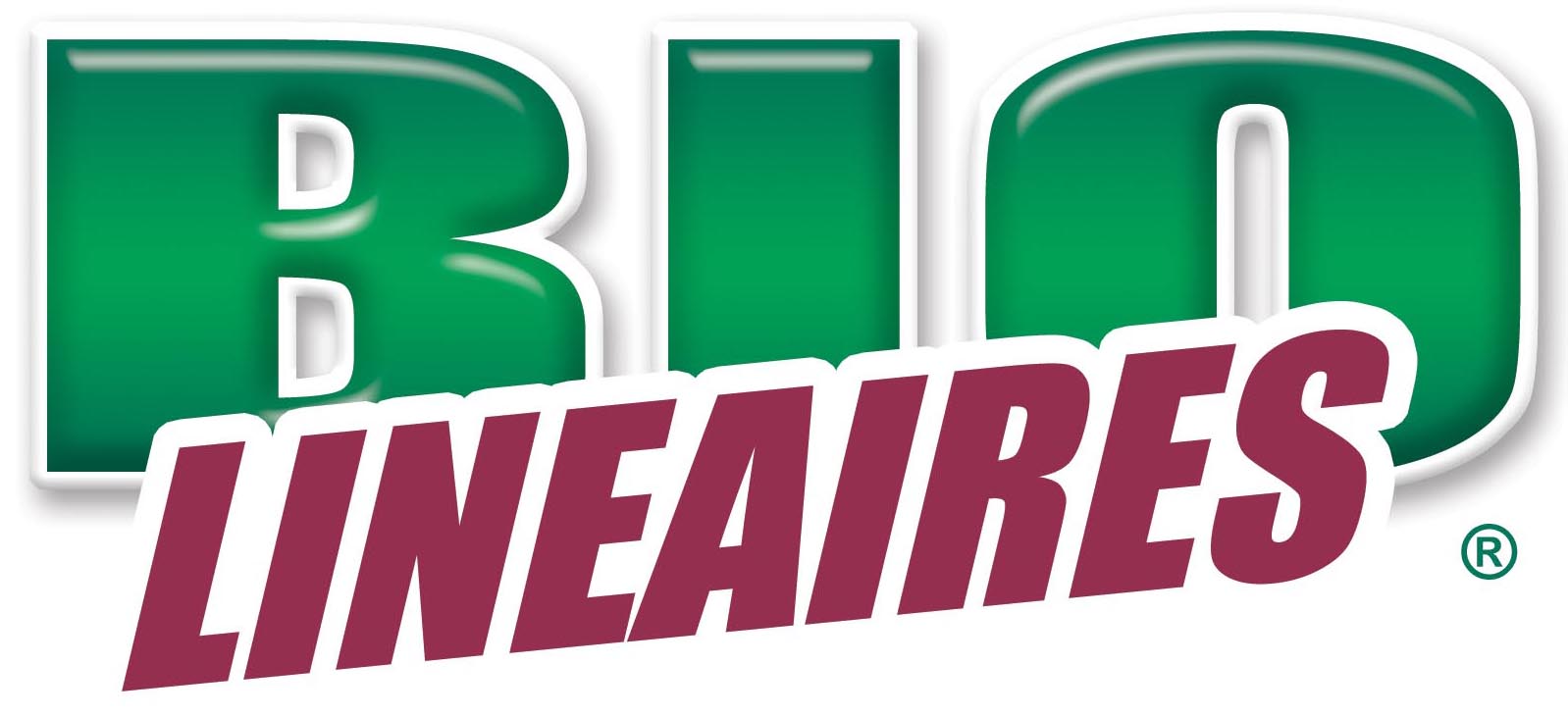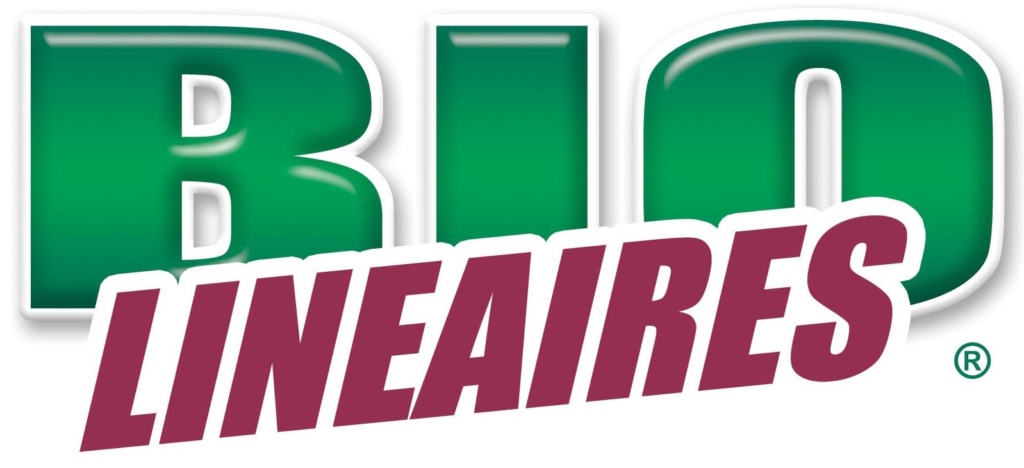 In Bio-Reportages, Bio Linéaires goes out and meets companies that are shaping the organic sector.
Bulle Verte: The pioneers of bulk sales in detergent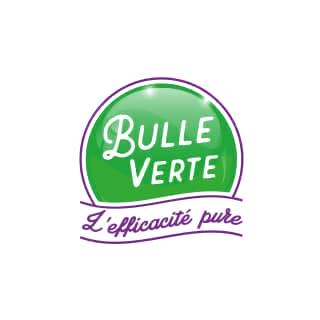 Founded in 1988, La Bulle Verte has displayed innovation to minimise its environmental impact: it offers all its product references in bulk, which drastically reduces plastic packaging.
In total, this bulk already represented around forty references, liquids and powders, by the end of 2018.
Ekibio: Waste sorting at the heart of production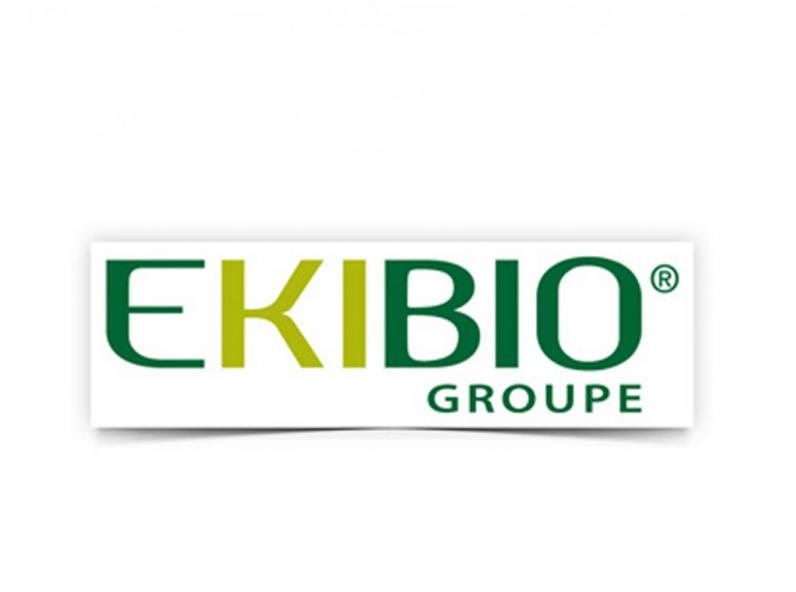 Since its establishment in 1988, Ekibio has stood up for strong environmental values.
Each product is designed to ensure the best conservation while minimizing environmental impact. In production, waste is subject to extensive selective sorting, with recycling at an extremely high rate: 92%, of which 12% is used for food. On the logistics side, the responsible approach is also very present since the company is committed to its partner carriers, with a sustainable development charter, the reduction of their CO2 emissions, eco-driving, etc.
L'Angelus 
Since it was founded in 1978, the bakery firm Biofournil with its L'Angelus brand has pursued the objective of ting the tradition of good organic sourdough bread. At the beginning, in order to avoid unsold baked bread, L'Angélus marketed bake-at-home breads, which made life easier for Biofournil and its sales outlets. But seeing that these generated a lot of waste, the bakery reviewed these breads.
In April 2019 and following a lot of research, L'Angélus had already succeeded in reducing the weight of the plastic film on the "Mes Pains à Dorer" bread range by 40%. More broadly, Biofournil is committed to adopting the ISO 14000 waste management method. In the CSR field, it has also held Bioentreprisedurable® certification since May 2018.
Laboratoire Catalyons: A "zero waste" policy

At Laboratoire Catalyons, protecting the planet is a priority.
To reduce its environmental impact, it introduced a zero waste policy. Firstly, the products have no superfluous packaging so as to avoid unnecessary waste. Internally the laboratory follows an exemplary approach: 100% green electricity, reasonable water and heating consumption, use of plant-based printer ink…
Several resources are also recycled: grey water, which supplies the toilets, paper and cardboard, which are reused to dispatch future orders.
The Laboratory is also committed to protecting bees by sponsoring beehives.