Specialist organic retail is facing a number of challenges which shops must address to adapt to a rapidly-changing market.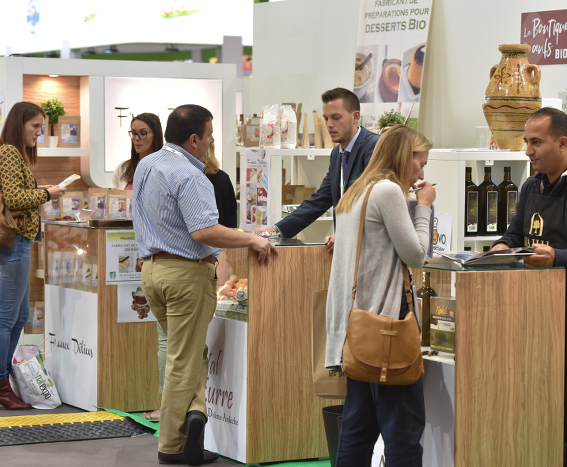 Specialist stores remain the major selling channels for organic products, and they are diversifying into new sales formats and concepts: zero-waste shops, local sourcing, increasing sales of loose goods, etc. And, just like new apps such as MyLabel, which evaluates products according to the buyer's selection criteria (planet, health, society), organic fans are gradually fine-tuning their requirements and are likely to redirect their future purchasing according to these trends. Retail channels must be ready to meet these needs by focussing on these criteria. Whilst also developing their online presence, which is another major factor for the coming years.
In view of these substantial changes, Natexpo offers tangible responses to retail players through its talks and round tables and its speed dating space Retail Expert which will include contributions and advice from specialists.
The evolving organic consumer and the transformation of retail
At Natexpo, 1,100 suppliers will be in attendance, with their products and communication illustrating the major changes underway in the organic sector.
The first stakeholders affected by market change are retail professionals, who constantly seek to understand, sense and adapt to consumer expectations. They will find many answers to these questions at Natexpo. Sauveur Fernandez from Econovateur will offer an overview in his talk entitled "Transformation of retail: consequences for organic" on Sunday 20 October at 2.00pm, Monday 21st at 5.30pm and Tuesday 22nd at 3.00pm on the Organic Trends Forum.
What lies behind these changes? Organic consumers, who are increasingly well-informed, are also starting to specify and buy what they believe in. Are they more sensitive to product origin, favouring locally-sourced goods; to their health, through their preferred ingredients; to the well-being of producers through fair trade; or to waste reduction through loose goods? The talk delivered on Sunday 20 October on the Natexbio Forum entitled "Organic store shoppers; key pointers and expectations, when B.I.E.N. comes into play" and the talk on Monday 21st, "Organic store shoppers, changes underway" by François Labbaye, the CEO of Bio Développement, will give a few indications. His third talk, on Tuesday 22 October at 10.00am, will complete the analysis: "Organic store shoppers: how to move forward with and towards them." The sourcing angle will be developed at a talk delivered on Sunday 20 October at 2.00pm and Monday 21 October at 2.00pm by Biopartenaire and Synadis Bio: "Fair trade: the future of organic?".
Another topical subject on which organic stores have room for improvement is harnessing digital technology for communication and sales. Alice Roznowiev, a journalist and communications consultant, will explain "The use of social media by a specialist organic shop" on Sunday 20 October at 3.00pm and Monday 21st at 3.00pm on the Natexbio Forum. Tancrède du Réau from Open Digital will enlighten retailers on "Harnessing data in an organic shop" on Sunday 20 October and Monday 21st at 11.00am on the same space.
High demand for loose goods
While various foodstuffs such as cereals, rice and pasta have been available in loose format for many years in specialist organic stores, this format has become more widespread in supermarkets to cater to booming demand.
But loose goods also have their share of pain points. Firstly, consumers are regularly confronted with their desired product being out of stock, both in supermarkets and in specialist shops. This may affect the motivation of people wishing to adopt the loose goods trend.
Secondly, the range of organic goods is not yet comprehensive enough to enable the opening of an organic shop selling only loose goods. This is why shops of this type tend to offer a range combining organic and traditionally (or sustainably) produced goods.
To offer insight into these issues, Célia Rennesson from Réseau Vrac will give a talk on the Organic Trends Forum on Sunday 20 October at 4.00pm, Monday, 21st at 2.30pm and Tuesday 22nd at 2.00pm entitled "Loose goods and organic".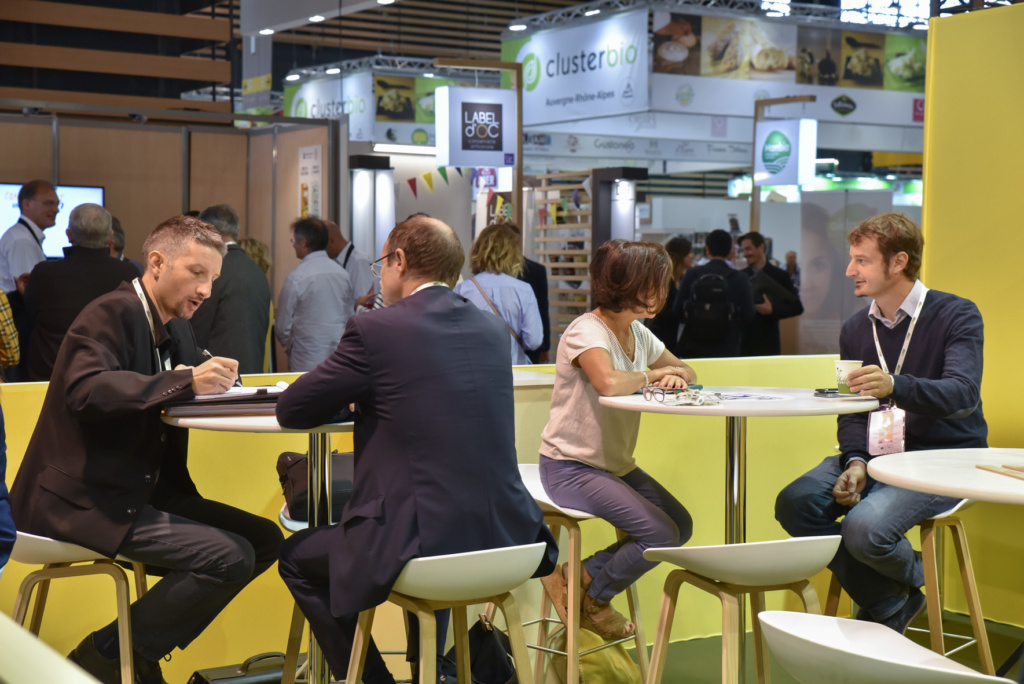 In addition, Retail Expert, a speed dating forum, will enable current or future retailers to develop the subject of loose goods with several retail experts.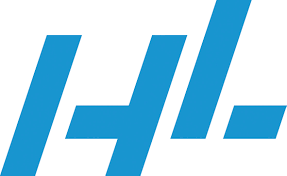 On the exhibitor side, HL Display France will present innovative or sustainable merchandising solutions for loose goods.

The Belgian firm Zero Waste Dispenser will explain the many ways of selling plastic-free, using stainless steel or glass.

Jean Bouteille, meanwhile, caters to the growing demand for loose goods in liquid form, thanks to their fountains and reusable or deposit-return bottles.
And the Belgian firm Be-Fre believes that bags should only be an option if they are reusable and eco-friendly!
Local sourcing gaining importance
Are local products likely to become an essential part of organic retail? The findings of the new Ecozept survey – conducted on 106 specialist organic shops in 12 French regions – will be unveiled by Burkhard Schaer on Monday 21 October at 11.30am on the Organic Trends Forum.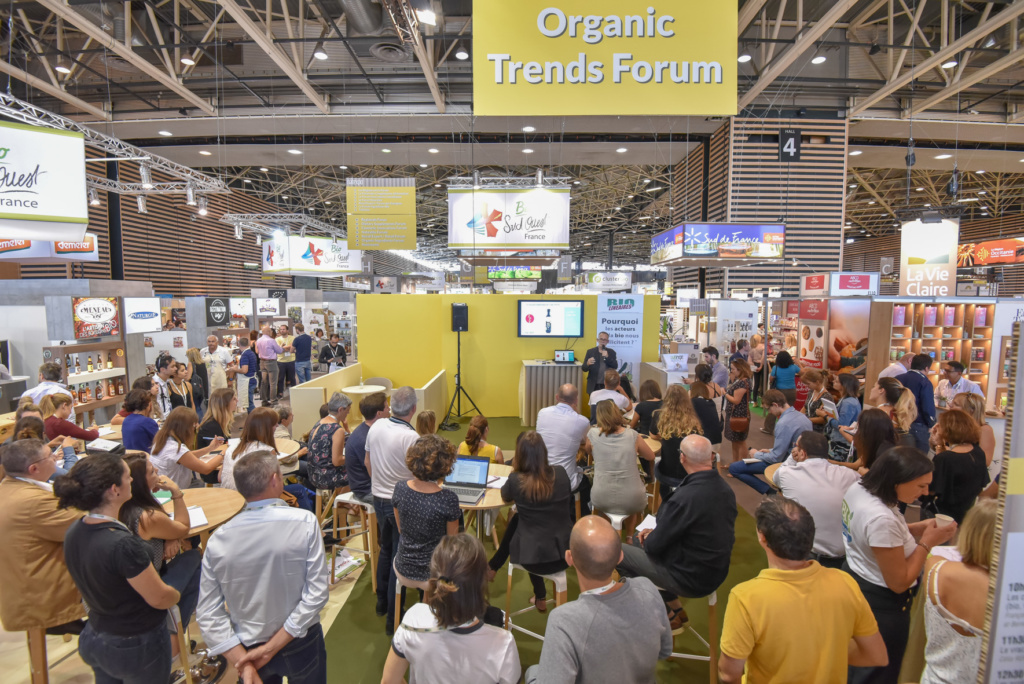 It can already be said that locally-produced goods are gaining in importance in organic shops, and customers are responsive to them. In the same way, the availability and quality of local products are rising – good news for the local economy and for consumers!
Concrete support for setting up a shop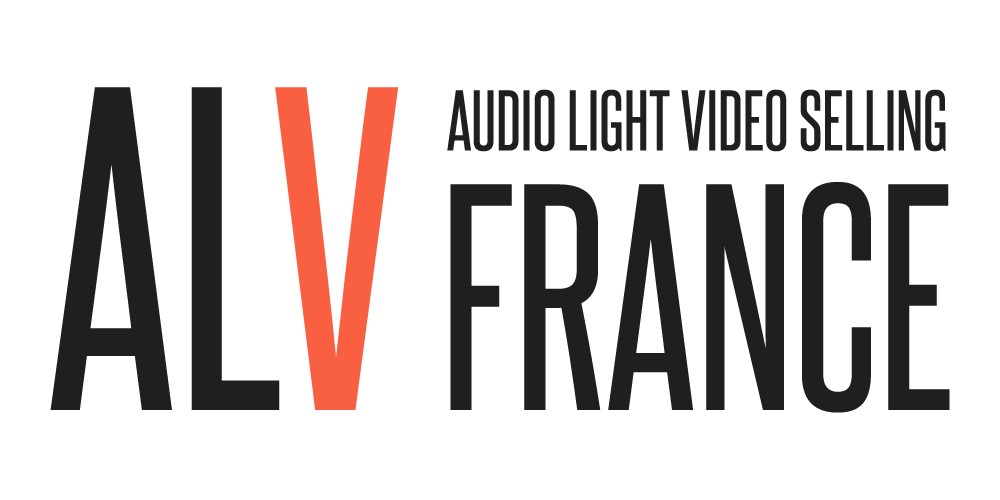 More generally, the Retail Expert space will provide an opportunity to people wishing to open a shop to meet the experts. ALV will offer its solutions for all the steps in the establishment process: choice of premises, funding, plans, fittings, promotion on point-of-sale, etc.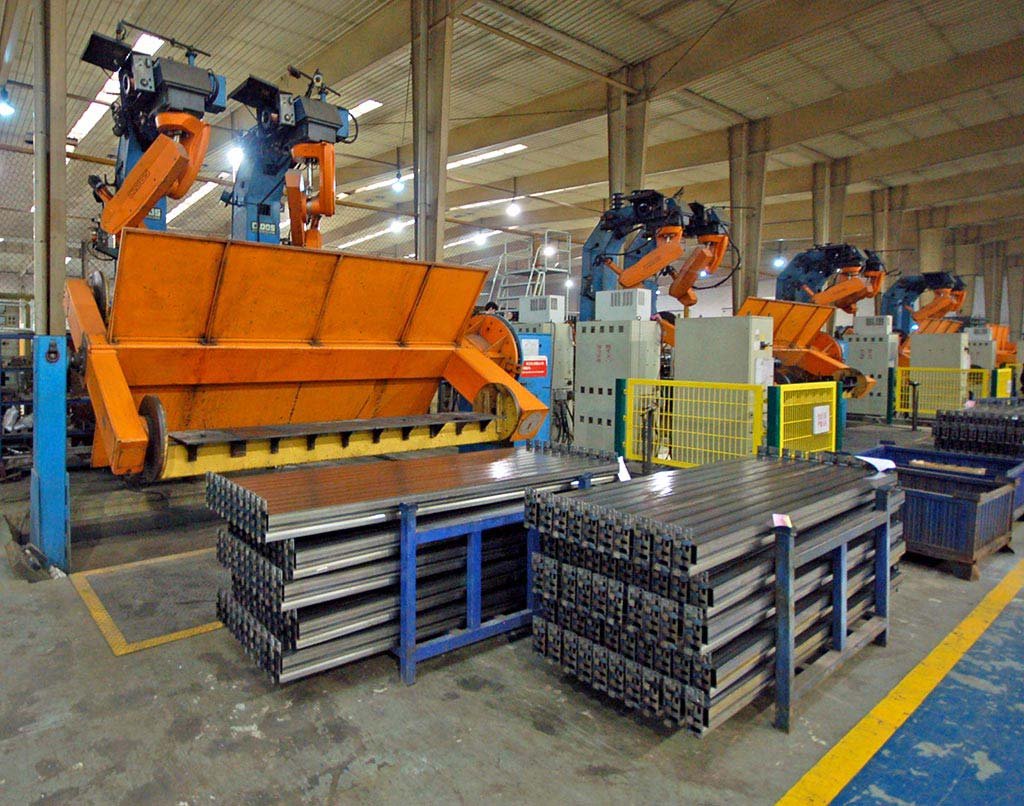 With more than 60 years of experience in retail, HMY is also capable of designing a project in every detail, from the design of the identity to the manufacture and installation of the furniture.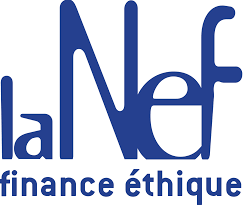 With regard to finance solutions, La Nef is a pioneer in ethical finance and contributes to many initiatives with an ecological, social or cultural vocation. In the food sector, they may be able to help you finance your project!
Consult the full programme and list of exhibitors