The organic market is not just booming in France, but also in other countries.
Since 2004, the organic food market in the European Union has recorded average annual growth of 10.5% amounting to €36.5 billion euros in 2017, according to Organic World 2018.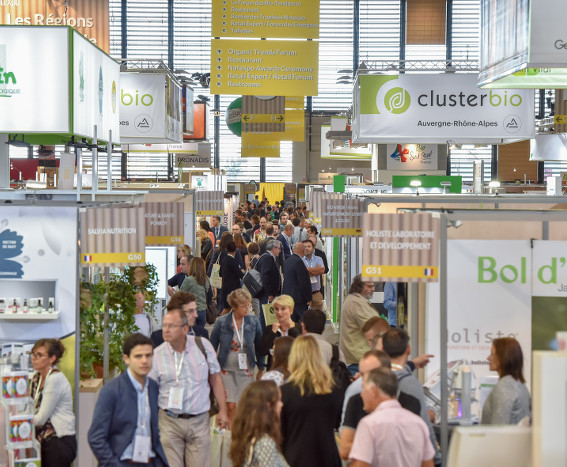 Reflecting this growth, Natexpo is set to welcome 250 non-French exhibitors on 40% more surface area than at the last Paris show.
20 international countries in attendance at Natexpo
This year, Natexpo will be welcoming 26% more international exhibitors than at the previous show. Many European nations feature among the represented countries: Italy, Belgium, Germany, the Netherlands, Austria, Spain, Luxembourg, Greece, Portugal, Denmark, Monaco and Bulgaria.
In addition to these countries, exhibitors from Peru, the United Kingdom, Canada, Switzerland, Taiwan and South Korea will also be in attendance to show off their specialities.
What products will they be presenting and what are tomorrow's organic trends beyond French borders?
The range of international organic products
To titillate the taste buds…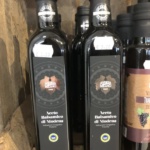 Discover the vinegars sold by Andrea Milano, an Italian family firm founded in 1889 in the grand Italian wine tradition. The first beech chipboard barrels have been replaced by modern acetifying machines, but nothing of the heritage of tradition has been sacrificed. Result? Delicious PGI Modena vinegars and vinaigrette sauces flavoured with curry, lemon, chili, truffle…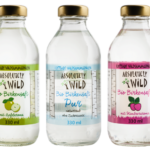 The Austrian firm Belorganic will also be in attendance to present their organic birch water range to you. This superfood will help you fill up on vitality! You can also discover their flavoured birch water range (apple, apricot, raspberry, etc.) and their organic rye sticks.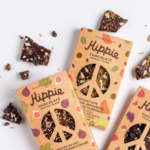 Come and taste the chocolates by the Belgians at Choc and Co with high quality creative products. This brand that is never short on innovation offers Bio Eu and Bio NOP Fair-trade certified chocolate: café-tasse drinking chocolate, traditional Belgian pralines and stevia-sweetened chocolate for a low-sugar alternative… A mouth-watering range!
To feel good and healthy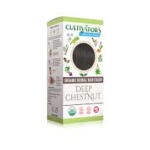 Straight from India this time, Cultivator has been in business since 1988 offering organic plant colourings that give shine and volume to hair whilst also reinforcing it. These colourings are made from high quality natural and organic herbs and plants (beetroot, aloe vera, ajwain, amla, bibhitaki).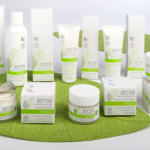 Interested in discovering carbon-neutral natural cosmetics? The Austrian beauty products by STYX Naturcosmetic are all natural, vegan, certified and not animal tested, with a range that includes henna oil, organic caffeine shampoo and aloe vera cream.
To give the body a boost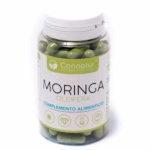 You might want to find out more about the Moringa Oleifera dietary supplements by the Spanish brand Connatur. 100% organic, grown at Conil de la Frontera, and offering a range of health benefits: anti-inflammatory, antioxidant, they also regulate the metabolic functions, blood circulation and the immune system.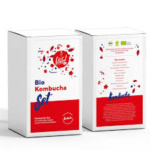 To find out everything about fermentation, have a taste of the Kombucha offered by the German brand Fairment: non-pasteurised, fermented organic products for a healthy and balanced diet.
In the raw materials department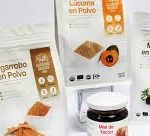 Discover the best products from Peru with Algarrobos Organicos: Physalis, camu camu, cocoa, quinoa, purple corn, Inca peanuts, etc.: only organic products from indigenous biodiversity, thanks to innovation and sustainable farming with a sense of social responsibility.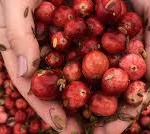 Berrico, a Dutch company specialising in berries, seeds and fruit will show you all the forms that their products can take: dried, frozen, juice, powdered, concentrate, puree, etc.
For the home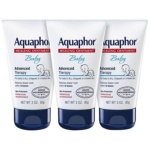 Estonia will be represented by Aquaphor and its filter jugs for purer water at home
The Spanish brand Mulieres will present its range of household products made from natural ingredients: washing powders, multi-surface detergents, etc.
Innovation!
The exhibition is a fount of innovation, and you'll find a lot of astonishing products that are set to shape the organic world of the future:
Belgian zero waste bamboo products by Bambaw (straws, toothbrushes, cutlery…);
Danish organic handknitted products by Lavinia Trade for a sustainable, plastic free lifestyle;
non-alcoholic cocktails and wines by the Belgian Univers Drink with a light sparkle,
and, also from Belgium, Pa'lais, the lactose-free spreading cheese coming in a range of flavours (plain, spicy, cucumber-chive, cranberry-cinnamon, etc.).
New area: the Import/Export Office
How can you develop your export business? This is what the new area dedicated to the international development of organic manufacturers is all about: the Import/Export Office.
So if you're a French company and you have questions about legislation or certifications abroad, come and take advantage of three days of talks given by international organic sector experts from Poland, Denmark, Germany, the Netherlands, the United Kingdom, Austria, Italy, etc.
And to go a step further, exhibitors can also hold business meetings with international buyers from the organic food sectors of Denmark, Poland and Germany.
The French organic market and its characteristics will also be addressed, for companies wishing to become established in France.