Le Labo Dumoulin is an Alsace-based brewer of organic fruit kefir.

Their mission is to take 'living' food that is healthy for the body to a wider audience. Such is the case of their range of drinks that are sparkling, refreshing, and much more besides!
Le Labo Dumoulin first exhibited at Natexpo in 2019: an experience that gave a decisive boost to their development.
Aurélien Fabas, the co-founder of LLD & Cie – Le Labo Dumoulin, tells all.
You exhibited in in the Incubator in 2019: what was your company like back then?
In 2019, we had just been announced winners of the Natexbio Challenge and we were given a free Incubator stand as a prize.
At the time, we hadn't fully started up the company and we were making our fruit kefirs with prototype machines.
I keep thinking that it was 10 years ago, but it wasn't!
Everything happened so quickly thereafter, and we have had so many wonderful experiences since then, even if we still have a long way to go.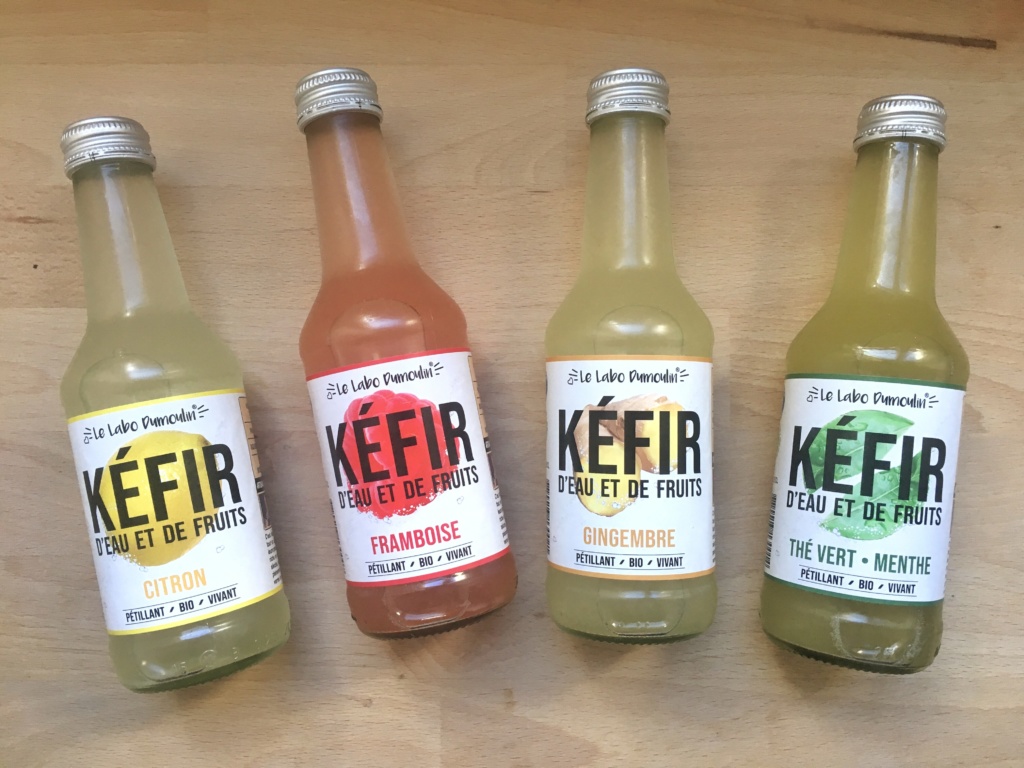 In what way was this exhibition format an opportunity for you?
Without Natexpo when we were starting out, we would never have had the opportunity to meet our first customers who ran organic shops, our first distribution partners and our start-up colleagues.
We also wouldn't have grasped all the ins and outs of this amazing organic retail circuit. This exhibition is the face of organic retail and all the people who make it tick.
Today you're exhibiting in the Big Splash at Natexpo. What does this new step represent in your strategy?
The Big Splash is the opportunity to promote the Le Labo Dumoulin name and spread the consumption of fermented food which is good for everyone's health, to a wider audience.
It's a transition between the moment we started out and the moment when we will be acknowledged and recognised in this sector.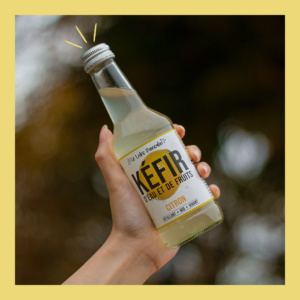 What impact has Natexpo had on your company's development?
The impact of Natexpo has been quite clear. Natexpo was our launch pad.
This showcase enabled us to present our fruit kefirs to decision makers and sign our first contracts.  
In our second year at Natexpo in 2020 in the Incubator, we were able to prove that Le Labo Dumoulin is here to stay with a serious project and high-quality products.
What else would you add?
Natexpo is the opportunity to get noticed by journalists and influencers: we got our first media exposure and articles because journalists came by our stand.
A friendly tip for people who are starting out at Natexpo: be prepared and well-organised. The two days are so intense that you don't notice the time fly. We hardly had enough time to drop by our friends' stands 🙂
To find out more about Le Labo Dumoulin, visit their website.