Bulk • CSR • Deposit • Eco-designed packaging • Eco-responsibility • Local

Organic

• Vegan • Zero waste
Join us on 23rd and 24th September 2024
at Eurexpo Lyon !
Exhibitors and Brands expected
Days of 100% organic business
Natexpo 2024: new format!
Each year, Natexpo is a key moment enabling the organic branch to showcase its incredible ability to innovate, to move forward and to take action in order to go further and keep on developing, whatever the faced storm.
The Natexpo Team have operated a few changes for the session in Lyon, in order to suit the reality of the market.
2 days: shorter, more compact, more economical
Monday 23rd & Tuesday 24th September: the show will open only on weekdays, including Monday so that distributors can be 100% mobilised
2 types of stands: bare or equipped – more simple + time and energy saving
1 incubation space at the very heart of the show: the Gems Village & the Big Splash, to highlight the sector's innovations
Natexpo Tchin-Tchin: party and relax on Monday night from 6pm until 9pm
Professional Visitors expected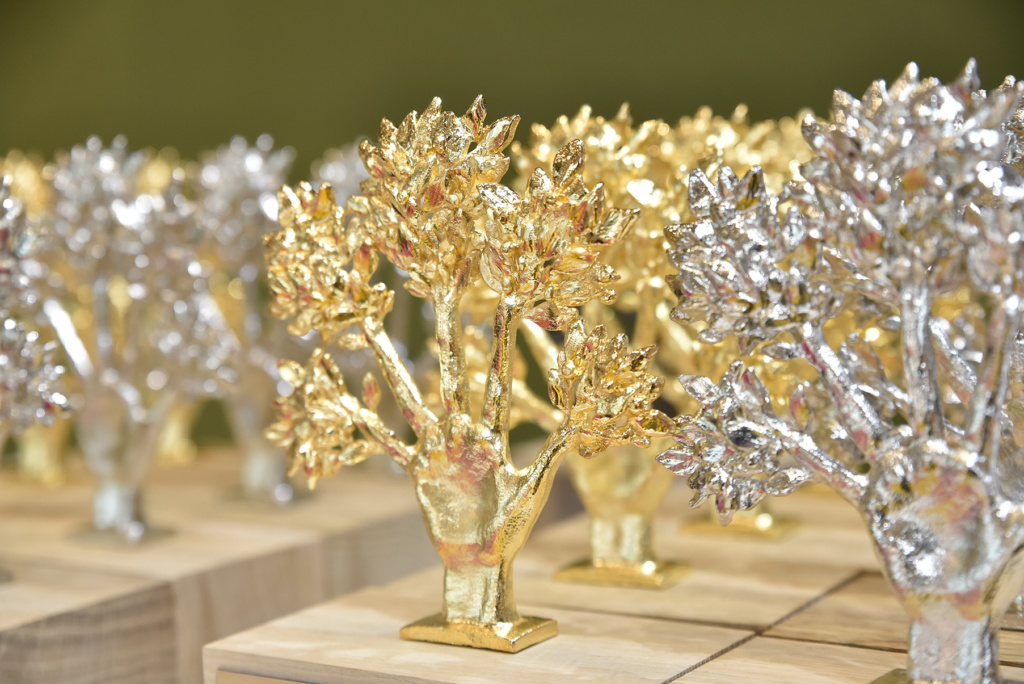 The Natexpo Awards single out the most innovative, useful, practical and original products launched on the market during the year. Discover them!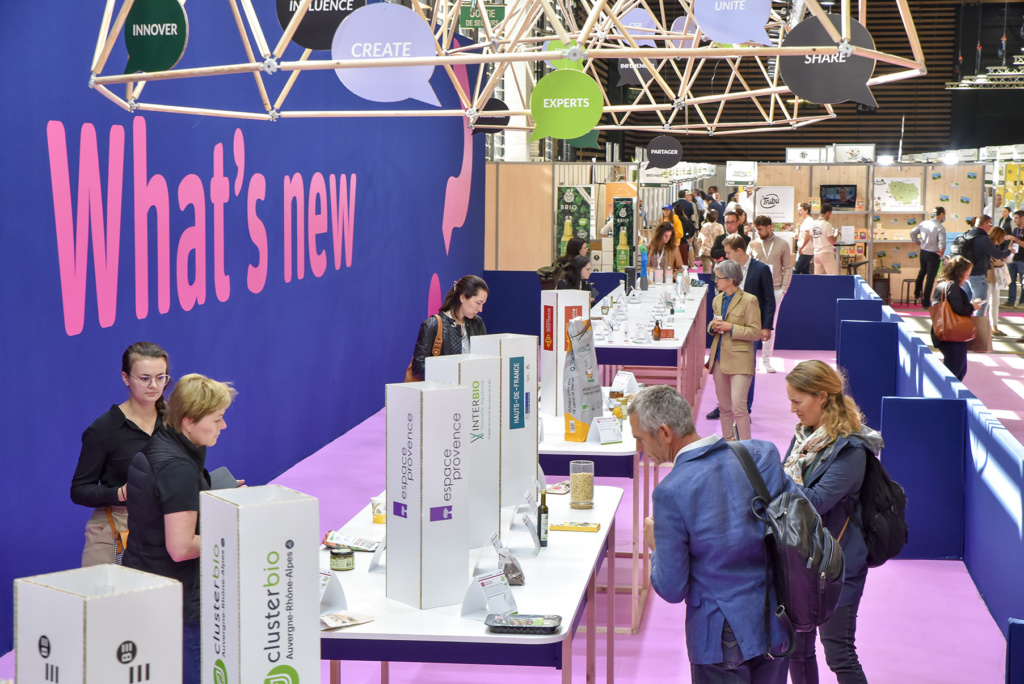 The New Product Gallery, is a strategically important zone where visitors will have an exclusive preview of the innovative products presented by exhibitors.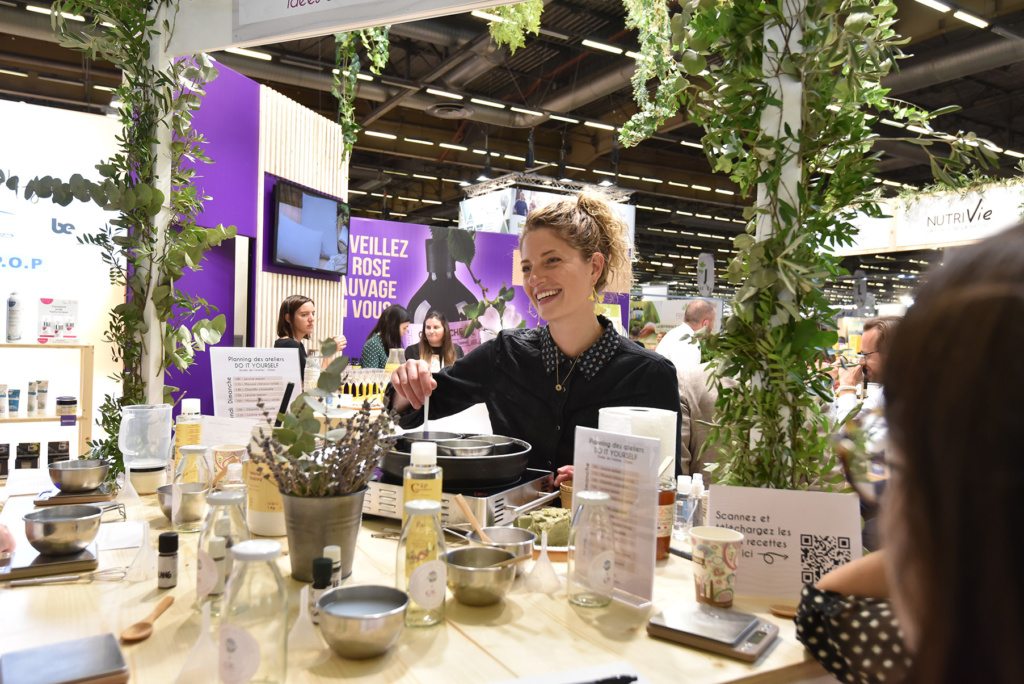 With 18,000 organic professionals expected in 2023 in Paris, Natexpo is the French leading event for organic and eco-responsibility.
Be careful
Some companies are currently getting in touch with exhibitors in order to sell supposed visitor databases or ask you to confirm your information. These emails do not come from our services. J2C is the only company accredited to offer communication solutions for the show. Do not follow up on these communications and please forward them to us.
Click here for more information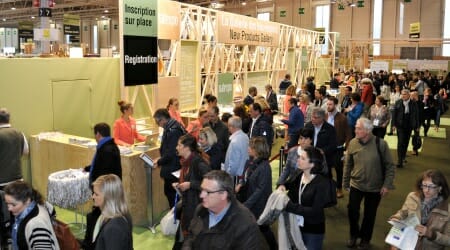 Natexpo 2017 is now closed Many thanks to the 14 800 visitors and our 850 exhibitors for those 3 days…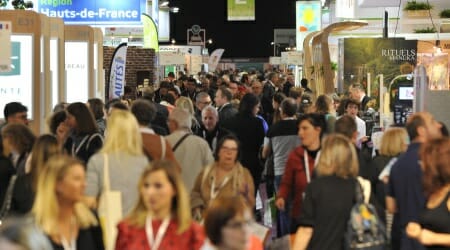 NATEXPO, the international trade show for professionals from the organic sector, is henceforth to be held annually, and will be…