Organic companies are at the cutting edge of innovation, and are launching new products every year. Some of them become full-fledged trends, spreading across the whole industry. 
Natexpo is decoding for you the 8 major trends of 2018:
Megatrends
The clean revolution
The "clean" trend (healthy, safe) is a strong groundswell which is noticeable in all sectors and is likely to spread to all products. The primary ambition of this movement towards healthy and "clean" is safety, for oneself, one's family and friends, followed by the preservation of the environment.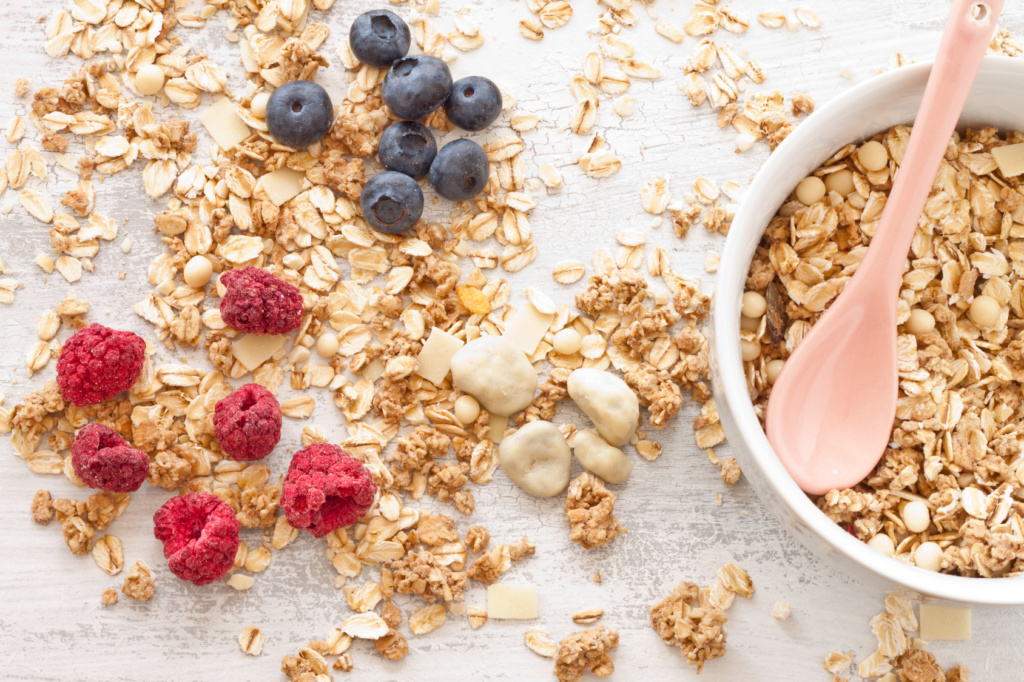 Higher consumer awareness
There have never been so many people searching for true meaning. Responsible consumption isn't just a trend anymore. Organic holds a promise of health and meaning, important for active consumers. But brands now have to go beyond labelling or organic certification to prove their own individual commitment.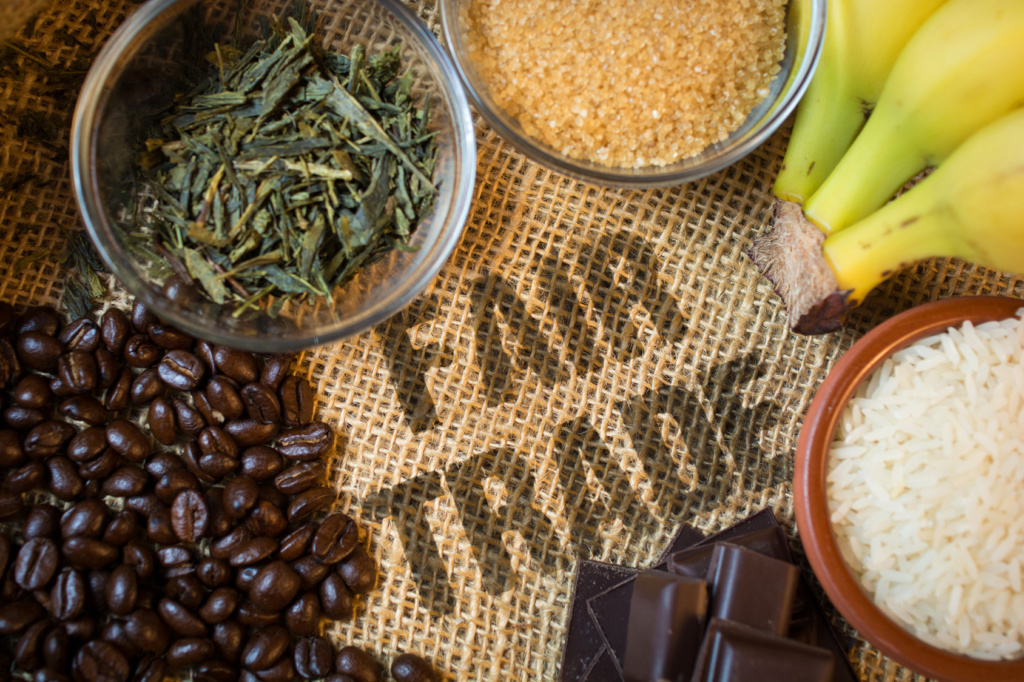 Vegan : the new standard in gastronomy
Animal well-being is one of the leading issues for consumers today. The intolerable images of animal cruelty and environmental consequences have prompted immediate reactions to go vegan, from food to cosmetics and fashion.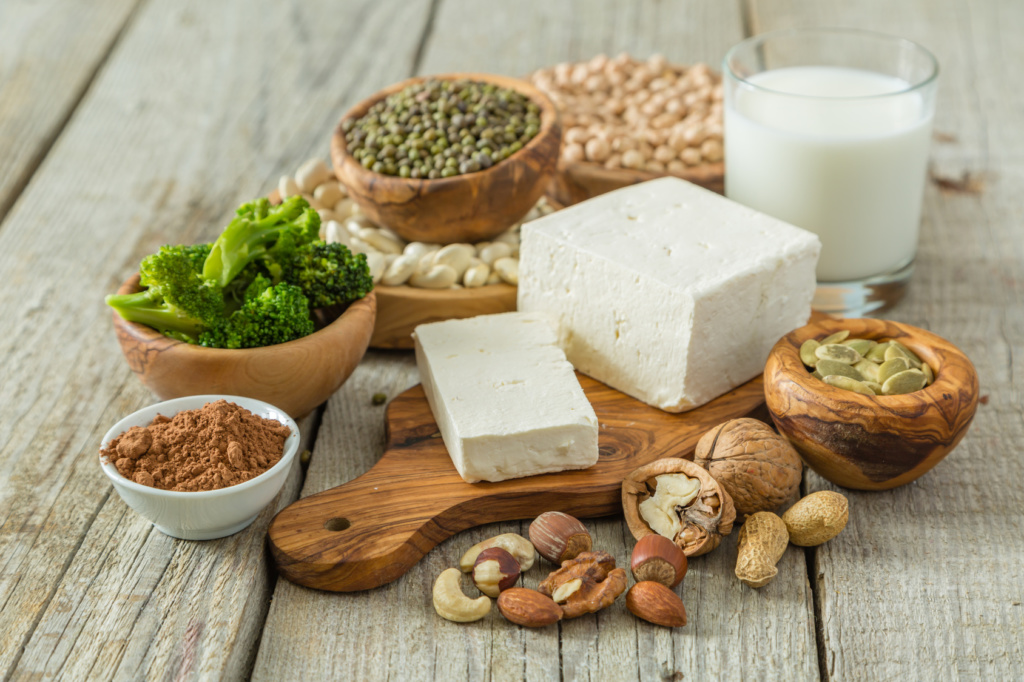 A thirst for new sensations
Our lives are becoming ever more virtual, and a lot of us need to get a better grip on reality and sensations. We do not buy only to buy, but to experience something. Brands innovating capacities are challenged.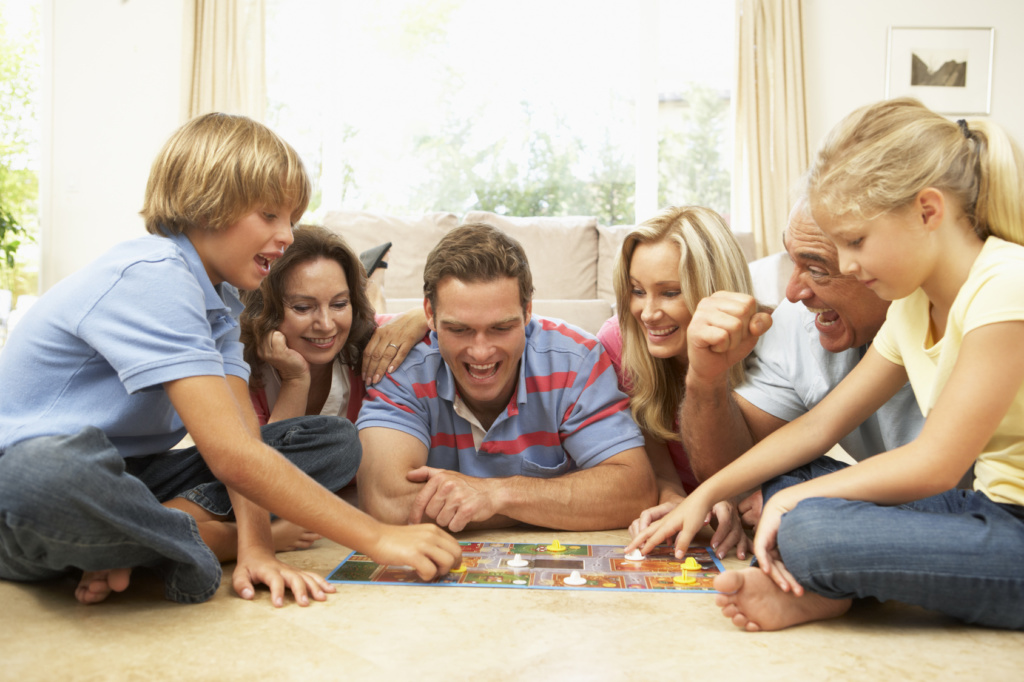 Health buzzes
Moringa, the new curcuma
Topping the wellness charts at the moment, moringa is a real wellness winner. It comes in various forms, to delight every detox addict.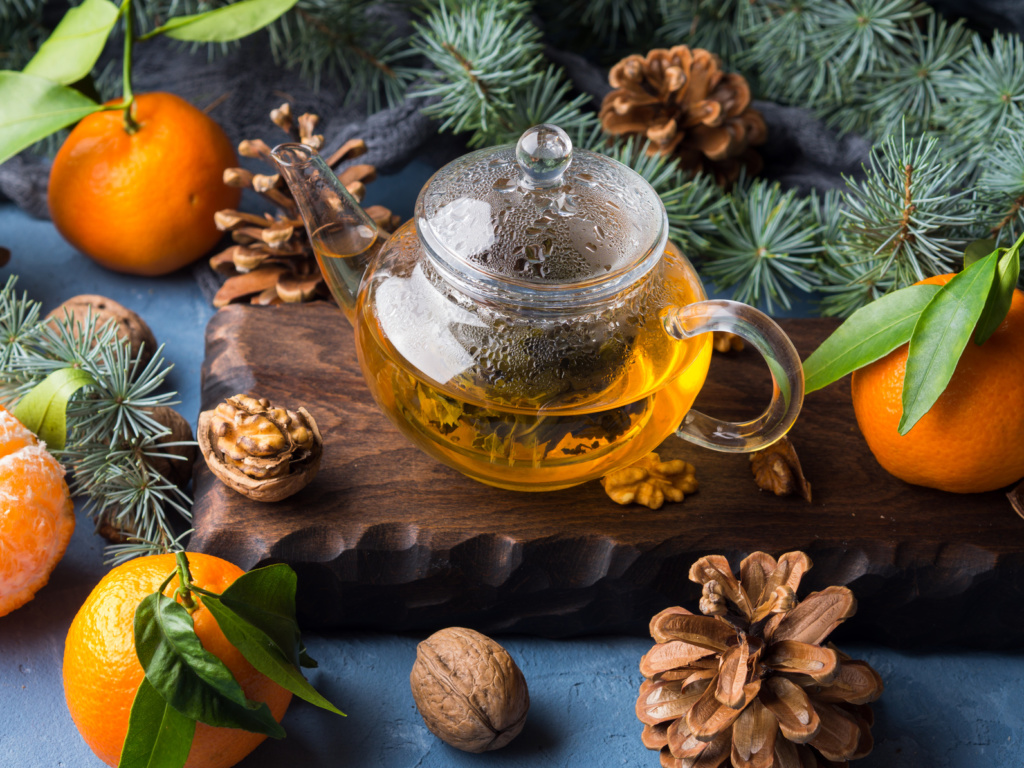 Exotic nuts
No need to introduce the coconut, unmissable in food and cosmetics. Bur more unusual nuts are emerging on superfoods shelves : Brazil nut, tiger nut, they are part of the most innovative products of the year.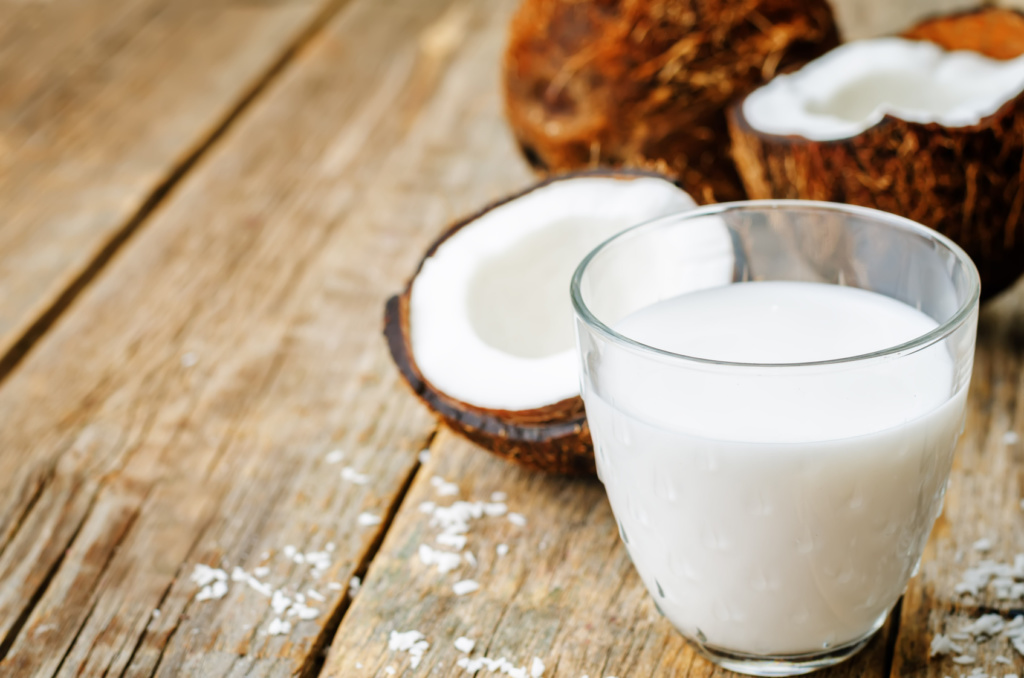 BIY : Blend it yourself
The DIY trend (do it yourself) is stronger than ever, and now expands to food : healthy juices, homemade cosmetics, personalised products are now the key to healthy.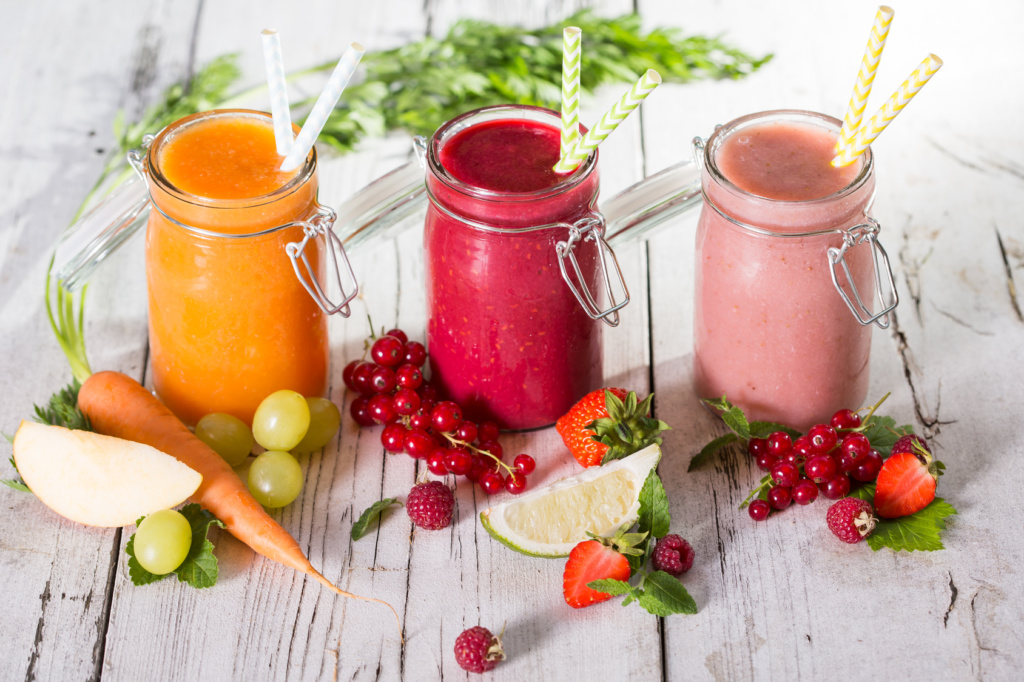 Raw and fermented, the new "slow"
Following the "raw food" movement, fermentation is the new trendy process : vitamins and minerals are cooked at a low temperature to keep all their potential.